Data Analytics
Airport operations generate an increasing amount of data from an expanding number of sources. One area in particular that can provide essential operational information is the baggage handling system, but data is only useful if it is analysed and understood properly.

Data Management
Understanding and working with data are extremely valuable tools.  This is particularly important in view of the baggage handling system's key role in for achieving shorter connection times, handling an increasing number of passengers and delivering a superior passenger experience in an environment with increased dynamics.
These are among the drivers that put pressure on how a baggage handling system is maintained, operated and managed. With this in mind BEUMER Group has established a data warehouse to which data is streamed in real time from a growing number of sites.
Features
Real time dashboards

Customisable

Central data storage

Broadened learning perspective

Abnormality detection

Trend detection
Predictive and prescriptive maintenance

Supporting operational decisions

Enabling data-driven asset management

Visualisations tailored for specific roles and/or focus areas

Moving from 'What we think' to 'What we know'.
Insights in system performance
By use of today's tools for big data mining, streamed data can be enriched and filtered to secure the quality of the data, which is aggregated and prepared for simple visualisation. This type of data mining not only provides insight into the current performance of a baggage handling system, but also enables the build-up of a historical record for future investigations and learnings across a number of systems.
Predictive and prescriptive
At BEUMER Group we have worked with data for a number of years and have used these learnings to extend our services to the predictive and prescriptive level. BEUMER's digital capability offers a growing suite of data-driven services to enable employees at the maintenance, operational and management levels to make better informed decisions.
Beumer group's suite of digital services
Alarm – supervision of logs and detection of abnormalities to alert the BHS operator

Prediction – predictive maintenance.

Digital twin – a real time visual representation of the BHS.

Vision – image classification.

Optimisation – data driven approach to system optimisations

Data Analytics in Airport Operations
Big Data
Big Data and real-time analysis enables you to make better business decisions for baggage handling system maintenance, operations and management.
Today's BHS data can be used to create interactive, intuitive and airport-specific dashboards to make informed decisions and reports that meet the needs of the airport's individual BHS control room.
With thousands of installations around the world, BEUMER Group's Big Data specialists have the experience to analyse large amounts of data to support predictive maintenance, performance, learning, reporting and analysis.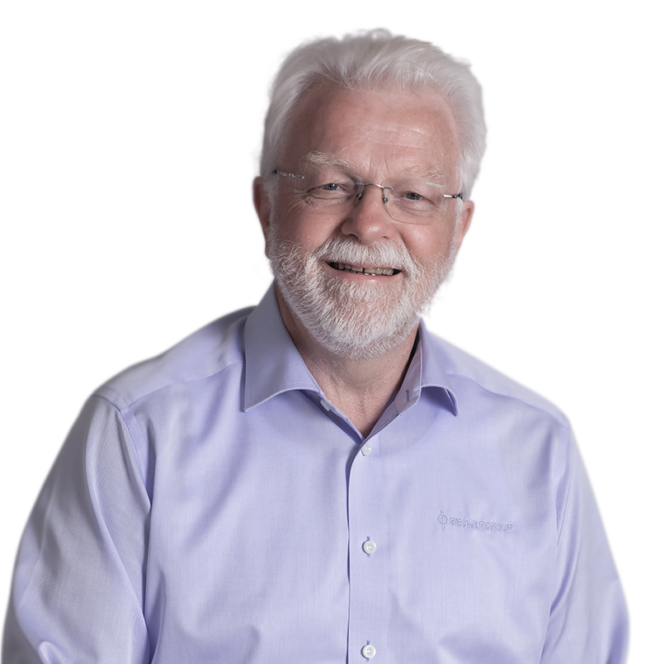 Do you have any questions?
Do you have any questions?
Your Contact Person
Johan Rajczyk
Global Sales Manager