Feeding Hoppers
FAM feeding hoppers are robust low-maintenance equipment which is the first to receive the bulk materials delivered from a mine or within a handling system.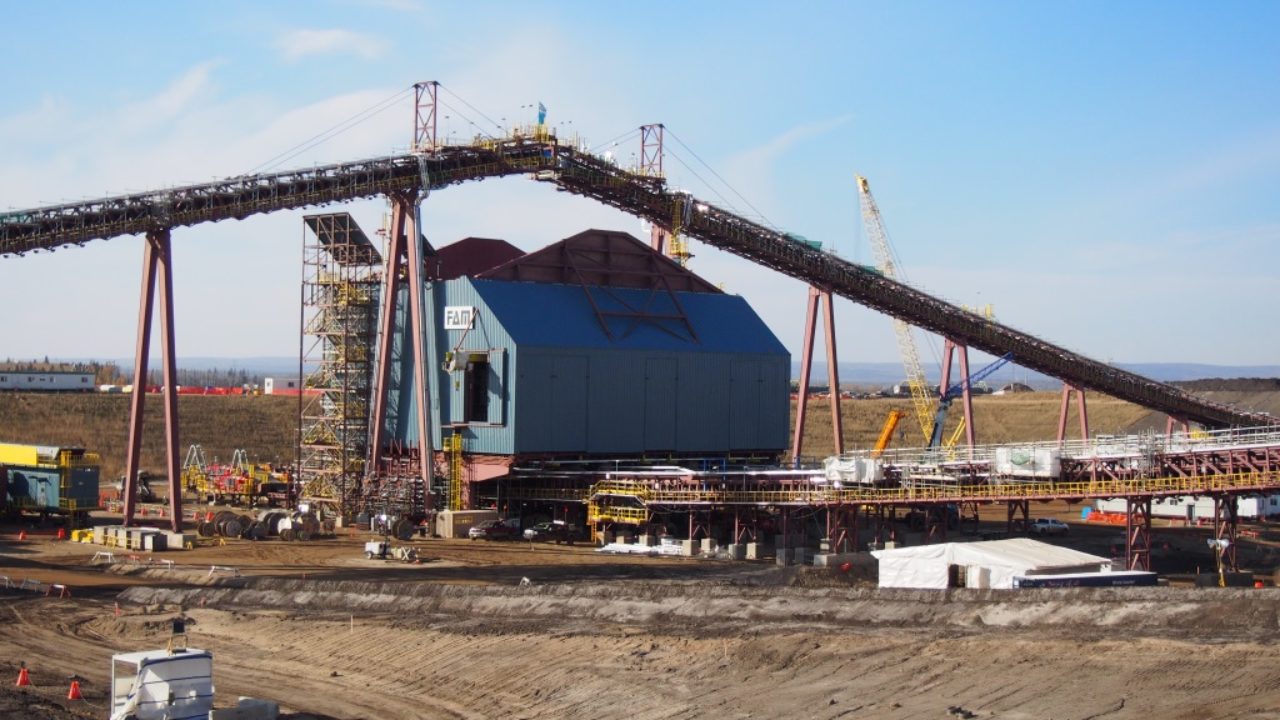 Under the hopper whether an apron feeder, a chain conveyor or a belt conveyor is installed, which are designed to take the material from the hopper for its further transportation or direct handover to a processing facility.
In the design of the feed hoppers, special attention was paid to wear protection and ease of maintenance in order to ensure efficient and uninterrupted operation of the downstream systems.
Customer Support
Competent engineering, fast and reliable on-site service as well as optimal spare parts supply round out our offering and ensure high reliability of the systems.
Conveying TECHNOLOGY
We have a broad product offering and build complete systems in addition to individual components. Together with you we will find the right solution for your unique requirements.
Bulk Material Handling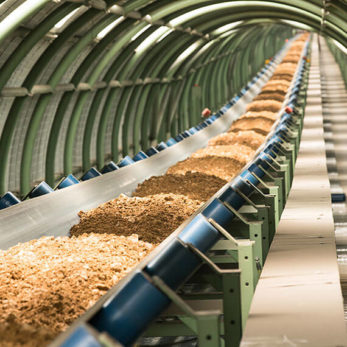 Chain Conveyors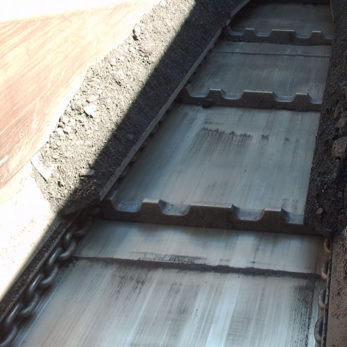 Drive Stations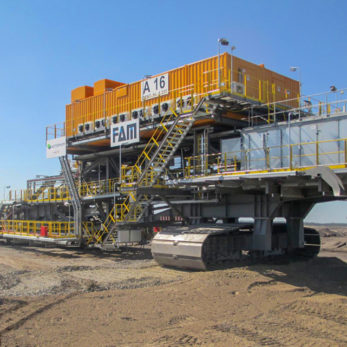 Shifting Heads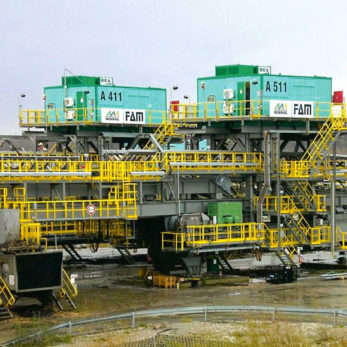 Tripper Cars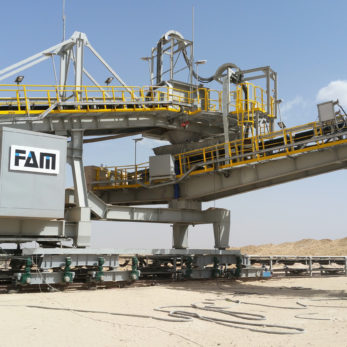 Overland Belt Conveyors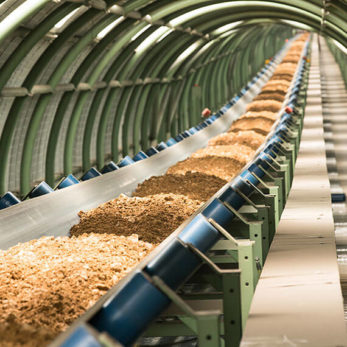 Hopper Cars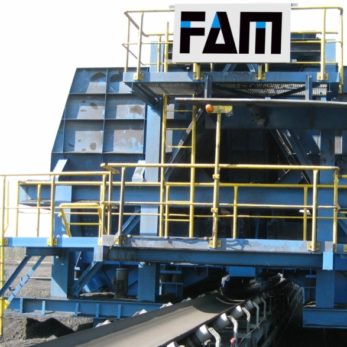 Components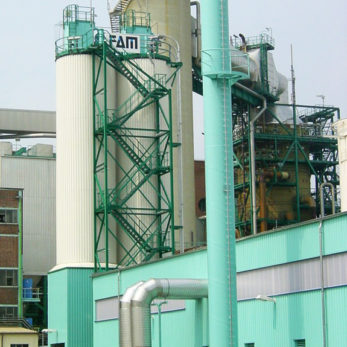 Screw Conveyor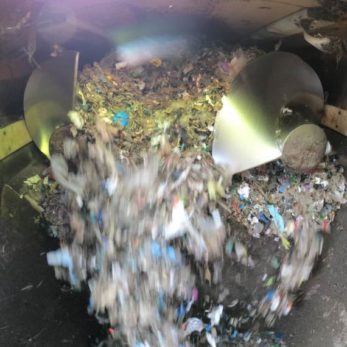 Pipe Conveyors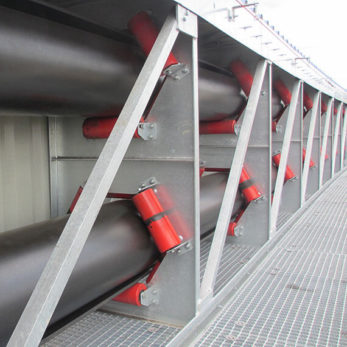 U-Shape Conveyors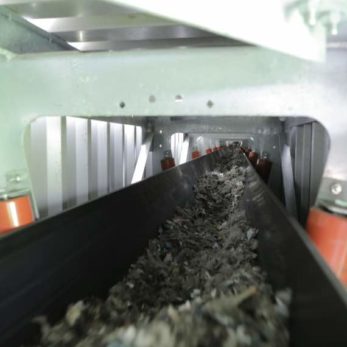 Mobile Conveyors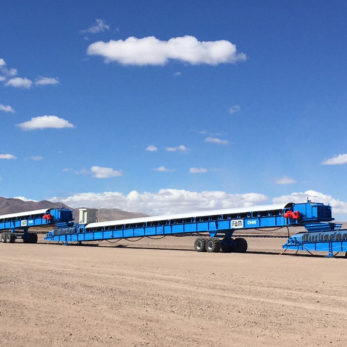 Troughed Belt Conveyors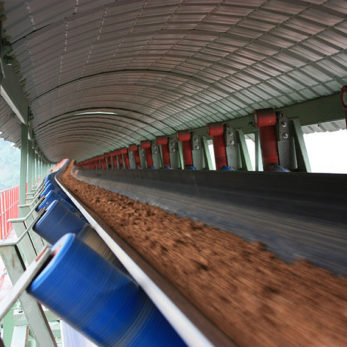 Belt Bucket Elevators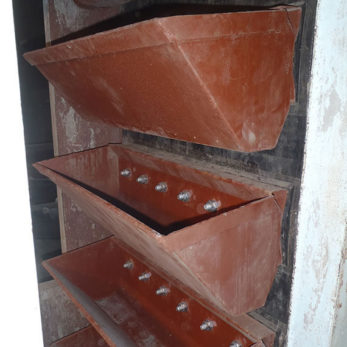 As one of the leading suppliers, FAM Minerals & Mining GmbH offers machines along the complete transport chain for bulk materials.
Learn more