Parts Logistics
BEUMER Group Parts Logistics is ready to service all our customers worldwide. As a customer you have your own individual BEUMER Group representative to assist you with technical enquiries, warranty issues and repair orders.

Spare parts
We offer a worldwide comprehensive spare and wear parts management. We have the best team that will secure that your order is delivered on time. In connection with a project delivery, recommended spare parts will be delivered on site before commissioning and the spares package will be handed over to you after thorough examination together with our service engineers.
We advise on strategic spare parts storage and supply spare parts throughout the equipment lifecycle, including emergency management, consignment storage, and obsolescence management.
Our parts logistics programme includes:
Engineering support

Shipping services

Lifetime supply and obsolescence management

Recommended spare parts

Warranty and repair services

Best supplier agreements

Lifetime test

Optimised stock

24/7 response and emergency handling
Features
Optimised central spares stock

Dedicated BEUMER Group representative for each customer

Spare parts management through dedicated maintenance team on site

Handling of emergency orders 24/7/365

Short response time on quotations and orders

Lifetime supply and obsolescence Management
Safe transportation of parts and assemblies worldwide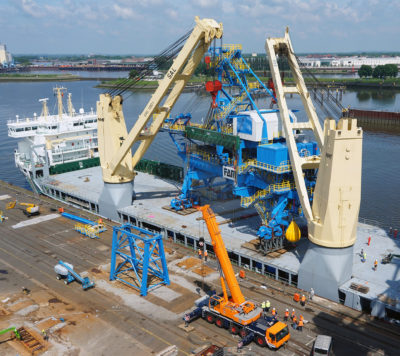 We can arrange shipping of single parts and assemblies to any place in the world.
Due to in-house packaging of all components, we ensure the transportation safety.
Packing of single parts and assemblies acc. to HPE-standard.
Shipping
by truck, rail or inland water vessels,
as ocean or air freights,
heavy-load and special transportation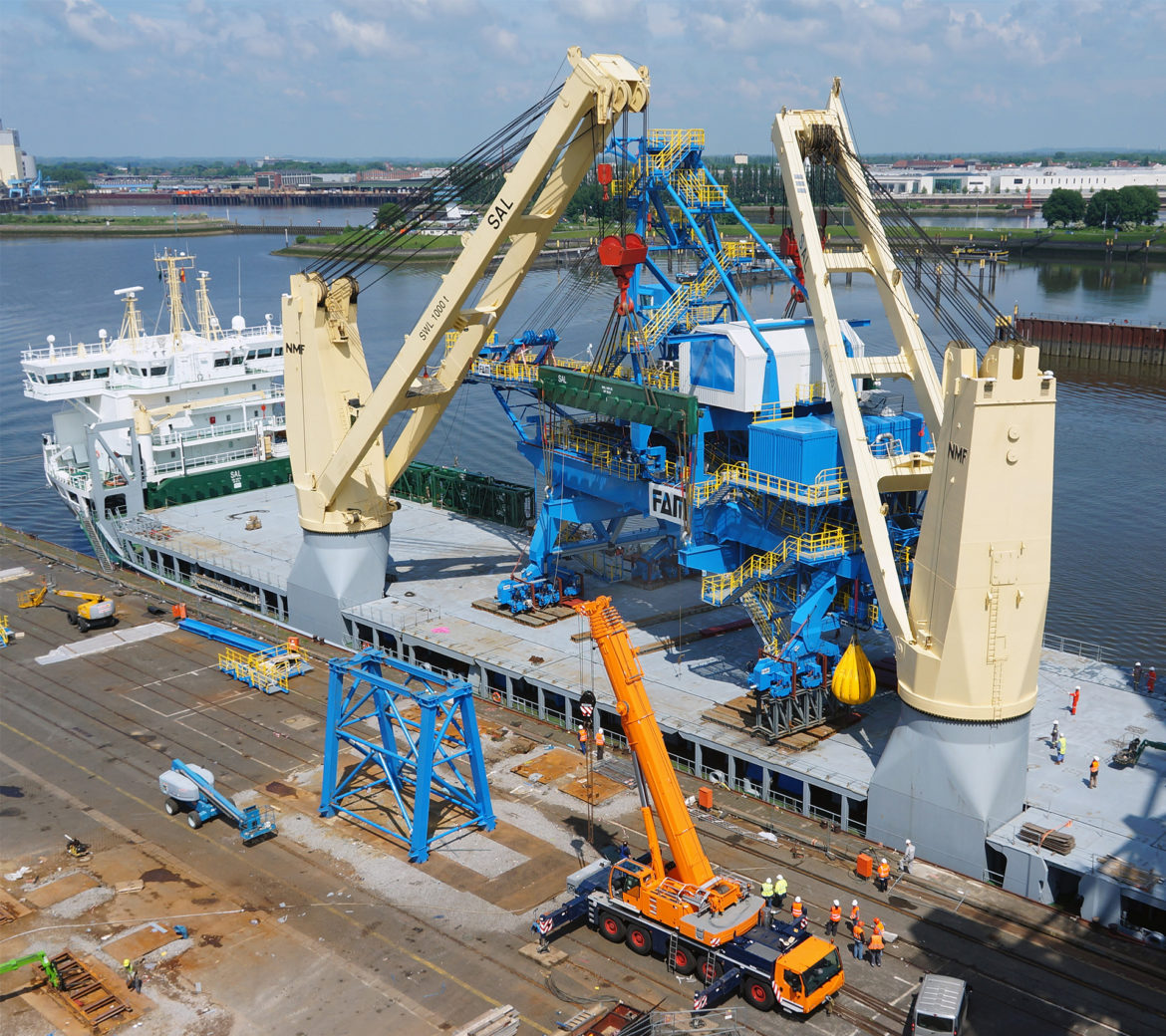 We see the spare parts business as an important area that contributes to keeping your systems operational reliability for as long as possible. When you choose a BEUMER Group system, we are able to offer you a range of services in connection with the supply of parts.
Engineering support
You can expect support in solving any spare parts issues as we have an engineering group with more than 60 years' experience in engineering parts. We are also dedicated to making continuous improvements to our products.
Shipping services
BEUMER Group Parts Logistics has its own dedicated shipping service that assures fast and secure delivery of the ordered parts at the best price.
Lifetime supply and obsolescence management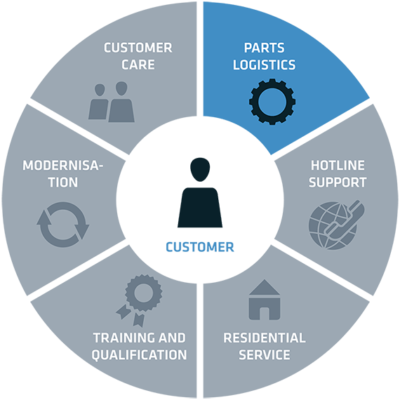 We guarantee that we are able to supply parts to keep your systems running for their entire lifetime. During the whole lifecycle of your system, we ensure that replacements are found for any obsolete parts. You will be continuously informed about the obsolescence of parts used in your systems and we will keep you up to date about 'last buy' options.
Recommended spare parts
We have experienced employees that are able to assist you with system critical and recommended parts for your system. We have access to all customer documentation and are ready to support our customers with technical enquiries in connection with ordering spare parts.
Warranty and repair services
For your convenience, all supplied parts are covered by a warranty of 1 year from delivery date. Our strict quality control procedure secures that the parts delivered are in compliance with our high quality standards. If you need repairs, your local service manager will quickly provide a solution.
Best supplier agreements
We have made special agreements with each of our main suppliers to secure the best and most competitive delivery times and prices of available parts.

We are there for you!
In case you need urgent support, feel free to call our Customer Support Hotline:
+49 2521/24-444
As one of the leading suppliers, FAM Minerals & Mining GmbH offers machines along the complete transport chain for bulk materials.
Learn more