Metallurgy
How would mankind thrive without metallurgy?
From steelworks to recycling plants: How Metallurgy shapes our world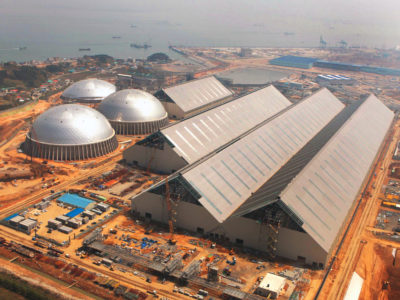 Whether for steelworks or recycling plants, anode factories or coking facilities, we supply suitable machinery and plants for a multitude of various processes necessary to ensure efficient manufacturing of metal end products from raw materials like steel production.
The portfolio for metallurgy includes extensive storage equipment, conveying technology and appropriate screening and crushing plants.
Portfolio Stockyard Systems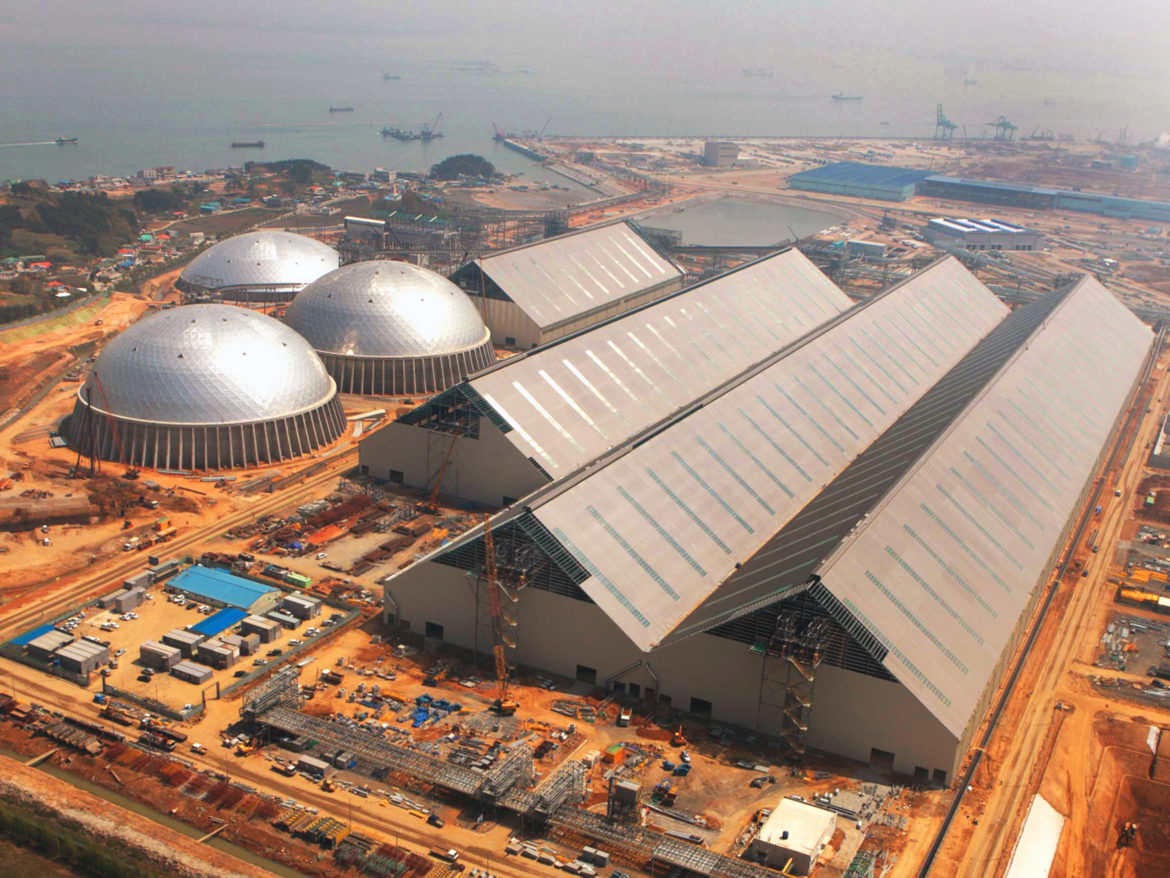 Our solutions for Machinery and Plant Engineering
Customer Support
Competent engineering, fast and reliable on-site service as well as optimal spare parts supply round out our offering and ensure high reliability of the systems.
As one of the leading suppliers, FAM Minerals & Mining GmbH offers machines along the complete transport chain for bulk materials.
Learn more