Belt Wagons
Our belt wagons are standalone machines built on crawlers which serve to transport and discharge the overburden or minerals.

Important links for continuous excavating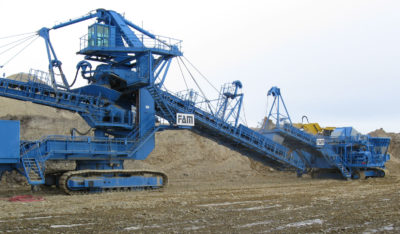 In opencast mining these machines are very important links for continuous excavating, transporting and discharging activities especially when mining and dumping areas are spread apart over significant distances.
The belt wagons help save on overall investments and operating costs which otherwise would be substantially higher due to the need to acquire larger main equipment.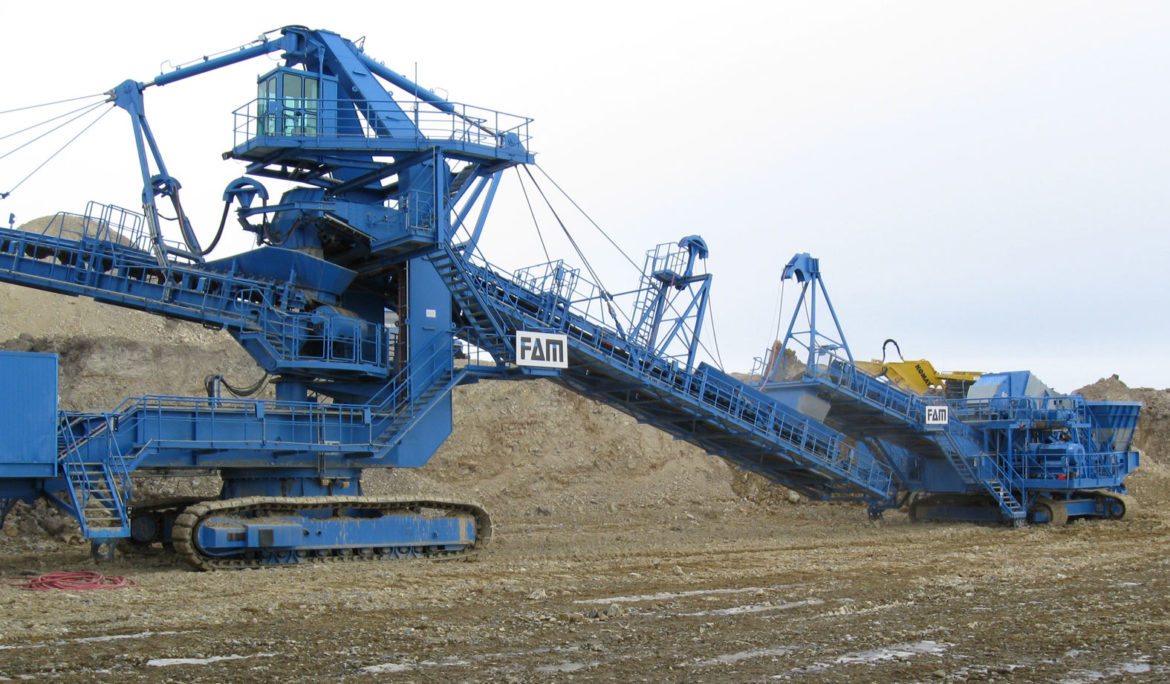 Customer Support
Competent engineering, fast and reliable on-site service as well as optimal spare parts supply round out our offering and ensure high reliability of the systems.
Our Products in Opencast Mining
We have a broad product offering and build complete systems in addition to individual components. Together with you we will find the right solution for your unique requirements.
Cable Reel Cars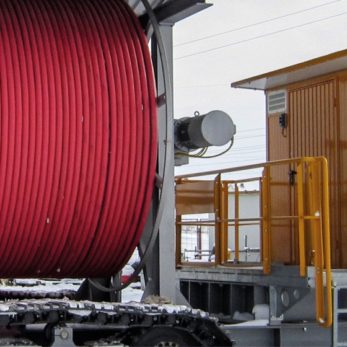 Bucket Chain Excavators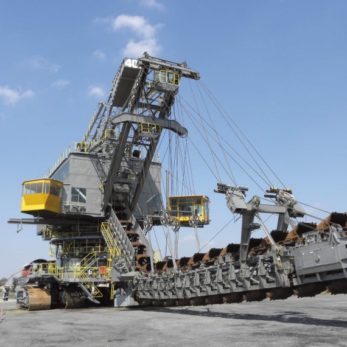 Bucket Wheel Excavators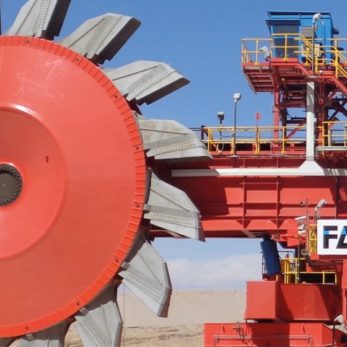 Transport Crawlers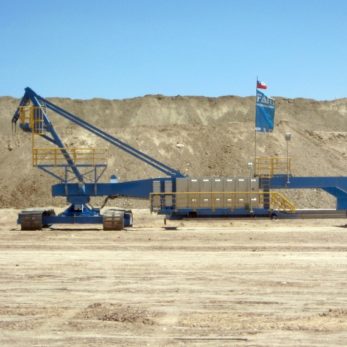 Mass Distributors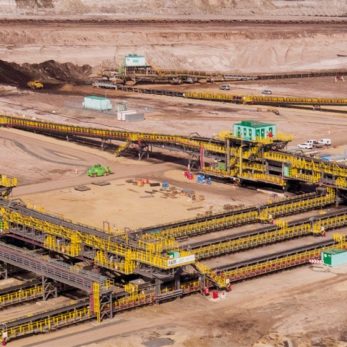 Crawler-Mounted Conveyor Bridges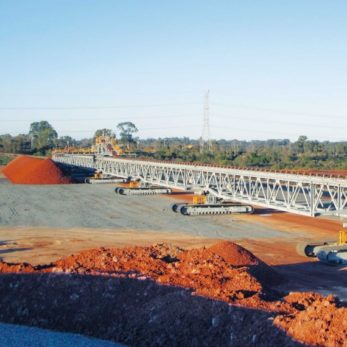 Crawler-Mounted Spreaders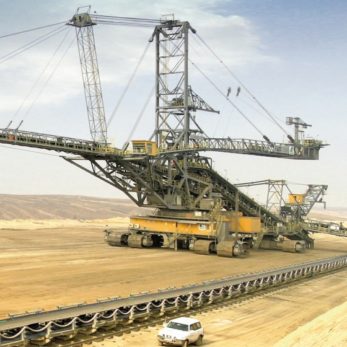 In-Pit Crushing Systems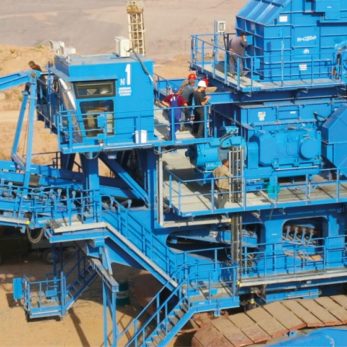 As one of the leading suppliers, FAM Minerals & Mining GmbH offers machines along the complete transport chain for bulk materials.
Learn more