Heavy Duty Belt Bucket Elevators
The heavy duty belt bucket elevator was developed for use with coarse, highly abrasive bulk materials. HD bucket elevators can transport piece sizes up to 120 mm. By using a specifically designed steel wire belt, HD bucket elevators enable maximum conveying heights and conveying capacities. They are particularly suitable as recirculation units behind high-pressure roller mills and vertical mills.

The transport solution for coarse material
This belt bucket elevator has been developed for bulk material of grain sizes up to 120 mm, heights over 150 m and quantities of 1,700 m³/h. They impress with very smooth running and large centre distances compared to chain bucket elevators. The special seal between bucket and belt ensures a safe operation. The BEUMER HGBW-HD are used for example as circulation bucket elevators behind high pressure roller mills in the cement and ore industries. The explosionproof version allows to convey even potentially explosive material such as coal, coke, petcoke etc.
Features
Vertical transport of bulk material with grain sizes up to 120 mm

Conveying heights of over 150 m

Conveying capacity up to 1,700 m³/h
Permanent material temperatures of up to 130 °C

Explosion-proof version possible, e.g. according to ATEX

Retrofit of existing bucket elevators is possible

Low noise level compared to chain
Customer Support for Heavy Duty Belt Bucket Elevators
Competent engineering, fast and reliable on-site service as well as optimal spare parts supply round out our offering and ensure high reliability of the systems.
Training and Qualification

Conveying Technology
We have a broad product offering and build complete systems in addition to individual components. Together with you we will find the right solution for your unique requirements.
Conveying Technology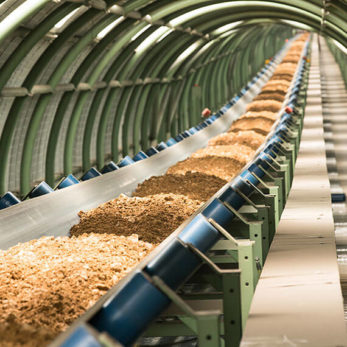 Bucket Elevators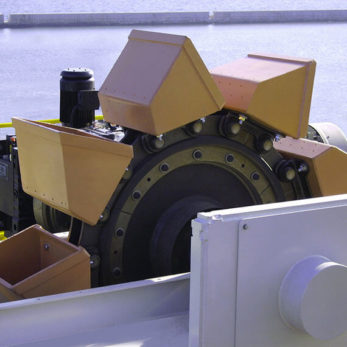 Troughed Belt Conveyors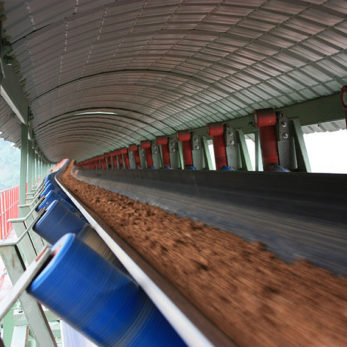 Pipe Conveyors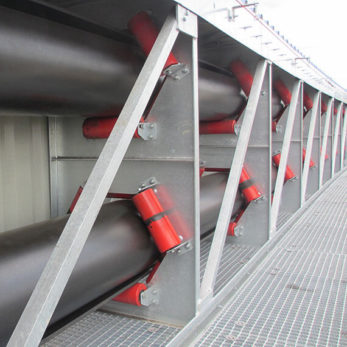 Apron Conveyors
Belt Apron Conveyors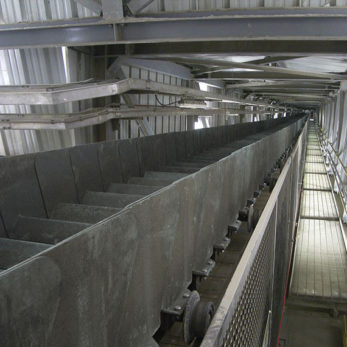 BG Sorter ET Tilt-Tray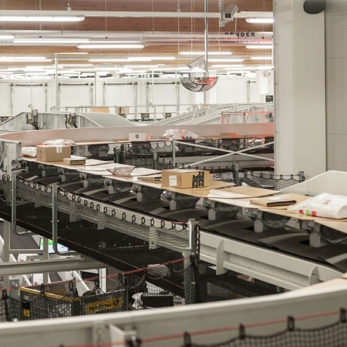 Belt Bucket Elevators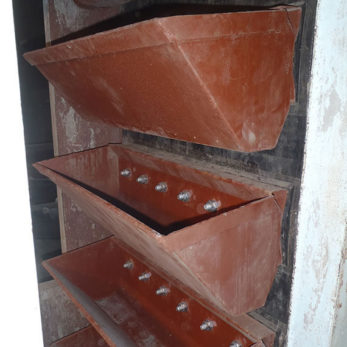 Central Chain Bucket Elevators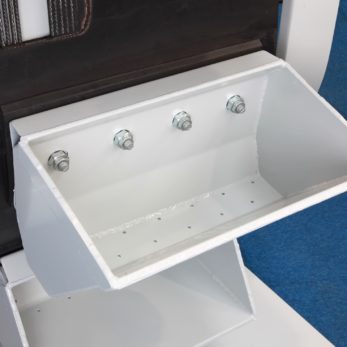 Overland Belt Conveyors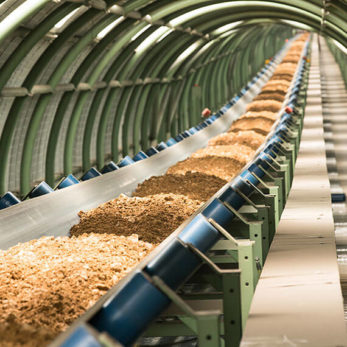 Conveyor Systems for Alternative Fuels (AFR)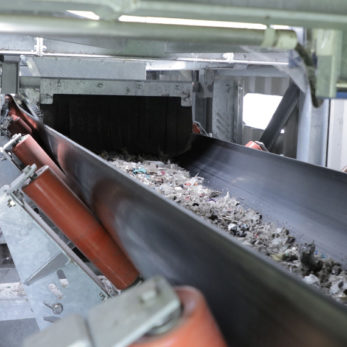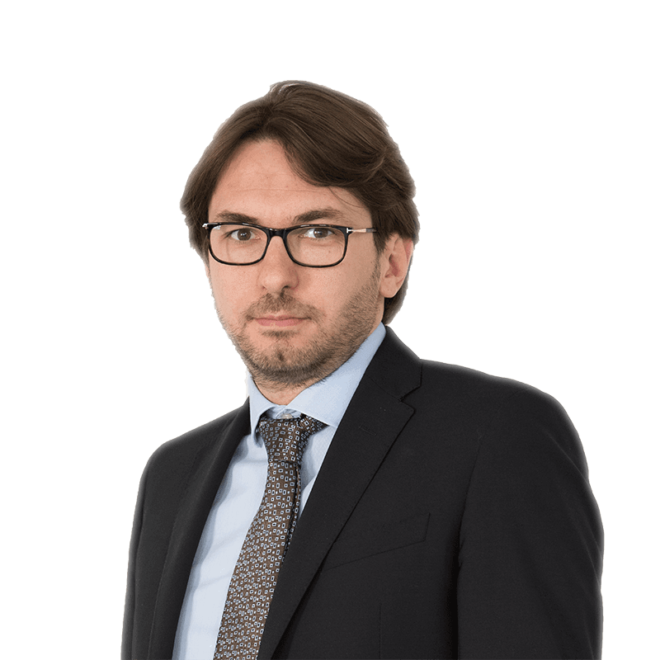 Do you have any questions?
Do you have any questions?
Your Contact Person
Andrea Prevedello
Head of Sales CL Systems