Logistic Systems Technology
The investment in a new or upgraded material handling system is a major business decision. The system must not only ensure a fast return on that investment but also support the customer's strategic business objectives now and into the future. That is why all BEUMER Group systems start with an intensive understanding of every aspect of each customer's unique logistical and financial challenges.
Complete and Individual Solutions
BEUMER has a broad product offering in the CEP industry, ranging from complete solutions to individual applications. Here is an overview of the products and solutions we offer, click to navigate to that section on this page.
Inbound Logistics
Automation begins the moment the parcels arrive on trucks in the entrance area. Loosely loaded bulk goods in containers or swap bodies, packed on pallets or in cages, the packages are unloaded for high-speed processing in the hub.
A container tipper module can easily be integrated in an automated sortation system process to optimise capacity.

Details

The BEUMER Parcel Picker® is a semi-automated unloading device for unloading parcels, packages and other items from swap bodies and roller containers.

Details

The Parcel Belt conveyor provides a fast, easy and cost-effective transport system for everything from packages to polybags.

Details
Singulators
The Automatic Parcel Singulator transforms a bulk flow of parcels into a flow in which each parcel is uniformly separated, spaced and aligned before the in-feed to the automated induction of a high-speed loop sorter.
With the ability to handle a wide variety of items, the Automatic Parcel Singulator provides one system for handling parcels, flats and totes.

Details
Sorters & Sortation Systems
Efficiency, flexibility and safe item handling in high-capacity automated sortation.
BG Sorter CB Cross-Belt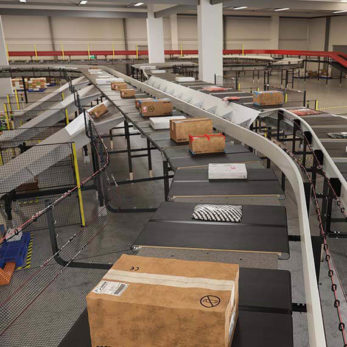 BG Sorter ET Tilt-Tray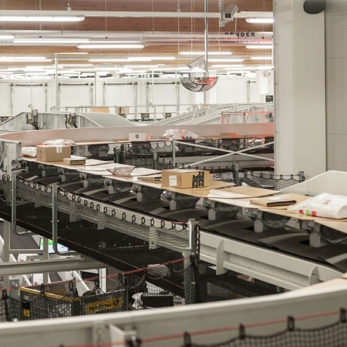 BG Sorter® Compact CB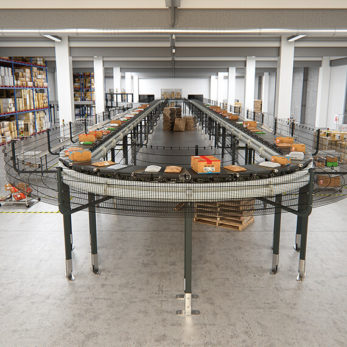 BG Line Sorter
Order Picking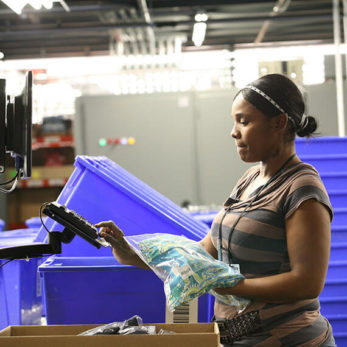 BG Pouch System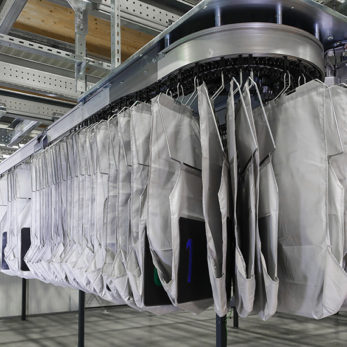 Our products and systems at work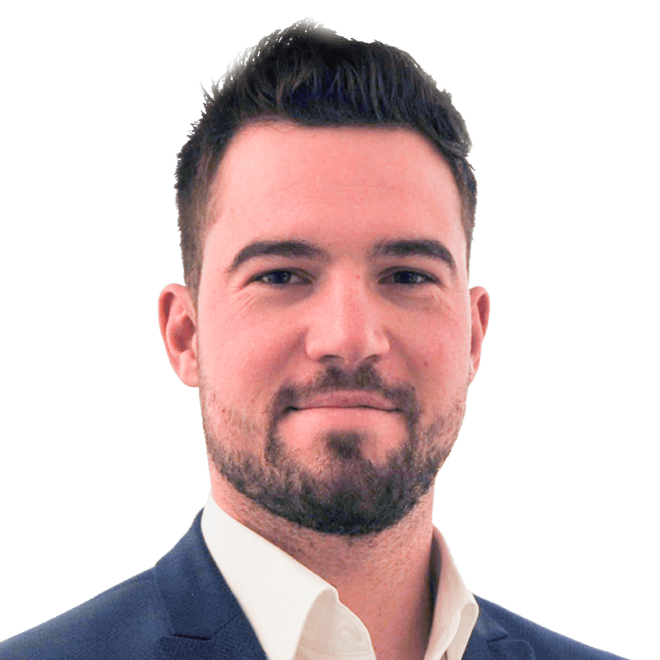 Do you have any questions?
Do you have any questions?
Your Contact Person
Jonas Tersteegen
Sales Manager