Belt Bucket Elevators
Whether they are used for cement, fertilisers or building materials, in the mining industry or in power plants: bucket elevators are required in many industries for the vertical transport of bulk materials.

Lifting clinker up to 200 metres and more
Whether hot or cold: Our bucket elevators are the economical solution when it comes to vertical transport of bulk material. As the market leader, we have developed special technical designs for this type of conveying system for a number of decades now. Therefore, we can offer the perfect configuration for many different applications.
Highly robust steel wire belts
The belt is the key component of the belt bucket elevator. We have therefore developed highly strong steel wire belts with wire-free zones for the bucket fixing. Our high capacity steel wire belts are available with belt strengths of up to 3,300 N/mm. Fabric belts are available for lower strengths. For an even distribution of the retention forces, the buckets are mounted with forged segment fastening. This mind of fixing is reliable in preventing the buckets from getting loose. Additional rubber plattes between bucket and belt reinforce the bucket/belt connection.
Vertical transport of fine bulk material and coarse bulk material

Product properties ranging from sticky to highly abrasive

Conveying heights up to 200 m and more

Conveying capacity up to 2,000 m³/h and more
Conveying capacities up to 1,540 m3/h

Cell widths reaching between 500 mm and 1,600 mm

Centre distance up to 250 m are possible

Long service life of the belt
Customer Support for Belt Bucket Elevators
Competent engineering, fast and reliable on-site service as well as optimal spare parts supply round out our offering and ensure high reliability of the systems.
Training and Qualification
Conveying Technology
We have a broad product offering and build complete systems in addition to individual components. Together with you we will find the right solution for your unique requirements.
Conveying Technology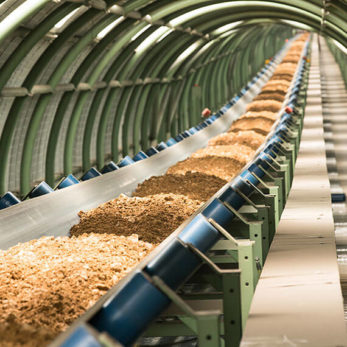 Bucket Elevators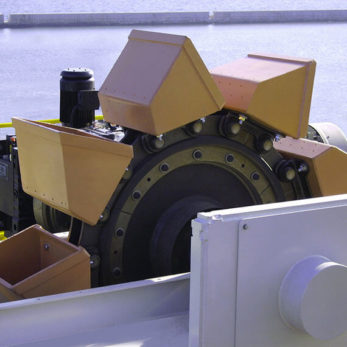 Troughed Belt Conveyors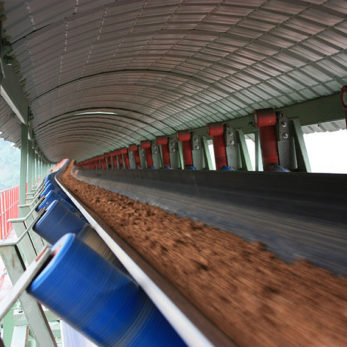 Pipe Conveyors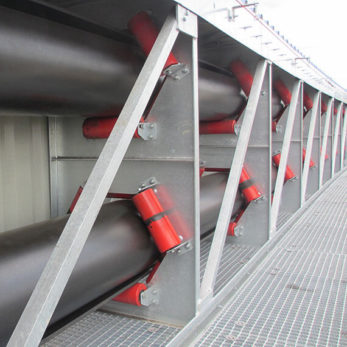 Apron Conveyors
Belt Apron Conveyors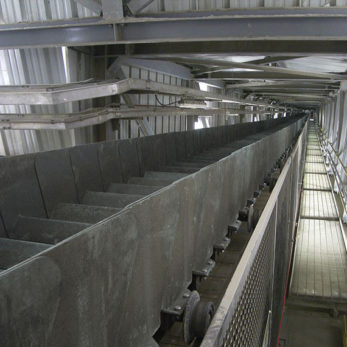 BG Sorter ET Tilt-Tray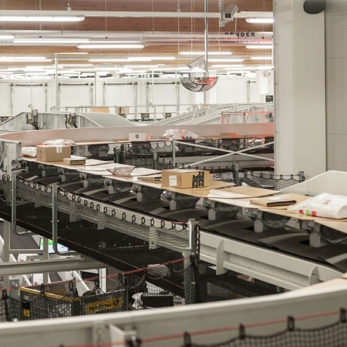 Heavy Duty Belt Bucket Elevators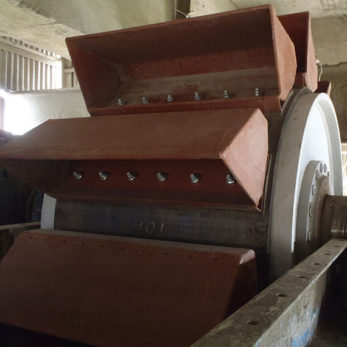 Central Chain Bucket Elevators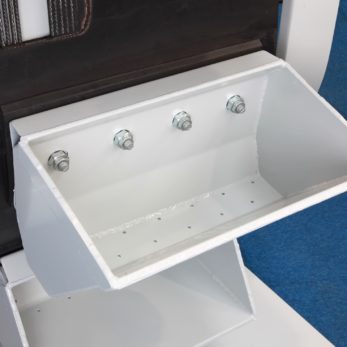 Overland Belt Conveyors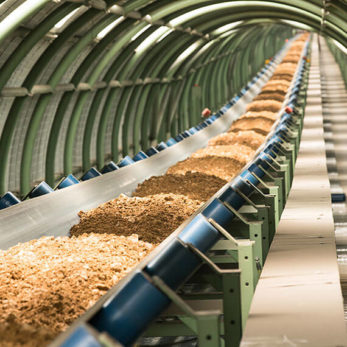 Conveyor Systems for Alternative Fuels (AFR)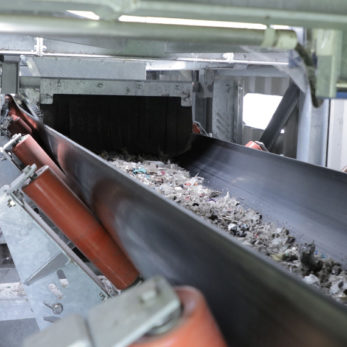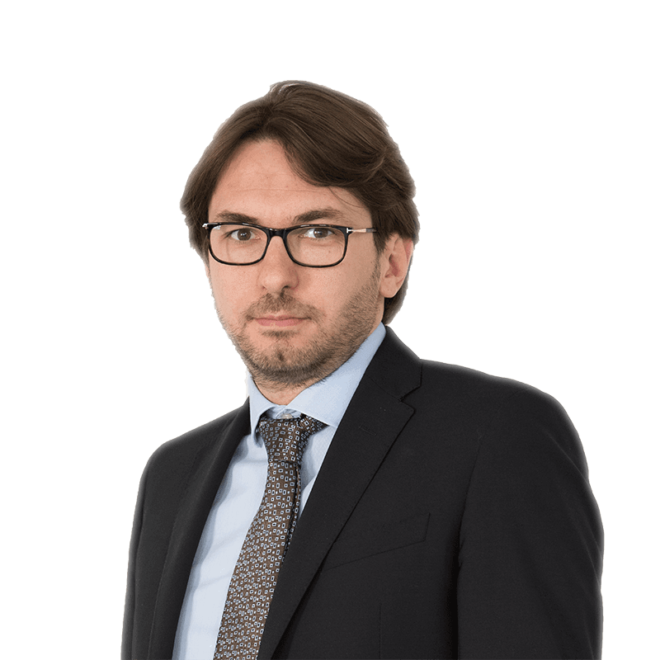 Do you have any questions?
Do you have any questions?
Your Contact Person
Andrea Prevedello
Head of Sales CL Systems