Side Scrapers
FAM side scrapers consist of a scraper boom that can be raised and lowered, a counterweighted base frame, and a rail-mounted undercarriage. The scraper boom is articulately joint to a base frame and is held, lifted or lowered by a rope winch.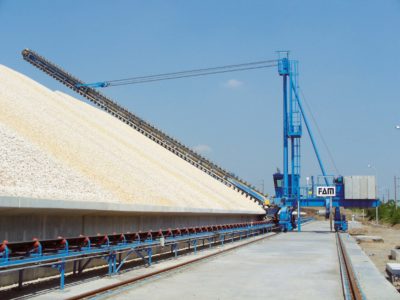 The position and angle of the scraper boom to the stockpile is regulated by a winch using ropes pulled through sheaves mounted on a pylon. The rail-mounted undercarriage is located only on one side of the stockpile. The stability of the device against tipping is guaranteed by an appropriately dimensioned counterweight. The recovered bulk material is transferred onto a belt conveyor running parallel to the stockpile.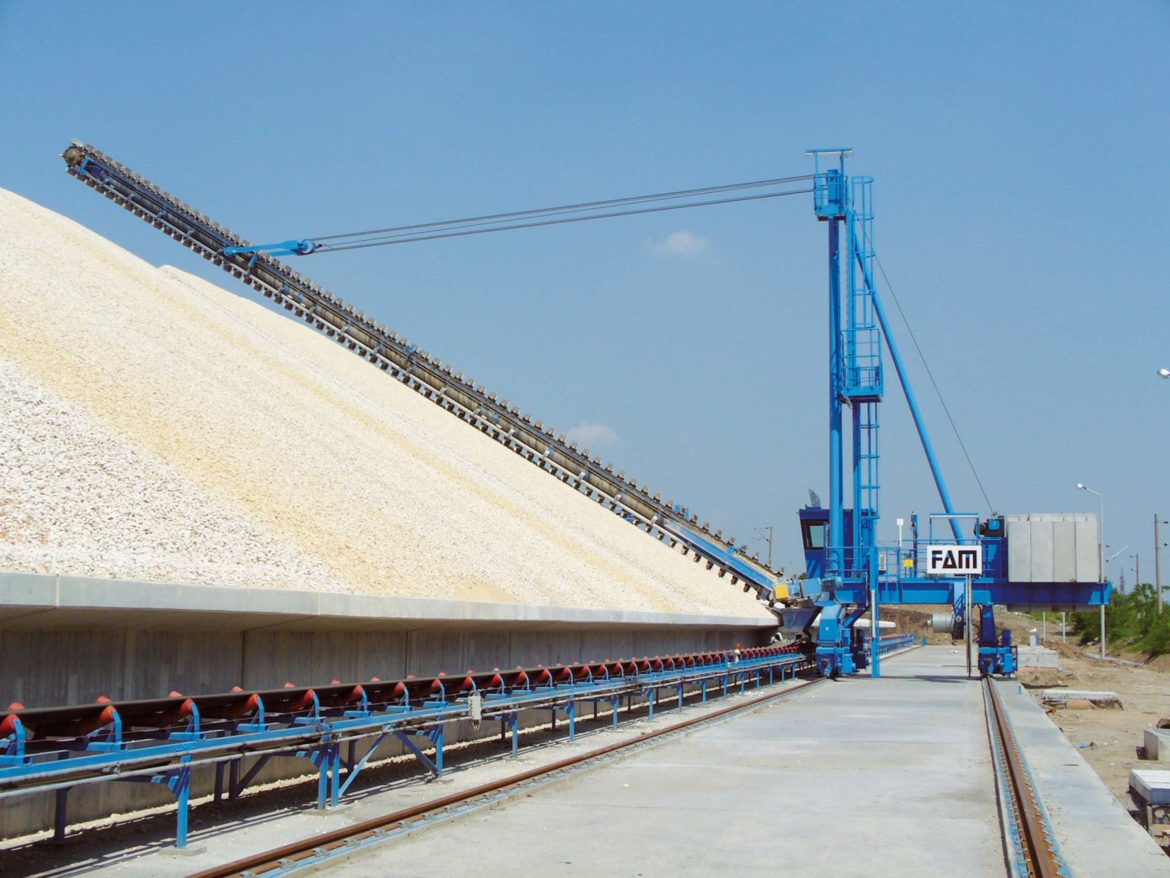 Customer Support
Competent engineering, fast and reliable on-site service as well as optimal spare parts supply round out our offering and ensure high reliability of the systems.
Stockyard Systems
Efficient Material Handling Solutions: Discover our range of Stackers, Scrapers, Reclaimers and more for seamless operations.
Stackers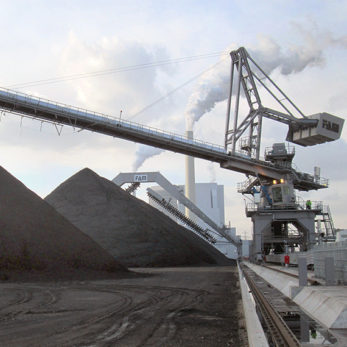 Semi-portal Scrapers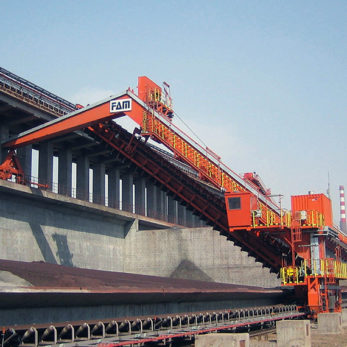 Portal Scrapers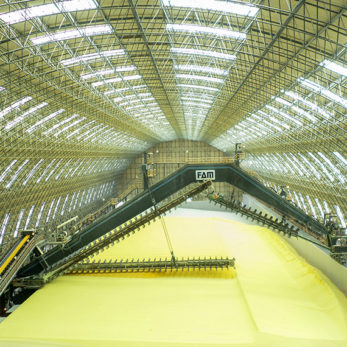 Slewing Scrapers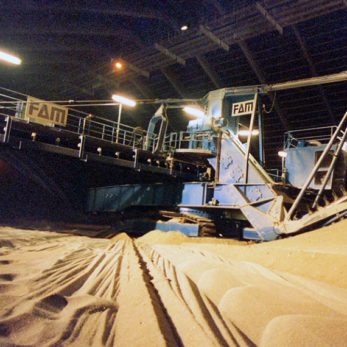 Bridge-type Reclaimers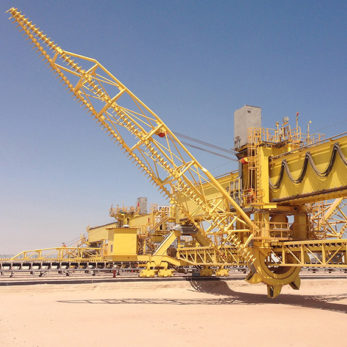 Bucket Wheel Reclaimers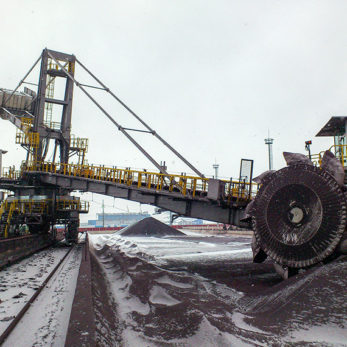 Stacker Reclaimers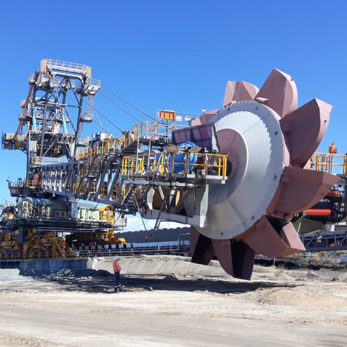 Circular Stacker-Reclaimers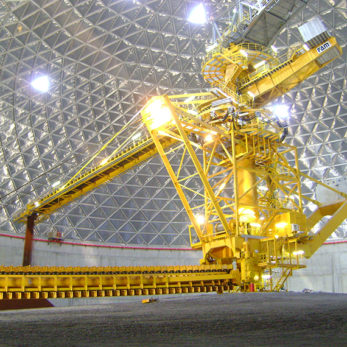 As one of the leading suppliers, FAM Minerals & Mining GmbH offers machines along the complete transport chain for bulk materials.
Learn more