Transport Crawlers
In opencast mining, heavy equipment sometimes has to be relocated over unpaved, uneven or soft terrain without having the inconvenience of dismantling and reassembling components such as drive and take-up stations of shiftable belt conveyors, which do not have their own drive.
Our transport crawlers make it easy to relocate such equipment in one piece safe and time- efficiently.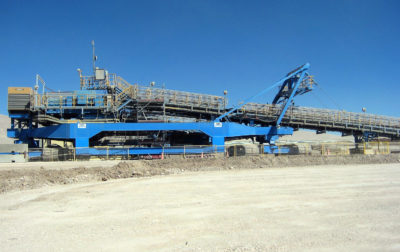 Transport crawlers are characterized by the following features:
Low overall height while maintaining the required ground clearance
Optimized dimensions, compliance with the permissible ground pressure
Power supply by a diesel engine and hydrostatic drives of the crawlers and the platform
Sufficient drive power to overcome large roadway inclines, declines and corners
Easy loading of the components to be transported by the height-adjustable platform
Faster driving speed when unloaded to move to desired location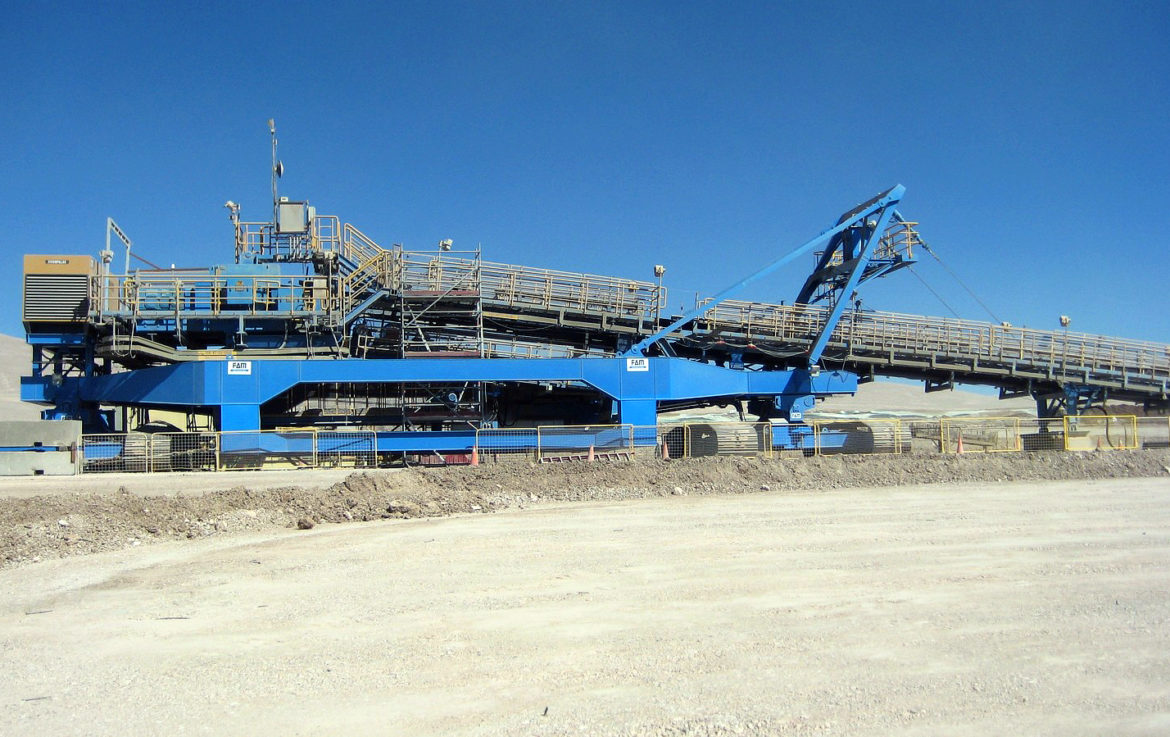 Customer Support
Competent engineering, fast and reliable on-site service as well as optimal spare parts supply round out our offering and ensure high reliability of the systems.
Opencast Mining Technology
We have a broad product offering and build complete systems in addition to individual components. Together with you we will find the right solution for your unique requirements.
Belt Wagons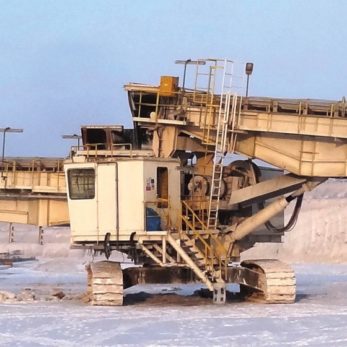 Cable Reel Cars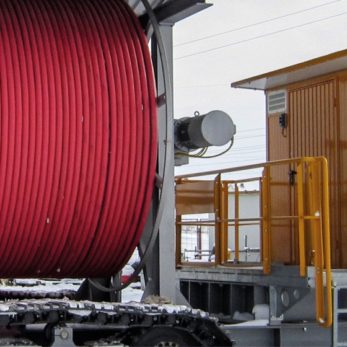 Bucket Chain Excavators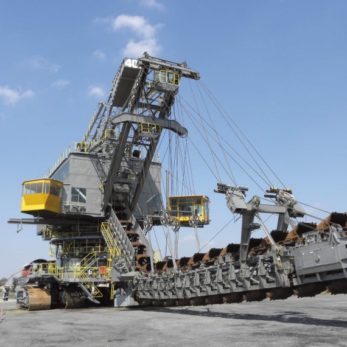 Bucket Wheel Excavators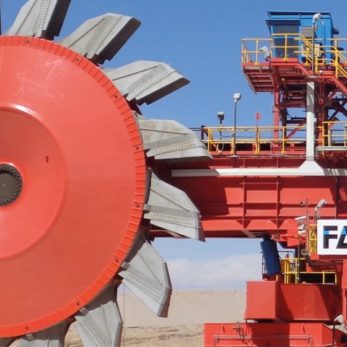 Mass Distributors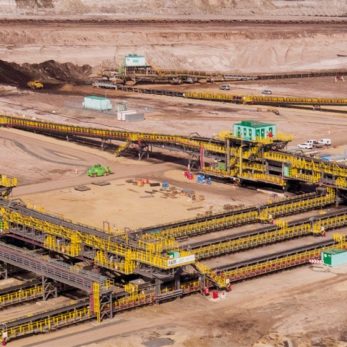 Crawler-Mounted Conveyor Bridges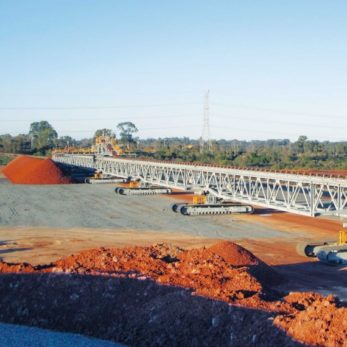 Crawler-Mounted Spreaders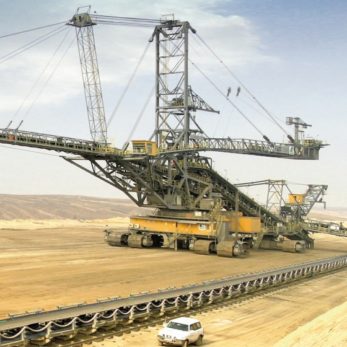 In-Pit Crushing Systems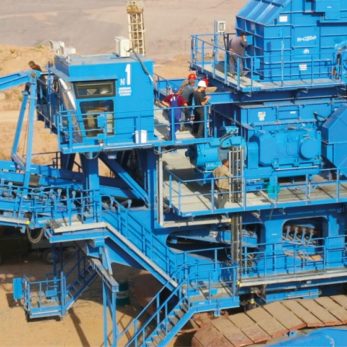 As one of the leading suppliers, FAM Minerals & Mining GmbH offers machines along the complete transport chain for bulk materials.
Learn more