Apron Feeders
Our apron feeders are generally used to remove material from under hoppers, which are typically built from steel or concrete and sit directly above the apron feeders.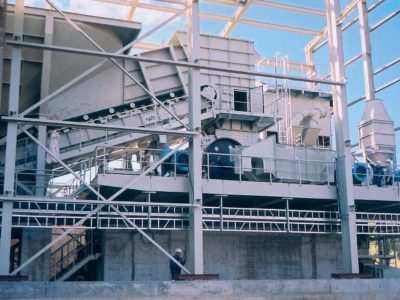 The conveying part which carries the material consists of pan strands composed of individual pan links. The line of pans is pulled on two parallel chain strings which through deep hardening of the chain links and targeted heat treatment of the pins and bushings create an extremely break and wear resistant chain.
The pans are attached to the chain links. The gap between adjacent plates is closed by a seal in such a way that no material can escape even when driving around the tumbler.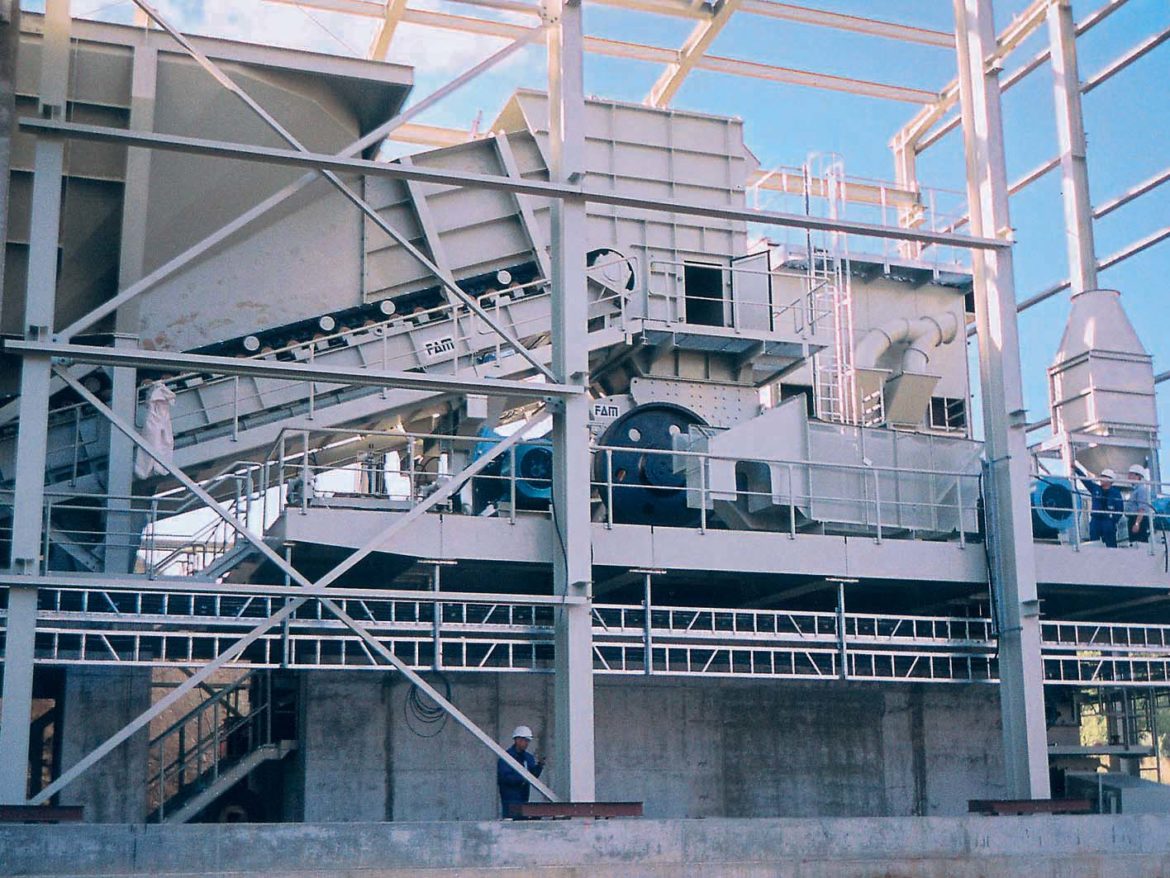 Customer Support
Competent engineering, fast and reliable on-site service as well as optimal spare parts supply round out our offering and ensure high reliability of the systems.
Other Mineral Processing Solutions
We have a broad product offering and build complete systems in addition to individual components. Together with you we will find the right solution for your unique requirements.
Roller Screens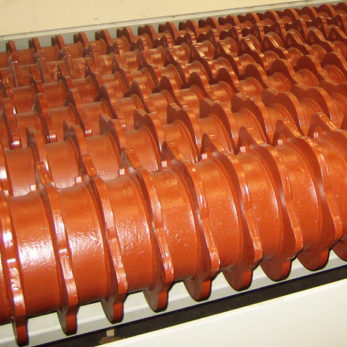 Crushers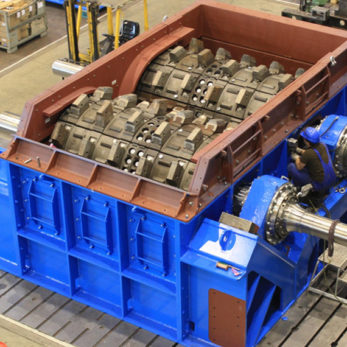 Mills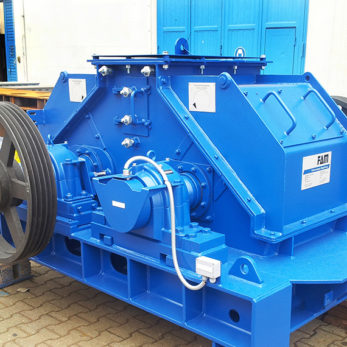 As one of the leading suppliers, FAM Minerals & Mining GmbH offers machines along the complete transport chain for bulk materials.
Learn more