CrisStore® Early baggage storage
The CrisStore® rack-based storage system can be designed to enable airports of all sizes improve the baggage handling capacity, accuracy and security.
The storage can serve as a dynamic Early Baggage Storage (EBS) system by enabling a fast and efficient make-up process in which loading lanes replace the need for multiple make-up positions.

Early Baggage Storage System
EBS efficiency in racks
A rack based EBS design allows airports to increase the efficiency of baggage storage.
The dynamic CrisStore system integrates with the CrisBag baggage handling system to let airports offer more flexible check-in and make-up loading times whilst also improving EBS security.
The use of CrisStore increases both the speed and transfer accuracy of baggage to the make-up area with the 100% tracking and traceability of baggage in totes. The compact storage footprint is not the only space efficiency, it can optimise the baggage process even further downstream as the dynamic storage also paves the way for batch building and speed loading of baggage to optimize the space and use of the airport's make-up area.
Features
Modular system for easy configuration and expansion

Storage in a choice of CrisBag tote sizes

Rack module height of under 3m per module fits standard bag-room headroom

Overall capacity configured to fit each airport.

100% tracking and traceability

Single bag access to individual items of baggage
Dense packing and back-to-back rack configuration saves floor space

Batch-building for speed loading

High-speed storage and retrieval

Energy-saving operation reduces costs

Easy access for bag clearance and maintenance

Gentle baggage handling and storage with high level of redundancy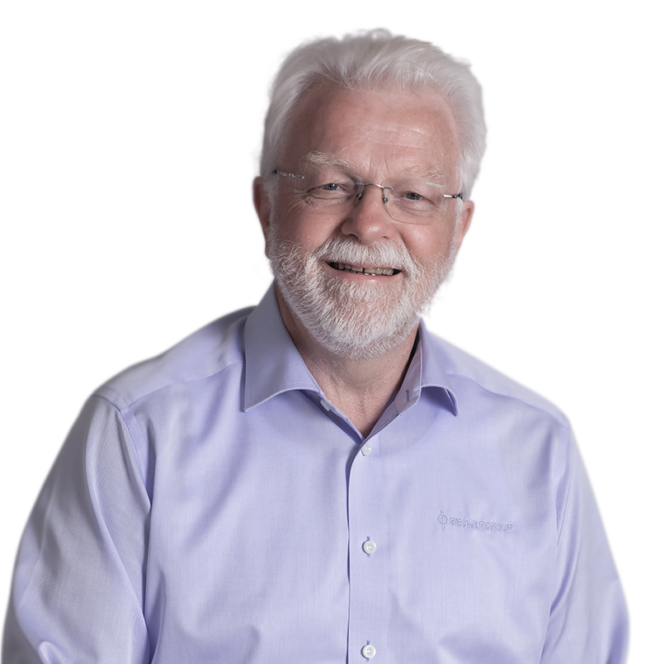 Do you have any questions?
Do you have any questions?
Your Contact Person
Johan Rajczyk
Global Sales Manager