Bucket Elevators: Powerful Vertical Conveying
Over the course of multiple decades we have introduced numerous innovations in vertical conveying. This experience and pioneer spirit has allowed us to become a leader in the design and manufacturing of bucket elevators. The high quality and high capacity systems we build have proven themselves under the most demanding conditions, for instance heavy duty applications in mining or cement production.

BEUMER Bucket Elevators – Built to Last
We have done pioneering work in the field of high performance bucket elevators. The development of high quality continuous steel cord belts, as well as the bucket fastenings make it possible to build equipment capable of handling material flows of 2,000 m3/h and more. This equates to a remarkably high conveying speed.
In the cement industry, bucket elevators can reach conveying heights of up to 200 m for feeding heat exchangers. We also manufacture explosion-proof versions of bucket elevators in accordance with the ATEX directives of the European Union.
Features
Vertical transport of fine bulk material and coarse bulk material

Product properties ranging from sticky to highly abrasive

Conveying heights up to 200 m and more

Conveying capacity up to 2,000 m³/h and more
Our bucket elevators are the economical solution when it comes to vertical transport of bulk material.

Details

The central chain bucket elevator was developed expressly for maximum conveyor performance.

Details

The heavy duty belt bucket elevator was developed for use with coarse, highly abrasive bulk materials.

Details
Belt or Chain Bucket Elevator?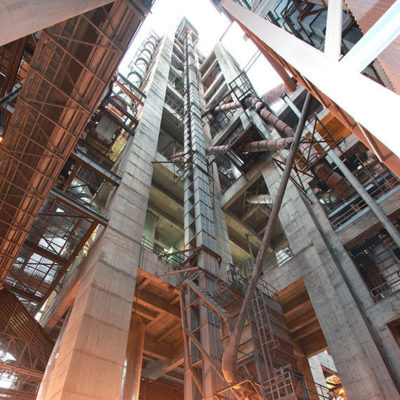 Most industrial requirements call for belt conveyors – this due to the fact that they offer some important advantages compared to chains. For starters, belts have a much longer lifespan, thanks in large part to the integration of high quality steel cords. Under the same strain, chains tend to wear out faster. The exception is of course for extreme temperatures – when the flowing materials reach temperatures above 130 °C, then chain elevators are the only option. As a result, the temperature of the materials determine the type of elevator and to answer the question "Belt or chain?"
Robust Steel Cord Belts for Bucket Elevators

The key component of a belt bucket elevator is the belt. As the market leader, we have developed particularly robust heavy-duty steel cord belts with wire-free sections for the bucket elevator attachments. Our highly robust belts are available with belt strengths of up to 3,300 N/mm. Fabric belts are also available for lower strengths.
For an even distribution of the retention forces, the steel buckets are fastened with forged segment brackets. This reliably prevents the buckets from tearing out. In addition, profiled rubber plates between the buckets and the belt ensure a positive bond between these two elements.
High Quality Bucket Elevators for Diverse Applications
All BEUMER bucket elevators meet our high quality standards. In order to achieve the highest customer satisfaction, we are constantly working to develop more efficient conveying technology. The robust design of our bucket elevators ensure a long service life in a wide range of industries – for the vertical conveyance of both coarse and fine-grained bulk materials.
For instance, we have optimized the bucket design for the cement industry. The gapless design between the belt and bucket prevents coarse material from getting stuck and damaging the belt, especially during diversion. But also for the transport of sticky bulk materials we produce the necessary special solutions with the utmost attention to detail. We also find solutions for bulk materials that have a tendency to stick. On the other hand, some materials can be highly abrasive. Our special bucket elevators can withstand the wear caused by heavy friction and can handle the most difficult substances. In some conveying scenarios, the corrosion resistance of the bucket elevator plays a critical role. To protect against corrosion, we manufacture the buckets, chains and steel cables of the belts completely or partially in stainless steel.
In order to ensure safety when using our conveying technology, the bucket elevators are equipped with an electronic or mechanical belt misalignment monitoring system. Furthermore, both the speed and the filling level can be monitored during the conveyance.
Customer Support for Bucket Elevators
Competent engineering, fast and reliable on-site service as well as optimal spare parts supply round out our offering and ensure high reliability of the systems.
Training and Qualification
Conveying Technology
We have a broad product offering and build complete systems in addition to individual components. Together with you we will find the right solution for your unique requirements.
Conveying Technology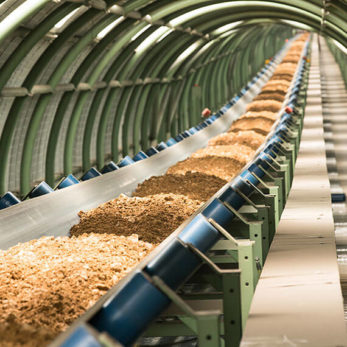 Troughed Belt Conveyors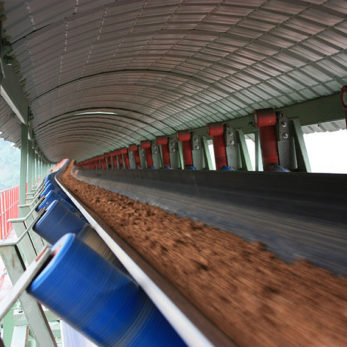 Pipe Conveyors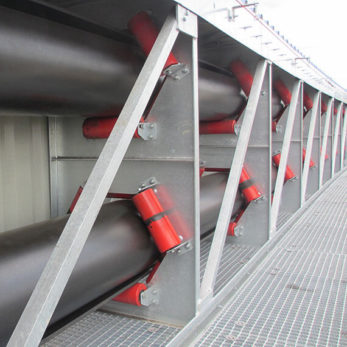 Apron Conveyors
Belt Apron Conveyors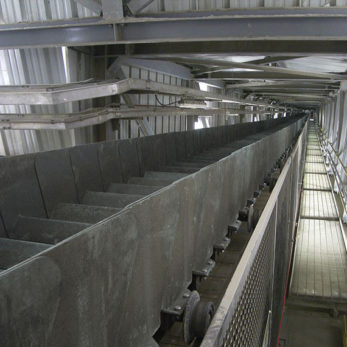 BG Sorter ET Tilt-Tray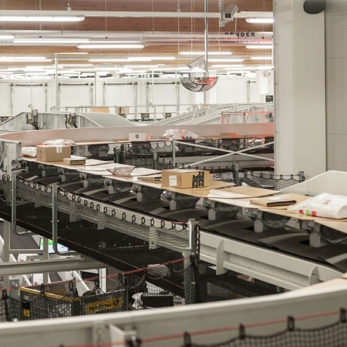 Heavy Duty Belt Bucket Elevators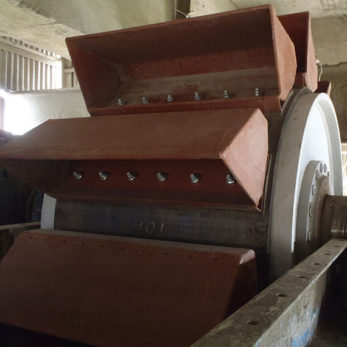 Central Chain Bucket Elevators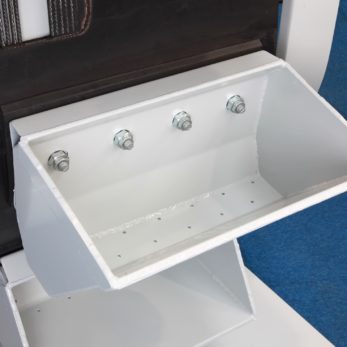 Overland Belt Conveyors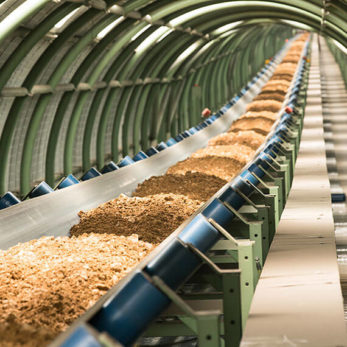 Conveyor Systems for Alternative Fuels (AFR)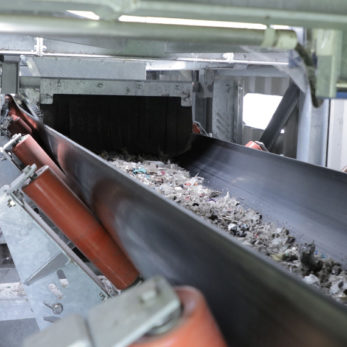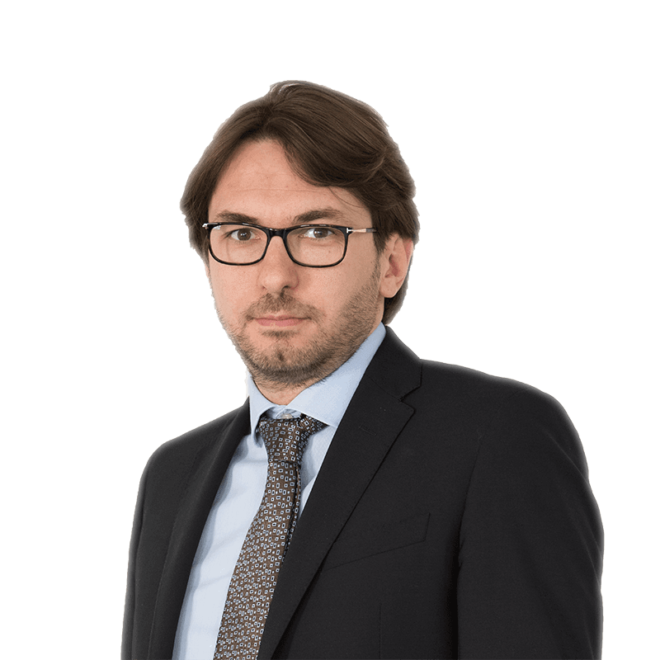 Do you have any questions?
Do you have any questions?
Your Contact Person
Andrea Prevedello
Head of Sales CL Systems