Crawler-Mounted Conveyor Bridges
Crawler-mounted conveyor bridges were specifically designed for a continuous dynamic operation to streamline the technological process of piling the ore, reclaiming leached stockpiles and creating new ore stockpiles space-efficiently and in a timely manner.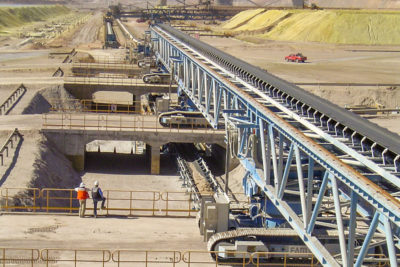 Besides their regular productive deployment in transportation of copper and nickel ores for the dynamic leach-pad systems, FAM mobile crawler-mounted conveyor bridges have been found to be perfectly suitable for a different purpose at landfills for red mud tailings which are created in the extraction of aluminum oxide from the aluminum-containing ore.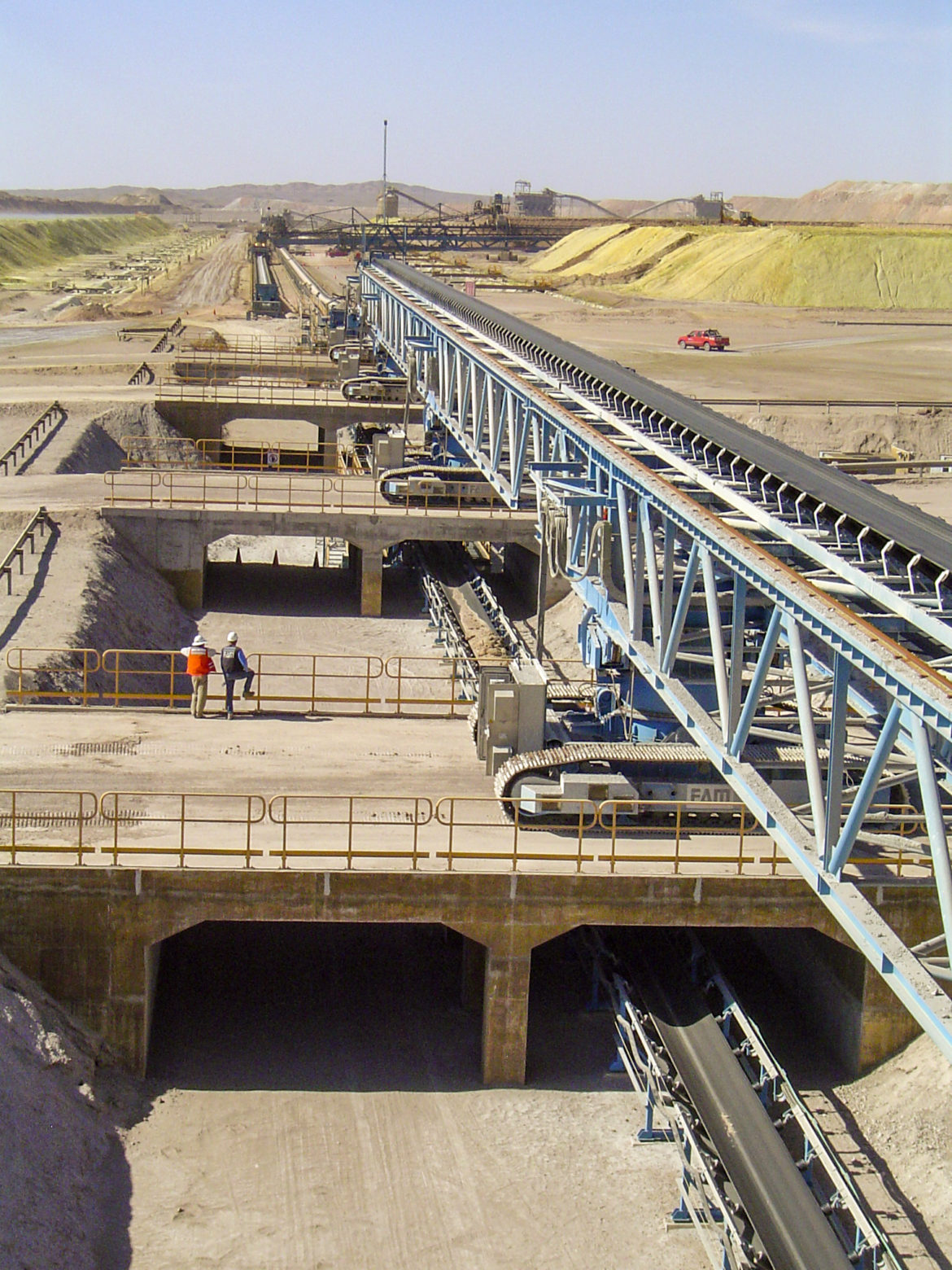 Customer Support
Competent engineering, fast and reliable on-site service as well as optimal spare parts supply round out our offering and ensure high reliability of the systems.
OPENCAST MINING SYSTEMS
Together with you we will find the right solution for your individual requirements.
Belt Wagons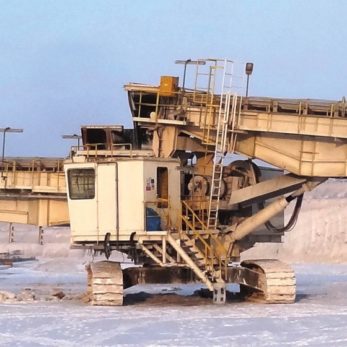 Cable Reel Cars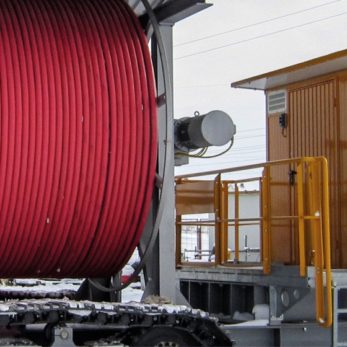 Bucket Chain Excavators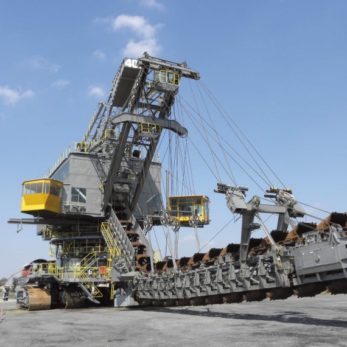 Bucket Wheel Excavators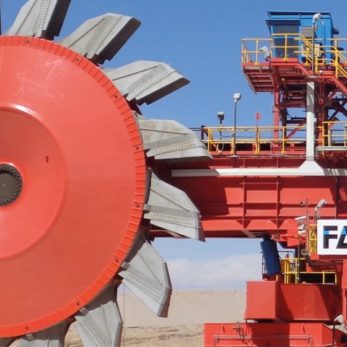 Transport Crawlers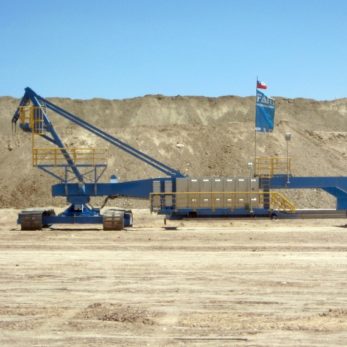 Mass Distributors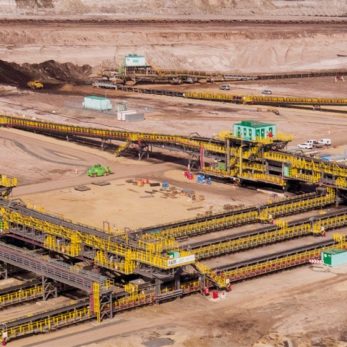 Crawler-Mounted Spreaders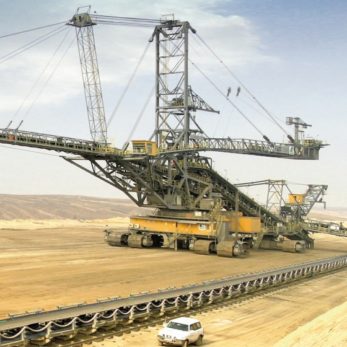 In-Pit Crushing Systems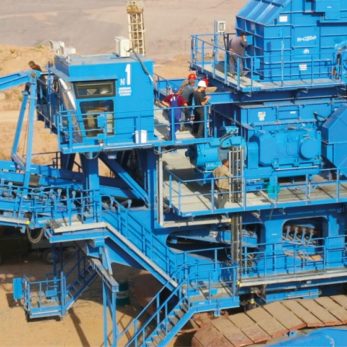 As one of the leading suppliers, FAM Minerals & Mining GmbH offers machines along the complete transport chain for bulk materials.
Learn more