The Next Generation Line Sorter Solution
The BG Line Sorter sets new benchmarks for mid-size-volume material handling by combining the simplicity of a line sorter with the handling capabilities of a high-speed cross-belt sortation. Its modular design provides the optimal use of space efficiency, while highly durable belts ensures ultra-low maintenance.

Next Generation of Line Sorter Technology: BG Line Sorter
Combine Space Efficiency with Optimal Scalability
The BG Line Sorter is a unique solution that combines the simplicity of a line sorter with the handling capabilities of a high-speed cross-belt sorter. By use of slat-belt technology, a BG Line Sorter solution makes it possible to extend the handling mix to the widest possible range of items. The modular design of the BG Line Sorter provides the highest level of space efficiency while ensuring the scalability to support future operational growth.
The BG Line Sorter replaces the sliding shoe discharge mechanisms used in conventional line sorters, with the textured belts and cross-belt discharge technology used in BEUMER Group's well-known high-speed loop sorters. This innovation enables the BG Line Sorter to extend the handling mix and to sort items ranging from the smallest polybags to duct-taped shipments of car tires, in addition to ensuring accurate positioning of items.
Features
Active slat-belt technology enables new handling capabilities

Modular design with high space efficiency and scalability

Ultra-low maintenance

Field-proven belt and motor technologies
Reliable and precise sortation across the widest mix of item shapes and sizes

Easy installation with the scalability to meet future changes in capacity

Low-friction components ensure endurance and high system availability

Lower maintenance costs than conventional line sorters.
Customer Support for Line Sorters
Competent engineering, fast and reliable on-site service as well as optimal spare parts supply round out our offering and ensure high reliability of the systems.
Training and Qualification
Logistics Systems
We have a broad product offering and build complete systems in addition to individual components. Together with you we will find the right solution for your unique requirements.
Logistics Systems Technology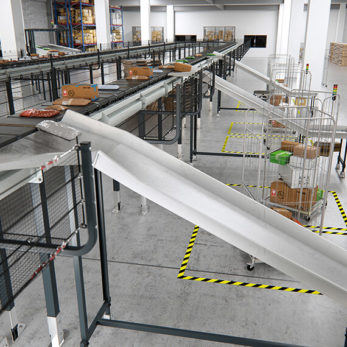 Parcel Picker®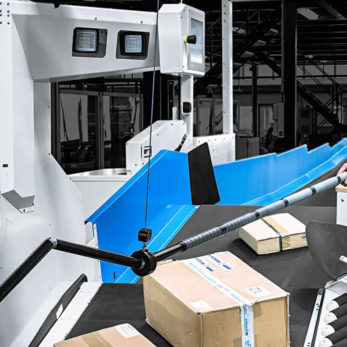 BG Parcel Belt Conveyor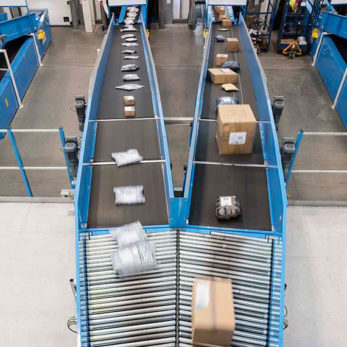 Automatic Parcel Singulator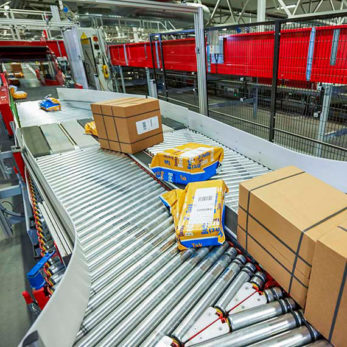 BG Sorter CB Cross-Belt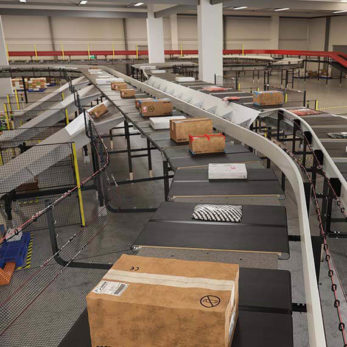 BG Sorter ET Tilt-Tray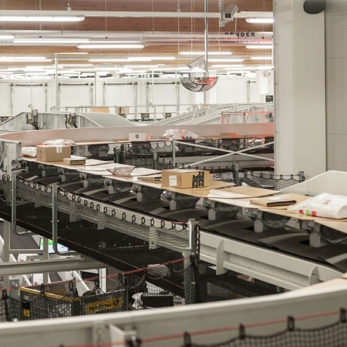 BG Sorter® Compact CB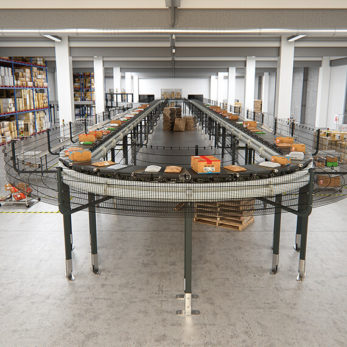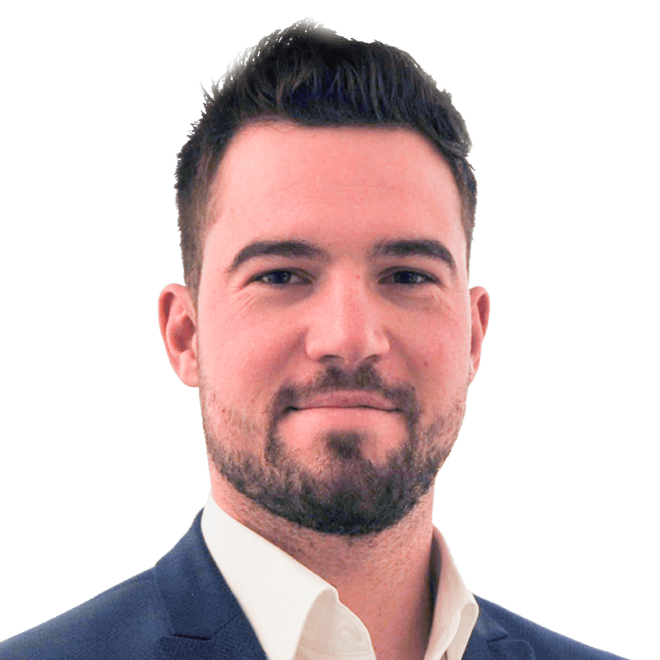 Do you have any questions?
Do you have any questions?
Your Contact Person
Jonas Tersteegen
Sales Manager