CrisBag® self bag drop
As passenger numbers increase, airports are looking for higher check-in efficiency combined with a reduction in operating cost. The CrisBag® self bag drop allows check-in staff to move away from providing routine one-to-one check-in and to focus on managing passenger interaction.

Tracking the bag drop
CrisBag® improves the overall performance of the Baggage Handling System (BHS) by delivering 100% tracking, traceability and conveyability. Self bag drop enables the airport to extend these benefits into the check-in process.
Within the BHS, each interface or transition increases the risk of bag tracking being missed and the bag being short shipped. Self bag drop loads each bag directly into a CrisBag tote and extends the efficiency of the CrisBag baggage handling system from check-in to destination.
The intuitive and fully automated bag drop simplifies and streamlines the check-in process for passengers and for the airport. As the passenger loads each bag directly into the CrisBag tote at check-in, it eliminates the need for conventional belt conveyor equipment and related bag jams.
Self bag drop directly into CrisBag® tote system

Baggage tracking and conveyability at check-in

Lean and functional design to fit terminal architecture

Low wear and tear with standard spare parts

Visually matches the interior design of the terminal

Fully automated in the same footprint as conventional bag-drop units

Seamless integration of software controls from airports and airlines

Possibility for customisation simplifies branding and regulations

Minimal maintenance carried out by a single person

Simplicity of use increases passenger convenience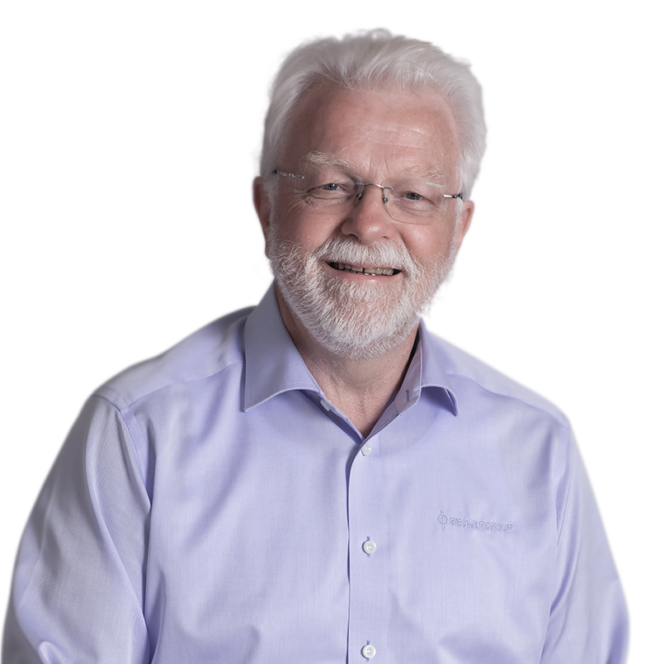 Do you have any questions?
Do you have any questions?
Your Contact Person
Johan Rajczyk
Global Sales Manager