CrisCheck Check-In Conveyor
The best check-in conveyors are designed to accommodate the special demands of airports, airlines and passengers in an ever-changing industry.

Check-in conveyor modularity
The tailor-made modular design of CrisCheck® can easily be expanded or reconfigured as your airport adapts to changes in future demand, thus offering a sustainable solution which includes self bag drop designs to be used in new terminals as well as retrofit into existing check-in halls. The CrisCheck® check-in conveyors integrate weighing and labeling in a single, flexible system which meets all relevant and international safety standards. A dedicated Out-of-Gauge (OOG) baggage check-in and conveyor can be added to the CrisCheck® system to ensure the safe and efficient handling of otherwise non-conveyable baggage.
Features
Elegant modular design

Choice of belt types and widths

Fully integrated scale and control system

Configuration as single or multiple stages

Optional Out-of-Gauge (OOG) check-in
Easy installation and commissioning

Safe and secure operation

Flexible configuration to fit available floor space

Designed to comply with international standards

Low noise level at <65dB(A)
Meet us at an airport baggage handling trade fair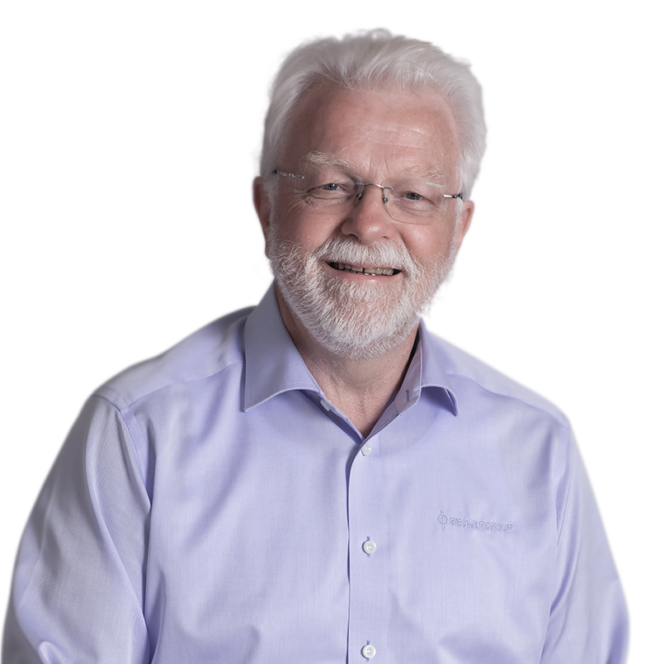 Do you have any questions?
Do you have any questions?
Your Contact Person
Johan Rajczyk
Global Sales Manager