Mills
Our product range includes impact, roller, hammer, ball and rod mills as well as appropriate roller screens.
The mills are used for comminution with a fine or ultra-fine target granulation. The types of mills are distinguished by their working principles: by pressure, impact, hammer, or shear. Mills could be equipped with a screen for grain size control and separation.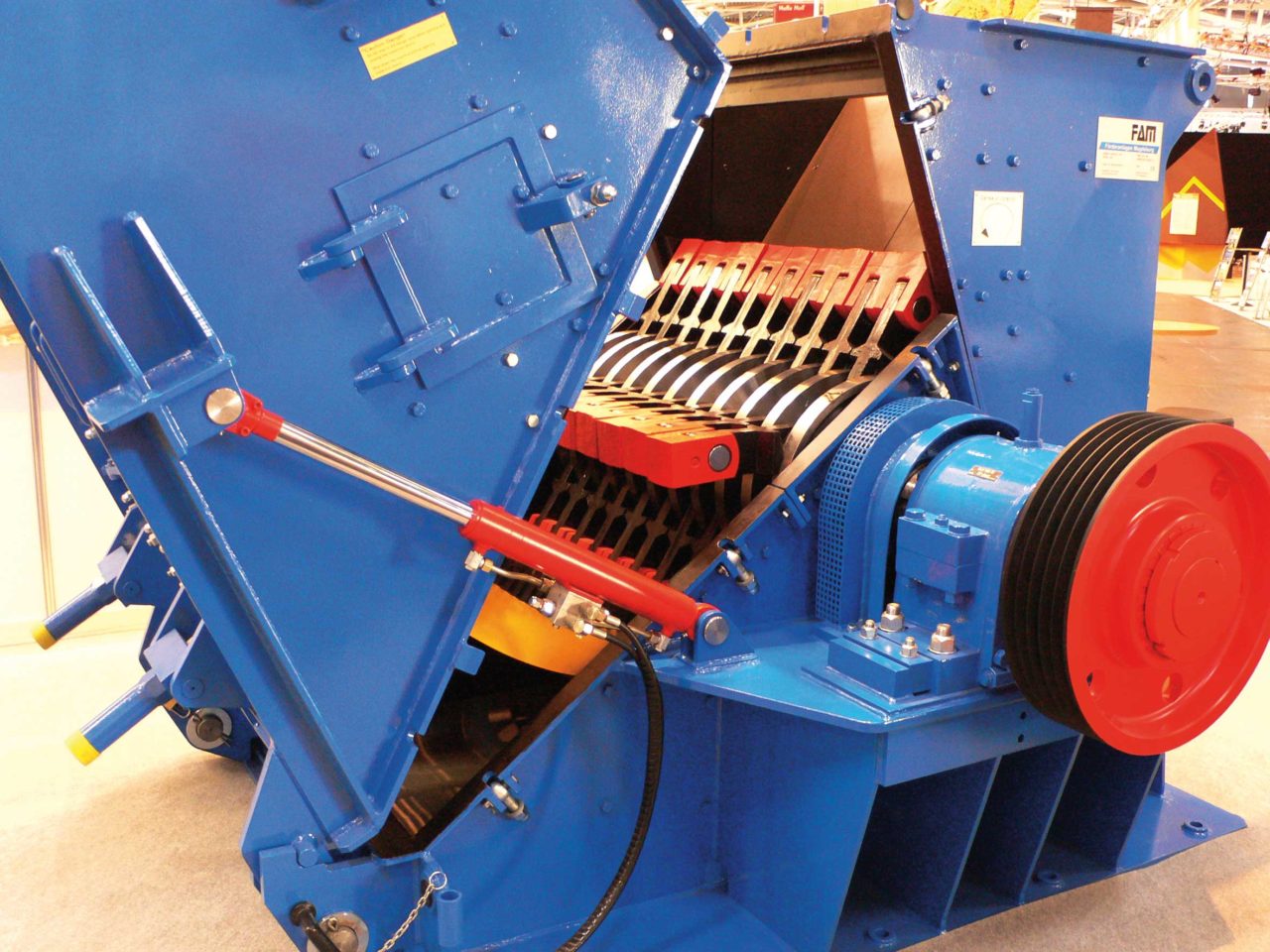 Customer Support
Competent engineering, fast and reliable on-site service as well as optimal spare parts supply round out our offering and ensure high reliability of the systems.
Mineral Processing
Our processing technology encompasses a wide variety of crushing and screening machines.
Apron Feeders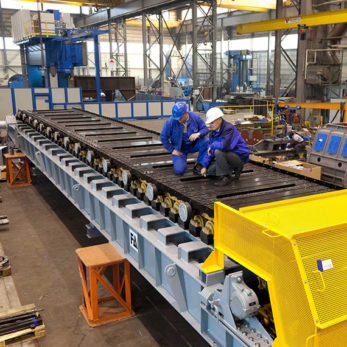 Roller Screens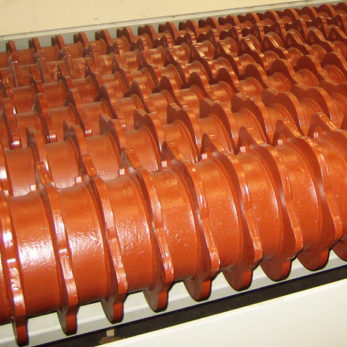 Crushers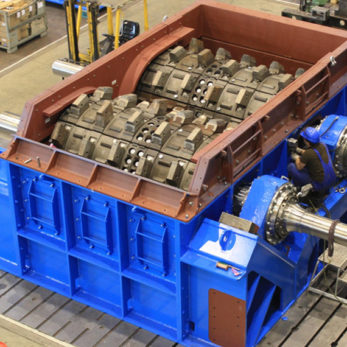 As one of the leading suppliers, FAM Minerals & Mining GmbH offers machines along the complete transport chain for bulk materials.
Learn more