Railway and Train Loading Systems
Besides transport using goods vehicles, rail is another major factor to consider when transporting bulk goods by land. We offer a range of solutions with telescoping loading systems to load rail wagons.

Train Loading Systems
Automatic train loading systems enable continuous loading of railroad wagons.
Before the train arrives at the loading station, it passes through an empty train registration system, which verifies the fill level using a scanner. Wagons that are already loaded get automatically blocked and excluded from the loading process. During loading, the fill level is monitored by ultrasonic sensors. When the desired fill level is reached, the knife gate of the hopper outlet opening automatically closes.
The processes of loading trucks and railway wagons are similar: they are often filled with materials from bunkers or silos. While bunkers of various sizes are used to store bulk materials only for a short time, large silos serve to store these materials over longer periods.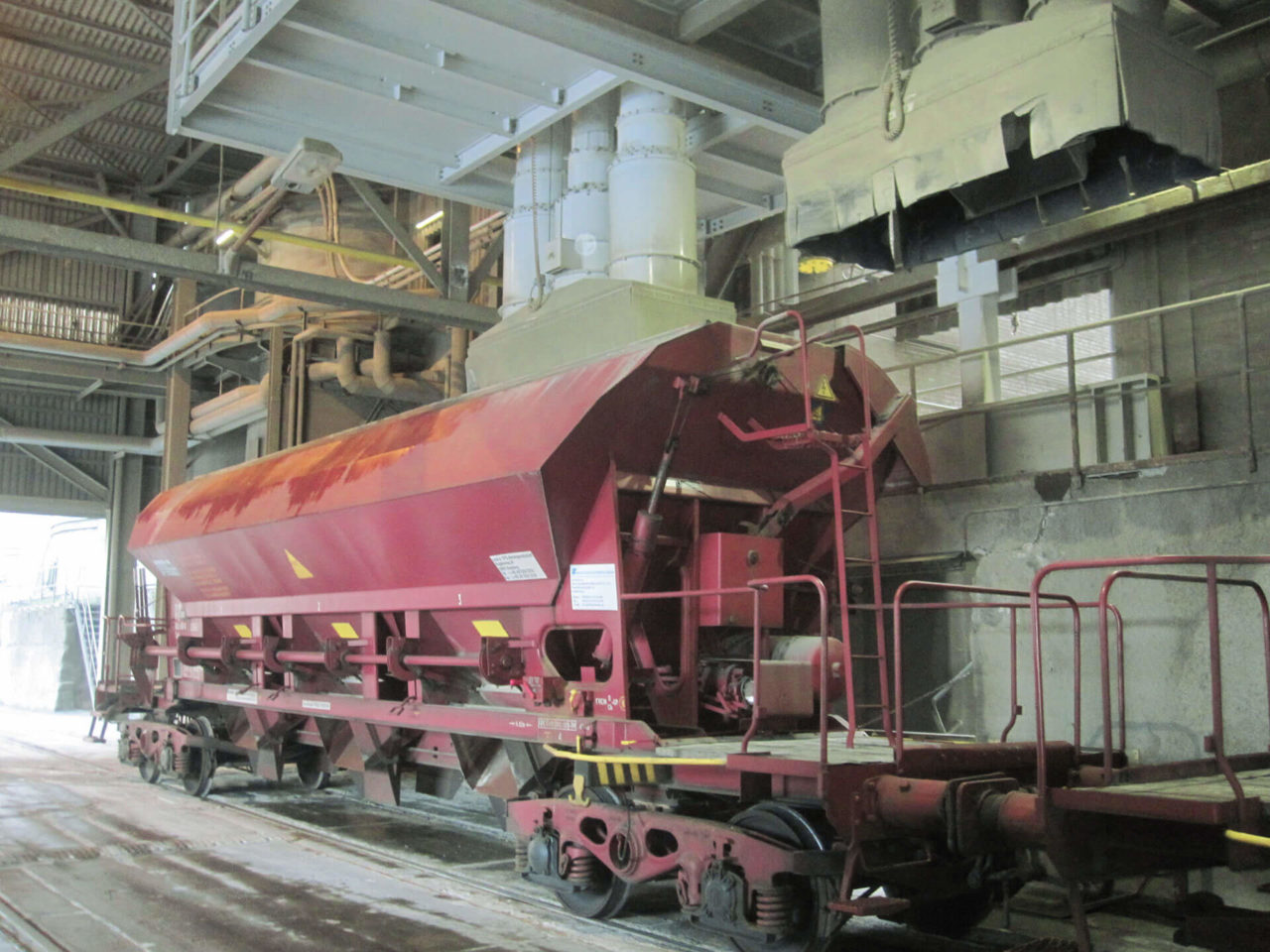 Wagon Loading
Our refined train loading technology enables coarse bulk material such as clinker or lumpy ores to be loaded efficiently and with minimal dust into open rail wagons and open goods vehicles. Goods and materials are transport with belt conveyors and vertical telescopic tubes.
Dust-free and environmentally friendly operation

High compatibility and flexibility

Automatic dispatch control
Good availability of parts
Customer Support for Railway and Train Loading Systems
Competent engineering, fast and reliable on-site service as well as optimal spare parts supply round out our offering and ensure high reliability of the systems.
Training and Qualification
Other loading solutions
We have a broad product offering and build complete systems in addition to individual components. Together with you we will find the right solution for your unique requirements.
Wagon Unloading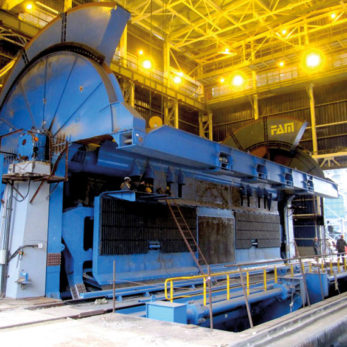 Truck Loading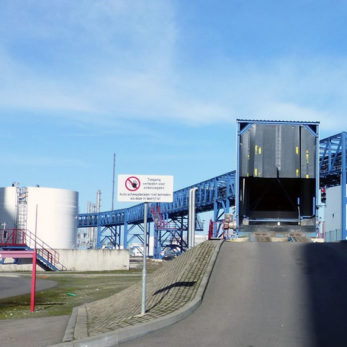 autopac®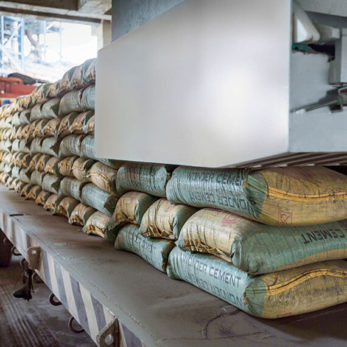 Bag Loader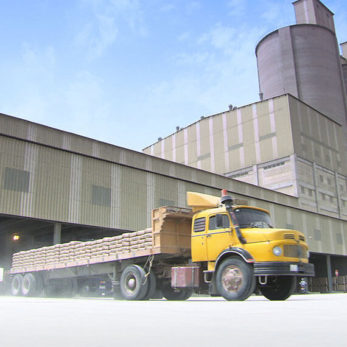 Bulk Loading Heads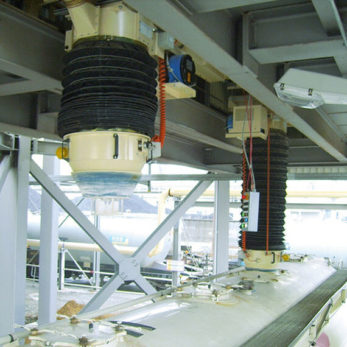 As one of the leading suppliers, FAM Minerals & Mining GmbH offers machines along the complete transport chain for bulk materials.
Learn more