Automatic Parcel Singulator
Enhancement of capacity and efficiency
The benefits of integrating a fully Automatic Parcel Singulator into a new – or existing – sortation system include enhancing both the capacity and the efficiency of the parcel handling process and adding control of the upstream and downstream parcel flows. This means that the system's capacity and energy consumption are continually adapted and optimised to manage changes in the parcel flow and demand. Improvements in the ergonomics of the work environment due to the reduction in manual handling, ease of maintenance, low maintenance costs and low energy consumption are also key advantages.
Features
Transforms a bulk flow of parcels into a singulated flow for high-capacity sortation

Specifically designed for automatic induction units and loop sortation systems (Pull system)

Optimized integration into a new or existing facility with efficient use of available space

Power-saving efficiency through variable-speed drives and sleep mode

Compact design with a minimum number of moving parts for less wear and tear
Optimizes the capacity and efficiency of parcel handling

Adjusts capacity to meet changes in demand

Downstream and upstream control of parcel flow

Provides an ergonomic working environment for staff

Provides savings in the overall operation
Customer Support for Parcel Singulators
Competent engineering, fast and reliable on-site service as well as optimal spare parts supply round out our offering and ensure high reliability of the systems.
Training and Qualification
Logistics Systems
We have a broad product offering and build complete systems in addition to individual components. Together with you we will find the right solution for your unique requirements.
Logistics Systems Technology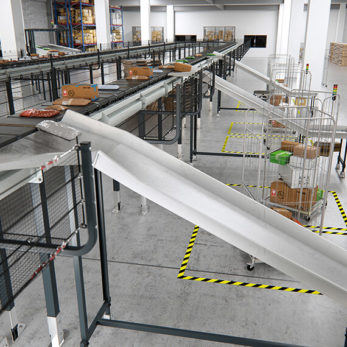 BG Line Sorter
BG Sorter® Compact CB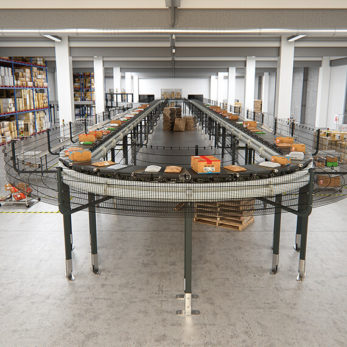 BG Sorter CB Cross-Belt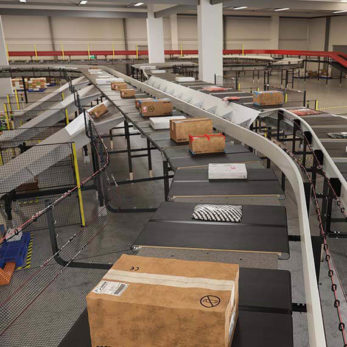 BG Parcel Belt Conveyor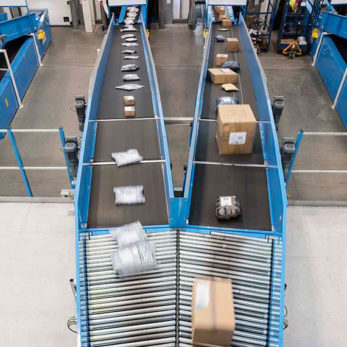 Parcel Picker®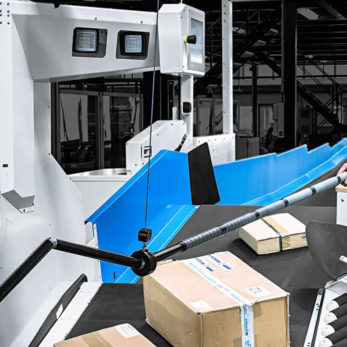 BG Sorter ET Tilt-Tray