BEUMER Parcel Picker®
How to empty a freight container or swap body efficiently? Unloading loose parcels in all shapes and sizes can be both automated and ergonomic with the BEUMER Parcel Picker®. The automated solution replaces manual unloading to achieve higher throughput when emptying a high number of containers at the same gate.

Unloading Packages, Parcels and Shipping Units
ERGONOMIC AND ULTRA-EFFICIENT UNLOADING
The semi-automatic BEUMER Parcel Picker® allows parcels, packages and other shipped items to be unloaded quickly from swap bodies or roller containers with minimum human interaction. Parcels are unloaded in bulk and transferred via a telescopic conveyor downstream to the conveyor system. Assuming an average parcel ratio and an experience operator, throughputs of more than twice the manual unloading rate can be achieved.
The sturdy BEUMER Parcel Picker® offers much improved performance compared to manual unloading, which has previously been the norm: now, parcels no longer have to be physically lifted and carried. This eases the burden on employees, counters their physical fatigue and makes the whole unloading process faster and more efficient. Assuming an average product range and an operator who is used to the system, throughputs of more than twice the manual unloading rate can be achieved.
Features
Optimises time-per-door efficiency compared to conventional unloading.

Unload time 2-5 times quicker for swap bodies and trailers, depending on parcel mix.

Faster inbound parcel flow into the distribution hub.

Smarter gate-to-sorter process enables higher unloading throughput.

Minimises the number of gates and building footprint.
Semi-automated handling of inbound parcel flow

Ergonomic design improves operator safety

Robust technology to withstand work conditions

No need to modify swap bodies or trailers

Add-on solution for tipping of roll cages
Customer Support for Parcel Pickers
Competent engineering, fast and reliable on-site service as well as optimal spare parts supply round out our offering and ensure high reliability of the systems.
Training and Qualification
The BEUMER Parcel Picker® is a semi-automated unloading device for unloading parcels, packages and other items from swap bodies and roller containers.
Logistics Technology
We have a broad product offering and build complete systems in addition to individual components. Together with you we will find the right solution for your unique requirements.
Logistics Systems Technology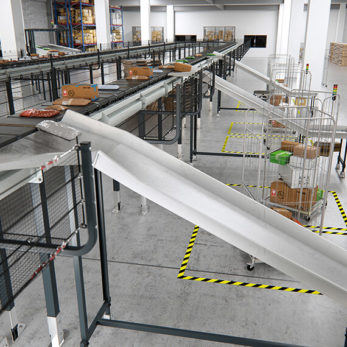 BG Parcel Belt Conveyor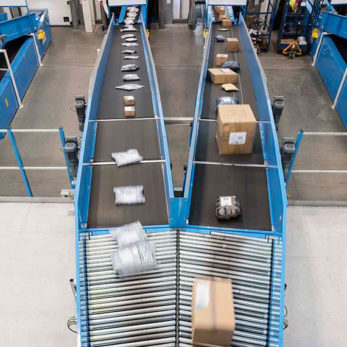 Automatic Parcel Singulator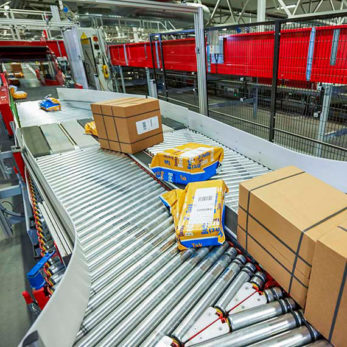 BG Sorter CB Cross-Belt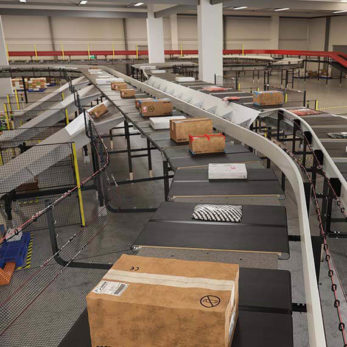 BG Sorter ET Tilt-Tray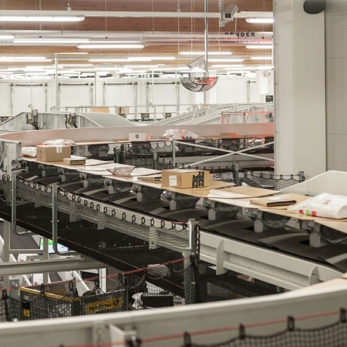 BG Sorter® Compact CB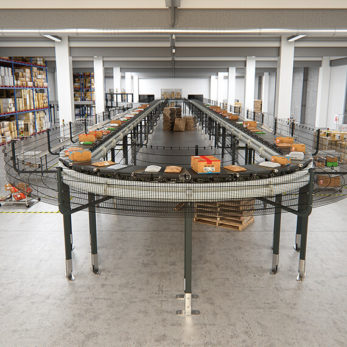 BG Line Sorter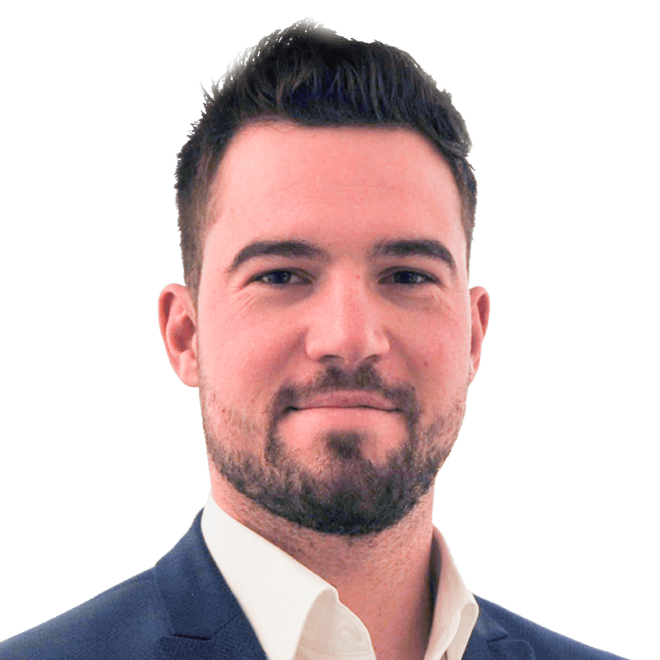 Do you have any questions?
Do you have any questions?
Your Contact Person
Jonas Tersteegen
Sales Manager