Customer Support for the Building Materials Industry
We take a different approach to service and support. We give our customers the opportunity to focus on their core business and trust us to secure their intralogistics systems remain at peak performance, 24/7.

Maximum system reliability, availability and throughput are the core of our offerings – and as a global business we deliver world class solutions for all our customers. We provide the level of commitment that can only be gained through listening, which leads to a deep insight, empathy and understanding of each individual customer's specific need.
Customer-specific support
We build customer support programmes that are truly anchored in your specific organisation. We achieve that by understanding your operation, emphasising with your concerns, and gaining a clear insight into the consequences of system downtime. Whether it is the solutions we create or the businesses we support, one size definitely does not fit all. While our systems are used in a wide variety of industries, a common characteristic is the mission-critical nature of our technology for your business and reputation. That's why we count downtime in seconds and minutes – not hours. We understand that your business has to operate in a competitive environment where the slightest disruption can send far-reaching and damaging consequences along the supply chain.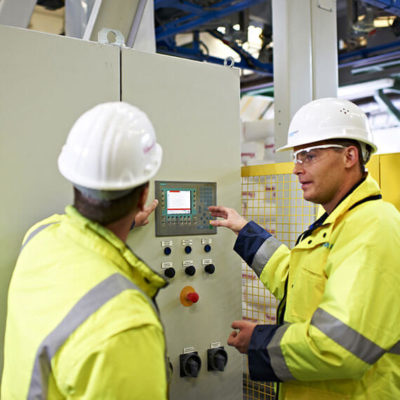 When you need immediate action, you can count on us for quick and comprehensive support. It is vital that your systems are well maintained and operate at full capacity at all times. That's why our 24-hour hotline support puts troubleshooting in motion within the minute a problem is reported, with support teams ready at a moment's notice. No matter what the emergency is or where it occurs, we are globally organised to respond immediately.
Our Services
Our customer care programme entitles you to multiple service options, such as maintenance and repair on site through our field service engineers or regular safety checks according to statutory rights. If hardware replacements are needed, our comprehensive warranty service ensures you are always covered.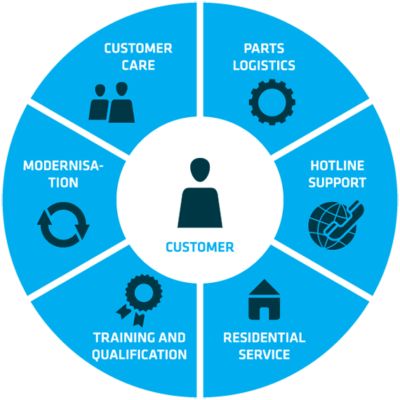 Our tailored support programmes are designed to provide you with the assistance you need for today and for the future. This does not only cover you with reliable, specialist support if things go wrong, but it also means that we are constantly working to find better ways to optimise your systems and improve overall efficiency. Under our total life cycle support programme, we ensure that you are kept up-to-date with all system upgrades and improvements to maximise productivity throughout your system's lifespan.
Also, by a process of gradual enhancement rather than a costly and time-consuming overhaul, we can adapt your system to help meet changing operational needs, such as for additional capacity or higher availability. Think of it as the most flexible way to keep your system young and in its prime.
Furthermore, all our activities throughout the system life cycle are to foresee and avoid problems already before they occur. Even though some problems can never be completely pre-empted, we have developed sophisticated preventative and predictive measures that are the most effective way to keep system errors or malfunctions as rare and unlikely as possible.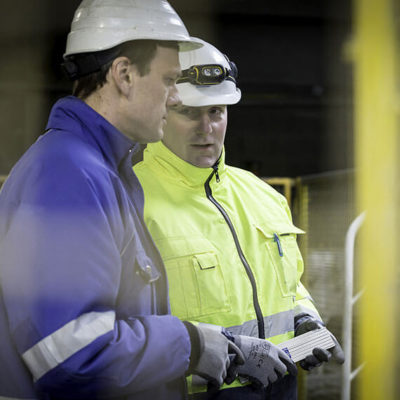 Our commitment to delivering a truly personal support has led us to create our hotline. On-call 24/7, our hotline consists of highly skilled engineers who are qualified to give expert support on all topics and issues. They all have a deep understanding of each and every one of our installations, plus instant access to system designs and core information, so you can get detailed, reliable and immediate support on any enquiry. Each hotline engineer is kept up-to-date with all new technical developments and any recent upgrades you may have had, as well as quick access to a backlog of issues you may have experienced in the past. They can remotely
A different philosophy
We believe that our customer support programmes should be directed by you. This is because the best product development doesn't only come from our specialists, but also from the people who live and work with our systems every day – our customers. We are here to support you, to learn with you and to ensure your investment makes a valuable difference to your business every minute of every day. This is how we make customer support – different.
We are there for you!
In case you need urgent support, feel free to call our Customer Support Hotline:
+49 2521/24-444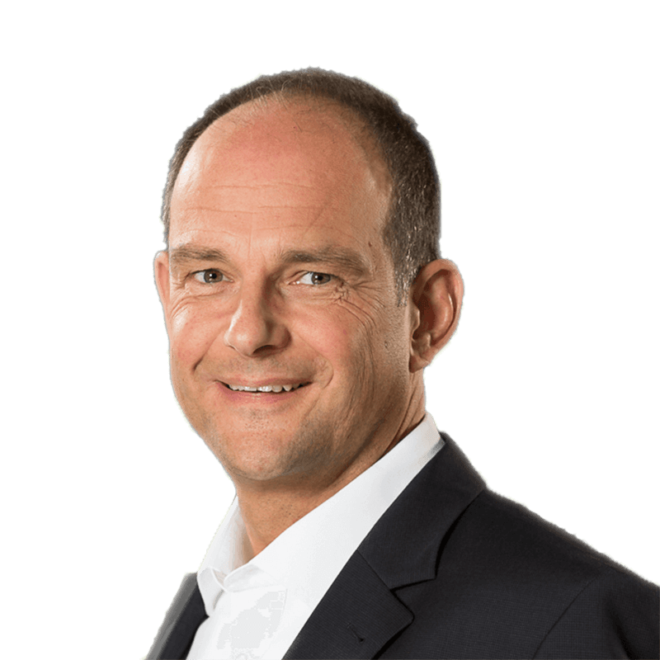 Do you have any questions?
Do you have any questions?
Your Contact Person
André Tißen
Director of Sales Customer Support