BG Sorter CB - Shipping Sorter
Efficiency, flexibility and safe handling for high-capacity automated sortation.

New Generation of High-Performance Sorting: The BG Sorter
The BG Sorter CB introduces features which increases efficiency, flexibility and safe handling of items.
A new full cross belt, contactless energy supply and real-time wireless communications ensures the highest quality of sorting and an extended handling mix for high-capacity automated sortation.
With the largest installed base, BEUMER Group loop sorter systems are critical components of today's most sophisticated and highest-throughput automated material handling systems.
Features
High-capacity sortation with the ability to handle a wide range of item shapes, including fragile and high-friction items

Modular design with flexible belt configurations and drive system options

Energy-efficient drive system

Optimised operation with intelligent communication
Highest possible availability and flexibility to optimise capacity

Optimum sortation quality from real-time wireless communication

Safe handling during induction with item monitoring

Diagnostic tools and condition monitoring provide lower product life-cycle costs
Customer Support for the Retail Industry
Competent engineering, fast and reliable on-site service as well as optimal spare parts supply round out our offering and ensure high reliability of the systems.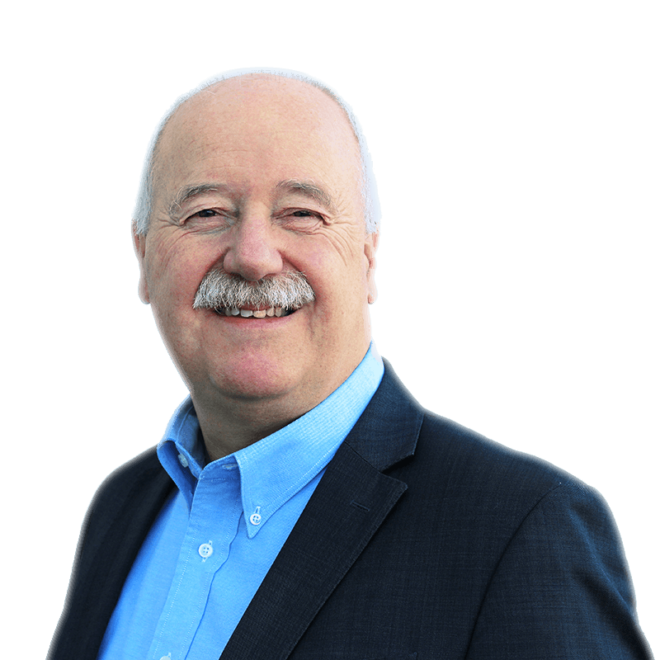 Do you have any questions?
Do you have any questions?
Your Contact Person
Thomas Wiesmann
Director Sales Logistic Systems