Assembly
Detailed planning of assembly and reconstruction measures for steel structures and machines based on proven technologies, or implementation of new technologies.

Planning and implementation
In-house production and assembly resources

Supervision of assembly preparation and execution with qualified, knowledgeable and experienced employees

Guarantee of meeting the international safety and quality standards, as well as delivery dates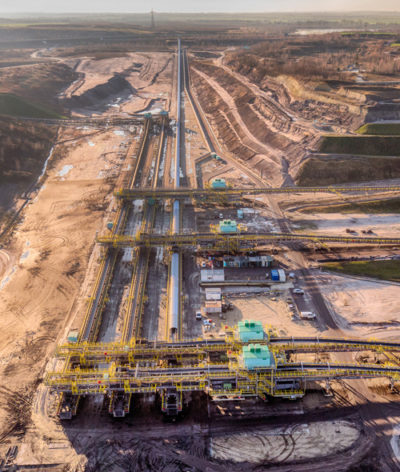 It is impossible to imagine vast areas of production without continuous conveying. We offer installations, components and expertise for any new or existing challenges.
Our continuous conveyors in various designs and configurations link individual components of one plant into a highly functional and efficient entity.
Decades of experience, extensive know-how in calculating and designing, as well as in-house belt pulley manufacturing allow us to offer high quality solutions for safe and optimal operation.
Conveying Technology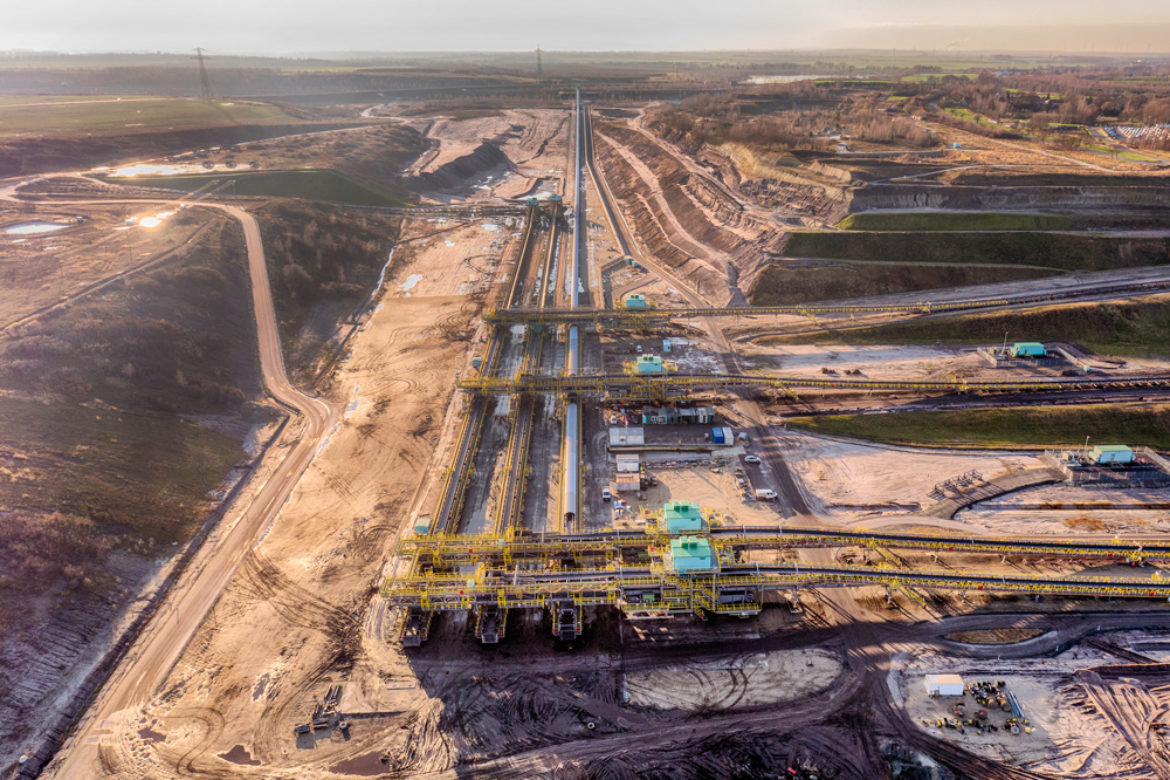 References and Know-How for:
Opencast Mining Systems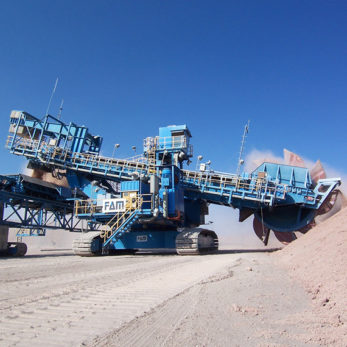 Stockyard Systems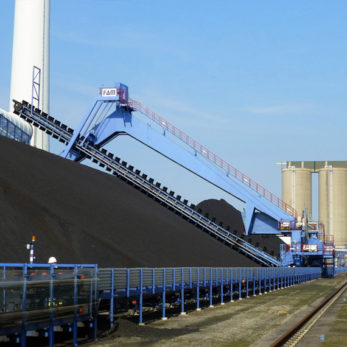 Mineral Processing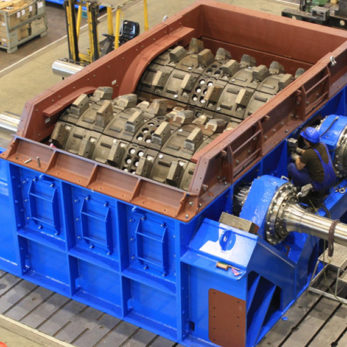 Port Technology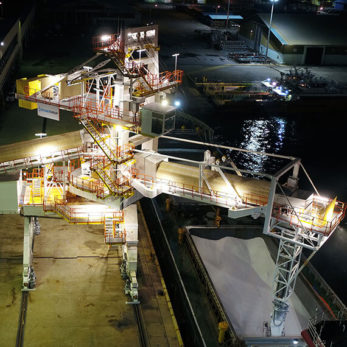 Conveying Technology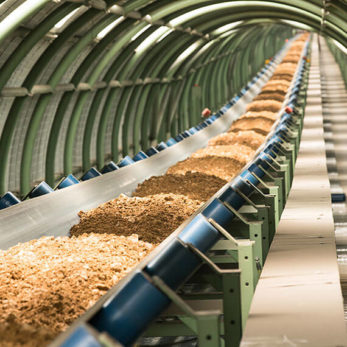 Loading Technology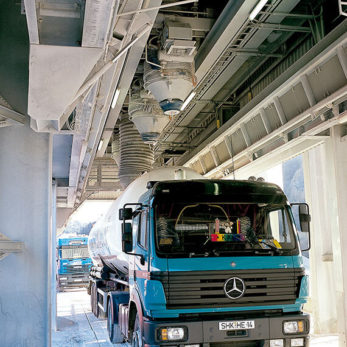 As one of the leading suppliers, FAM Minerals & Mining GmbH offers machines along the complete transport chain for bulk materials.
Learn more