FAM - Full Service Provider in any industry
References for turnkey installations featuring efficient solutions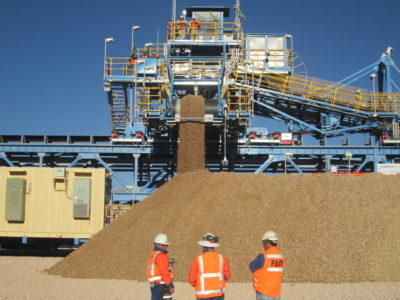 Opencast Mining Technology – Turnkey Solutions for Your Plants
With a complex assortment of sizable and individual machines for opencast mining, such as bucket wheel excavators, belt wagons, belt conveyors, etc., FAM provides the core systems for the extraction, transportation and processing of raw materials.
We at FAM are right in the middle of the action.
References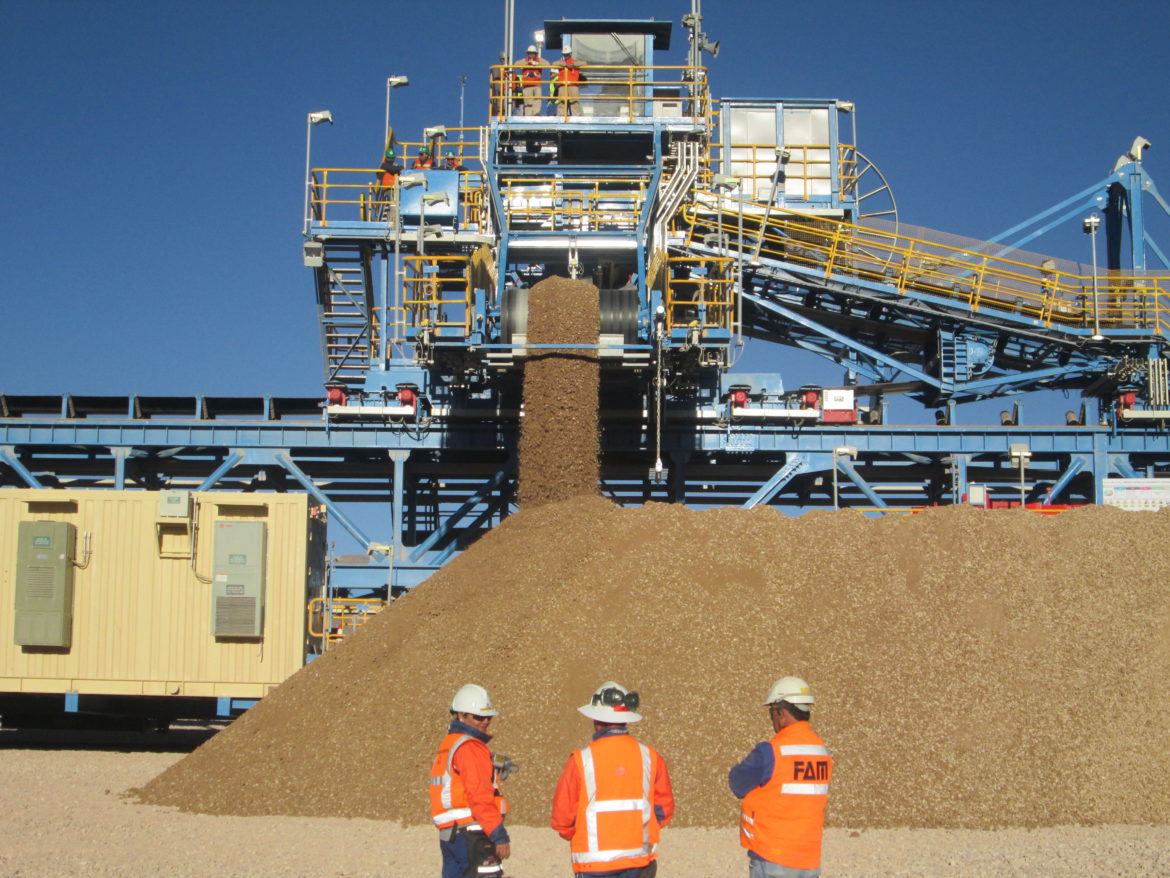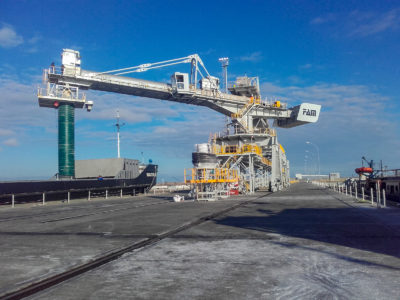 Port Handling – We Connect the Continents
The product range encompasses continuous ship unloaders with bucket wheel elevators, stationary and mobile ship loaders, as well as versatile ship loading systems.
In addition, we offer the port appropriate stockyard equipment to streamline bulk materials handling.
References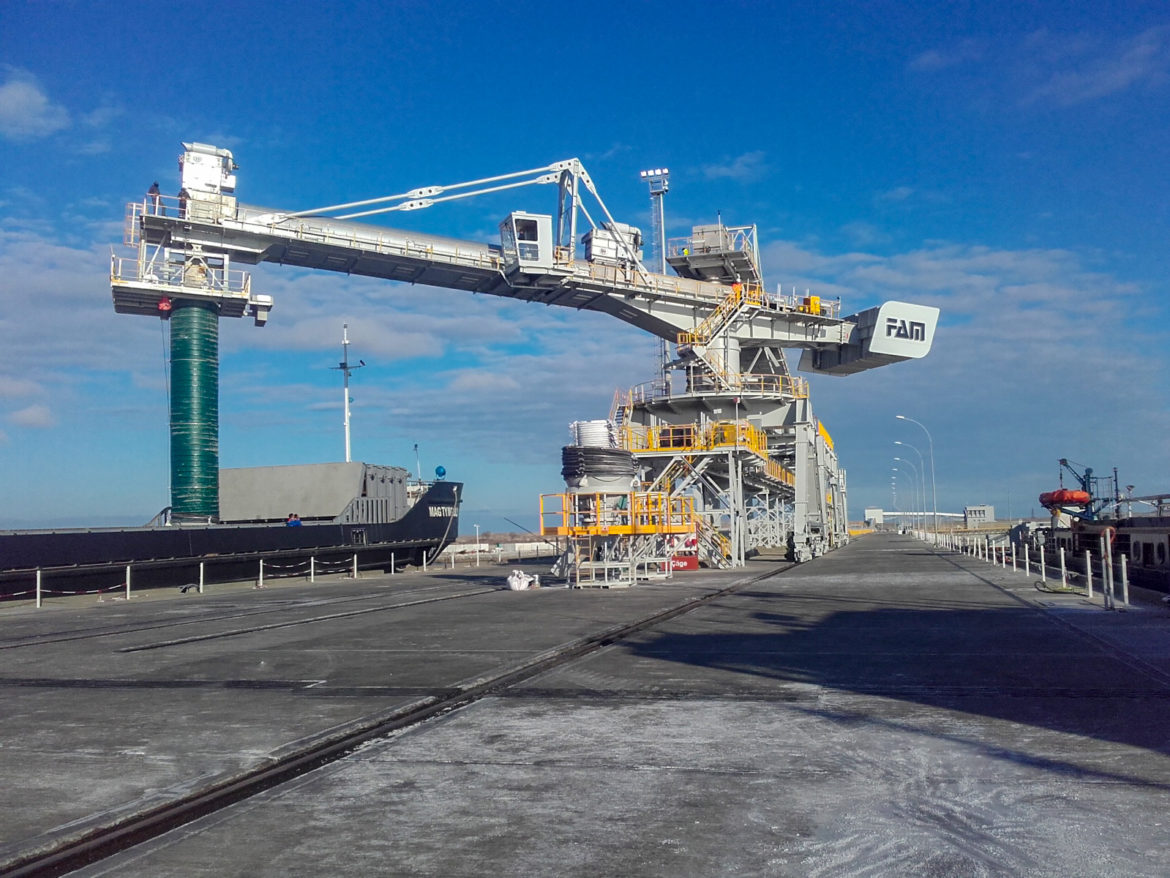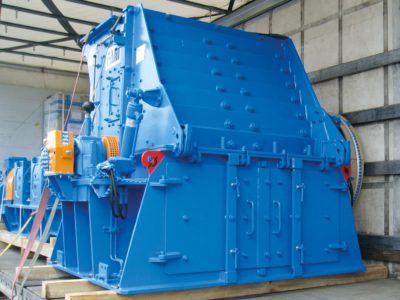 Fertilizer Industry – Always at the Heart of Production
Various fertilizer plants around the world prepare the raw materials using FAM supplied processing technology (crushers, mills, screening machines).
Downstream stockyard systems, such as spreaders, scrapers, conveyors, etc., are deployed for gentle handling and transporting of nitrogen, phosphate and potash fertilizers to the loading stations, which are also designed fit-for-purpose by FAM Minerals & Mining.
From the technical side, our plants are always at the heart of the production for potash fertilizers, NPK fertilizers, organic fertilizers, mineral fertilizers, and nitrogen fertilizers.
References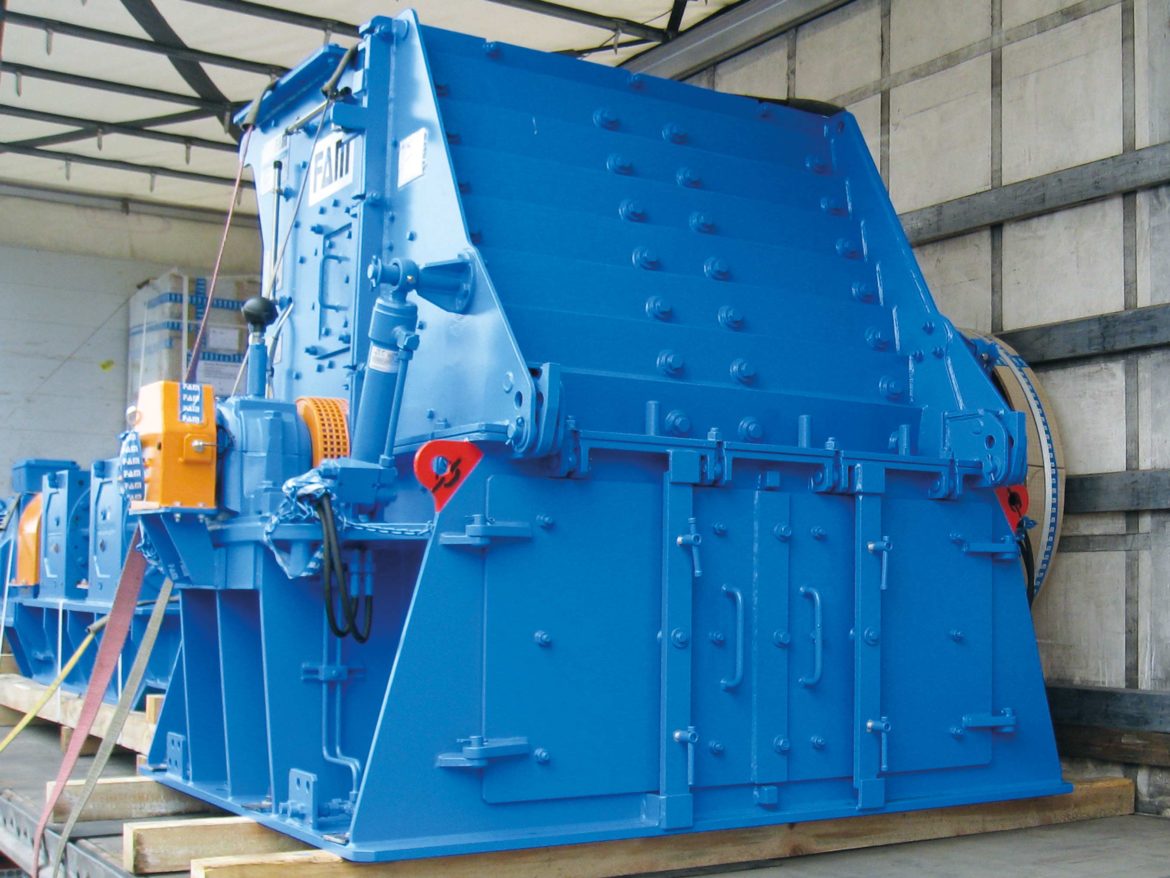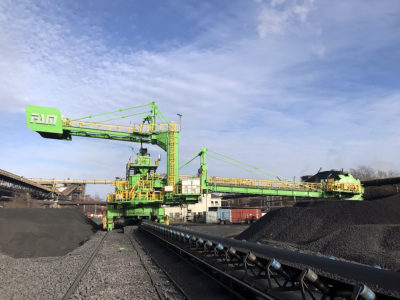 Metallurgy – Competent Solutions for Machinery and Plant Engineering
Whether for steelworks or recycling plants, anode factories or coking facilities, FAM supplies suitable machinery and plants for a multitude of various processes necessary to ensure efficient manufacturing of metal end products from raw materials like steel production.
FAM Minerals & Mining portfolio for metallurgy includes extensive storage equipment, conveying technology and appropriate screening and crushing plants.
References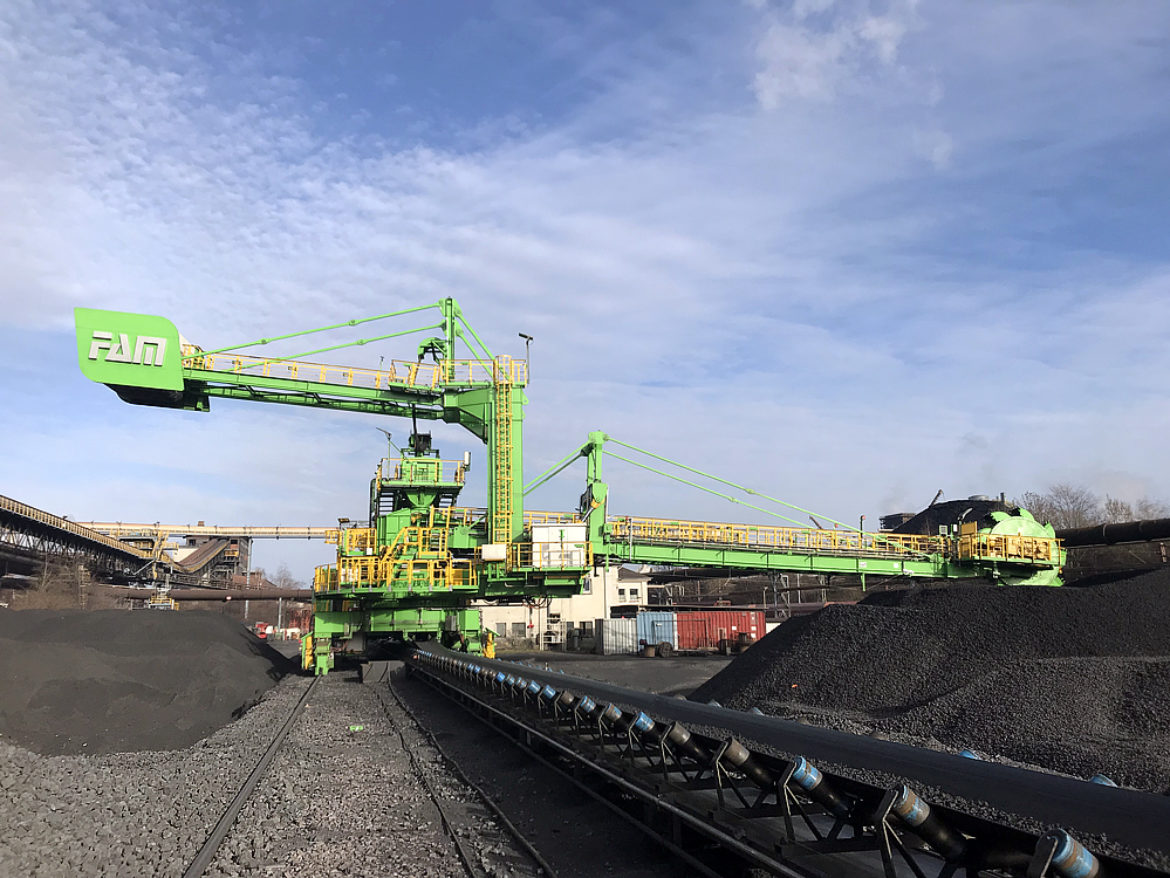 Power Plants – Ensuring of Round-the-Clock Power Production
Power generation plants require immense continuous bulk materials handling systems, which belong to the core competencies of the FAM.
Regardless of whether the materials get mined or delivered by ship, train, truck, they are efficiently recovered, unloaded, conveyed, stored and processed by FAM plants. The uninterrupted power supply is at the top of the list, guaranteed by FAM systems 24 hours a day, 365 days a year anyplace in the world.
References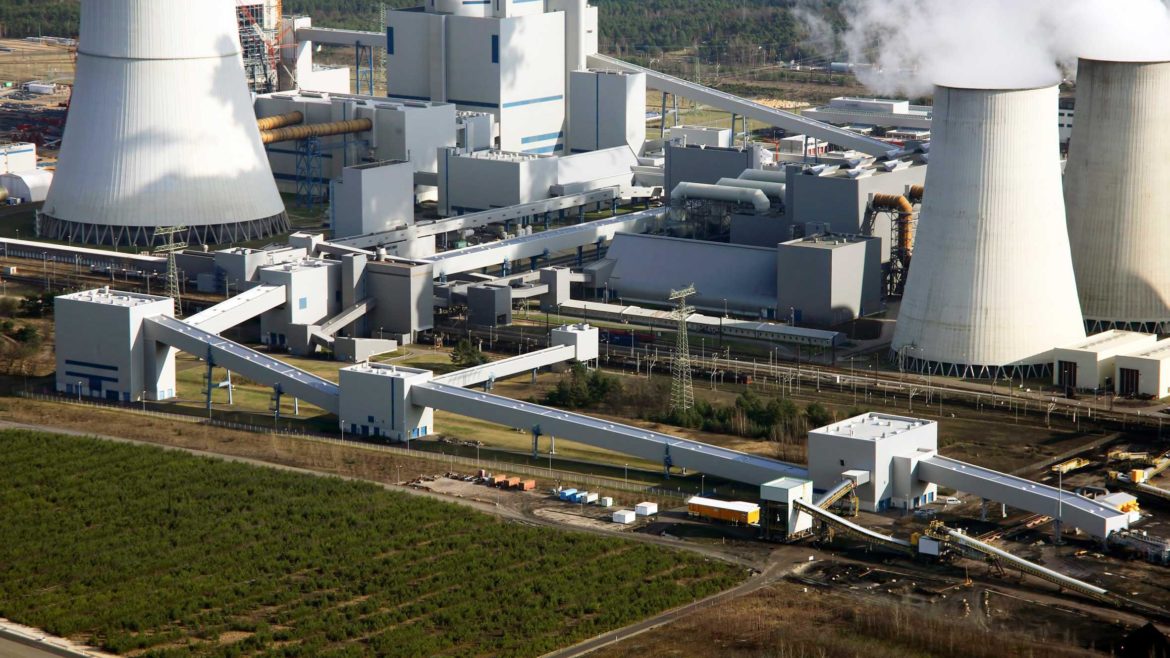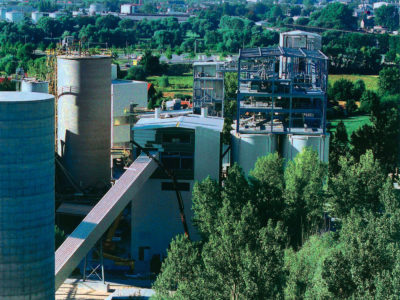 Building Material Industry – Flexibility and Sustainability for a Common Future
Sand, gravel, clay, limestone, gypsum, building rubble, etc.: the list of building materials that FAM supplies equipment for is very long. Gypsum and limestone works, quarries, glass factories and recycling plants are the operation sites where our solutions and machines have proven to be highly efficient and reliable.
References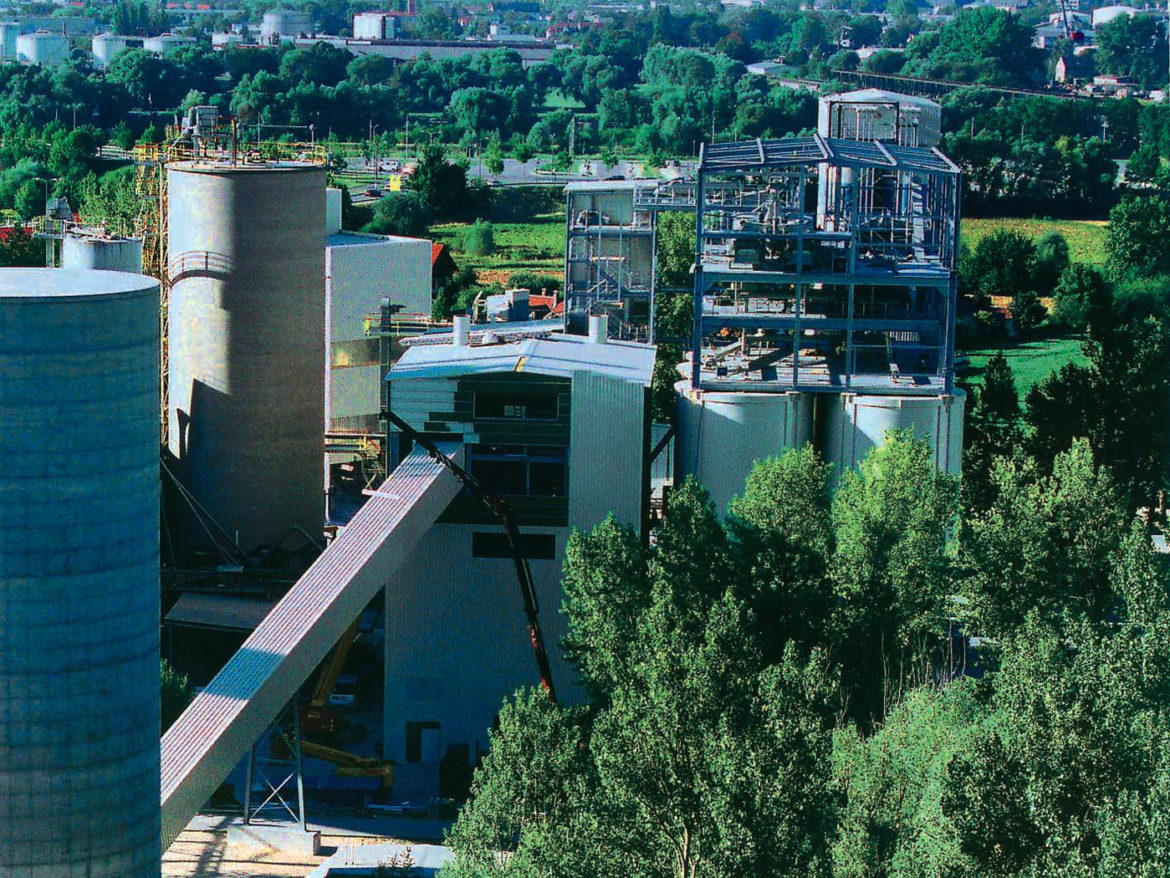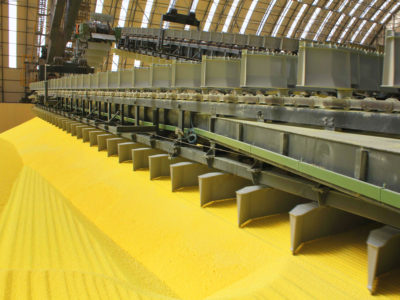 Chemical Industry – Tailored Solutions for Processing of Minerals
FAM offers durable tailor-made solutions for many familiar applications.
The processing of raw materials by crushers and mills ensures the required quality of the manufacturing processes.
Our expertise forms the backbone of a wide variety of solutions for storage, handling, transportation, loading and unloading which has been repeatedly acknowledged by a history of proven success.
References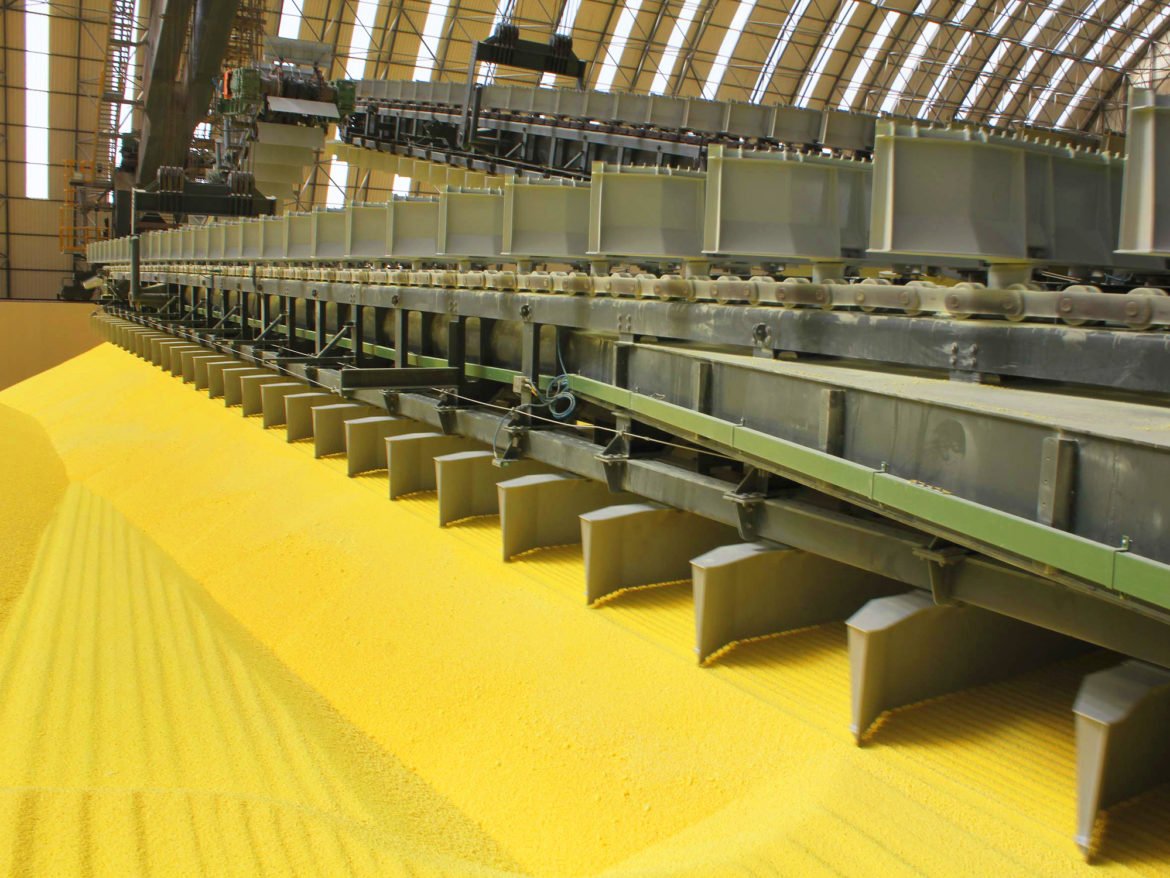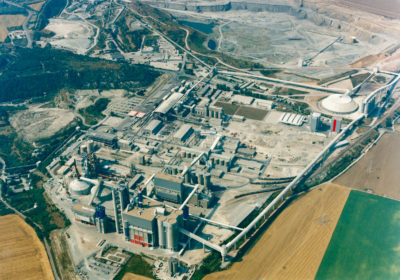 Cement Industry – Expert in Handling, Crushing and Transporting
The cement industry influences the design of building infrastructures and shapes the appearance of our society.
The FAM offers handling and processing technology for the cement industry, which meets the high standards on the quality and availability of the products.
References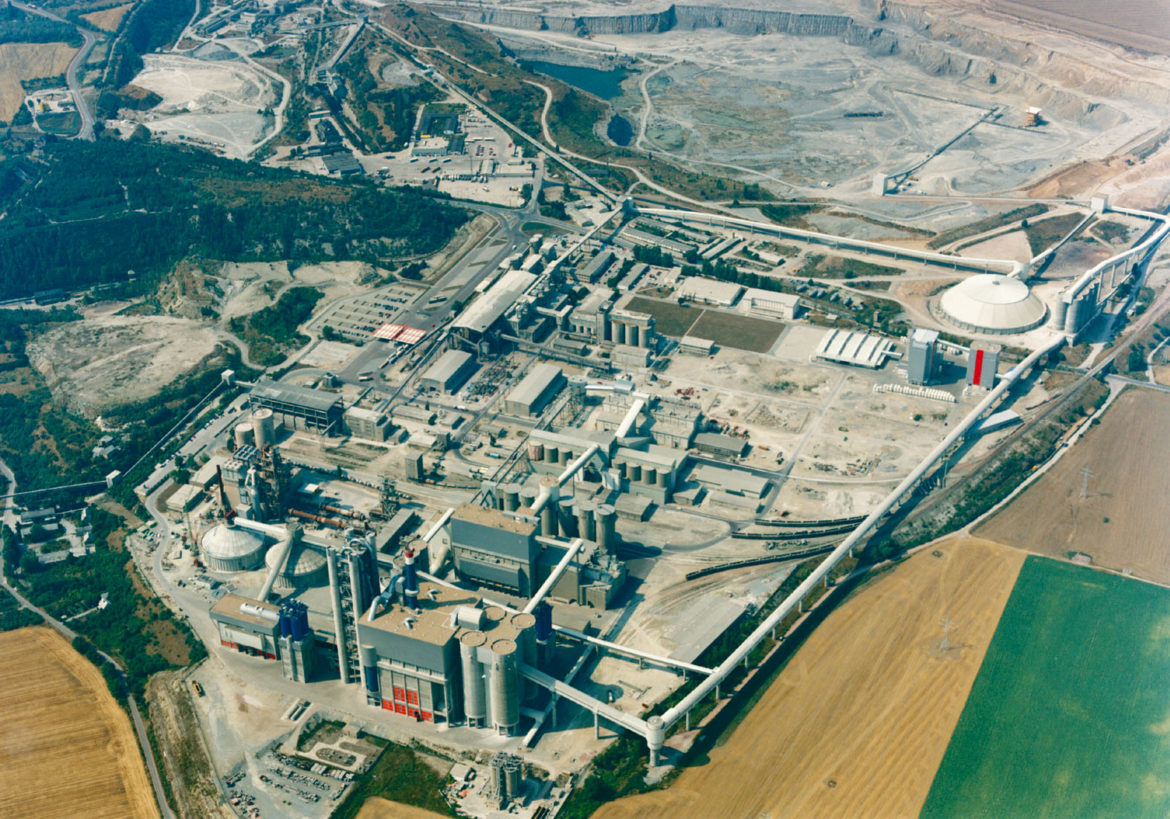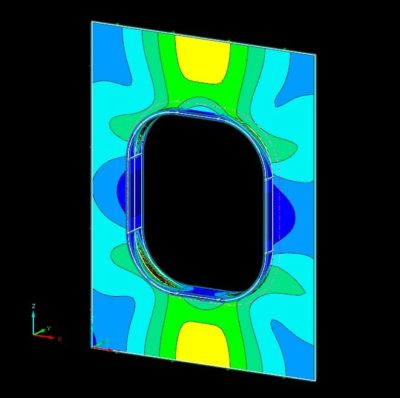 Our digital products and services
Contact us to convert your requirements into an exactly fitting solution for your projects, machines and plants.
As one of the leading suppliers, FAM Minerals & Mining GmbH offers machines along the complete transport chain for bulk materials.
Learn more