Warehouse Management System (WMS) - software for controlling and optimising your intralogistics
The Warehouse Management System (WMS) controls the warehouse operations in a similar way that the brain controls the body. The organs, such as loading and unloading stations, shelving systems, sorting and packaging systems, are all interconnected by the way of conveyor belts. Packets flow through them like blood through our veins. The employees in logistics support the process manually, for example by the selection of goods and are similar to red blood cells in the body, they keep running smoothly and safely.

Intelligent Intralogistics
Software systems help companies deliver their products on time and also secure the supply chain. Through intelligently connecting the information flow with the material flow, you increase the effectiveness of your processes. From the simplest of applications to complex processes, the Warehouse Management System (WMS) controls automatic procedures and manual interventions.
Even the deployment of personnel is made easier. With artificial intelligence we are moving into the next digital era. Data collected from the previous years is analysed to support meaningful predictions and optimisations. Ask us – together we will take the next step towards intelligent intralogistics.

Definition of the Warehouse Management System or WMS
To control the entire flow of internal goods, WMS software which can track, control and analyse the movement of all goods is required. This warehouse management software is also called Warehouse Management System (WMS). Hardware is also an integral part of this system, such as computers, tablets and scanners. The Warehouse Management Systems depicts all logistical processes – from receipt of goods, storage, relocation and removal, picking and order commissioning, packaging, all the way up to shipping.
The system also collects and processes information on inventory. In this way, the stock and the location of every item can be verified at any time and the inventory can be streamlined. In addition, also through optimisation proposals WMS are able to improve logistical processes.
Functions for management, administration and control
The WMS is at the centre of the digital infrastructure of a warehouse or fulfillment center. Fed with information from a merchandise management or ERP system, the WMS improves order management, controls the conveyor technology and transports merchandise to the order commissioners. A modular structure of the WMS simplifies the integration into the most diverse sectors of industries and their requirements. The basic functions include:
Storage space management (structure of the warehouse)
Inventory management
Master data management
Relocation, rebooking and replenishment of the goods
Transport management
Incoming goods (notification, quality inspection, storage)
Outgoing goods (selection, packing, packaging, shipping)
In addition to the pure article management, a warehouse management system also controls the selection and compiling of orders ready for dispatch. Additional functions such as pick-by-voice or RFID systems (Radio Frequency Identification) can be easily integrated into an WMS.

Advantages of a WMS
In addition to the features and functions previously mentioned, companies can derive the following advantages from a WMS:
Reducing the stock level creates cost savings. WMS optimally calculates the stocks and ensures availability.
WMS automates data acquisition, analysis of data sets and calculation of key figures for greater efficiency.
Adjustment of the warehouse organisation according to the handling frequency and articles often bought together, accelerates the selection process.
Article and analysis data in real time allow decision-makers to act quickly.
Data security through hierarchical user rights in the WMS creates faster processing and relieves managers.
Forecast calculations and trend analysis help to cushion sales peaks and react to seasonal fluctuations.
Cloud-based solutions do not require upgrades or maintenance
Disadvantages of a WMS
Unfortunately, no system is perfect and also has its disadvantages:
The costs for acquisition and operation vary depending on the size and complexity of the Warehouse Management System. Additional hardware is often required for example scanners, tablets, etc.
Complex software solutions often means that your employees require additional training.

Software solutions made by the BEUMER Group
We support our customers to the same extent, whether they are planning and designing completely new distribution centres, or are expanding existing systems. From the development of entire warehouse management systems to individual software modules that fit into existing WMS (such as SAP, Oracle or Blue Yonder) and ERP, we implement software solutions tailor-made to your daily business.
For over 20 years we have been designing software suites to improve supply chain management (SCM) with intuitive user interfaces, remote access and many useful functions. Before our software even moves your first item, it goes through numerous system emulations and tests to ensure smooth operation.
Storage Solutions for all Industries
We have a broad product spectrum and serve clients in a wide range of industries. We develop custom solutions, from individual applications to complete systems.
Fashion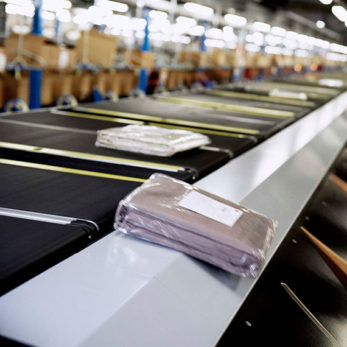 E-Commerce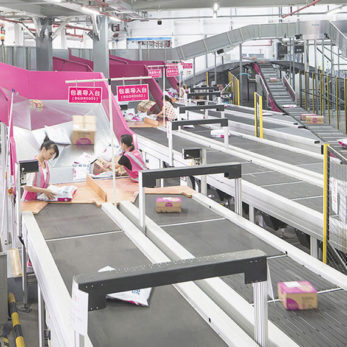 Consumer goods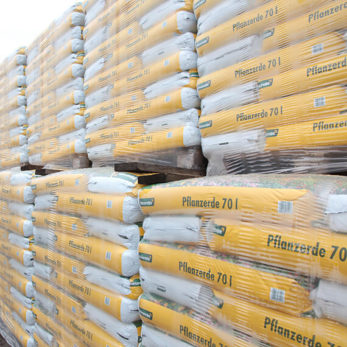 Courier, Express & Parcel (CEP)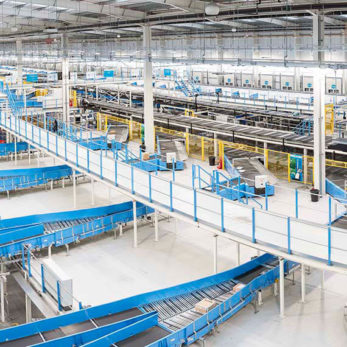 Storage Technology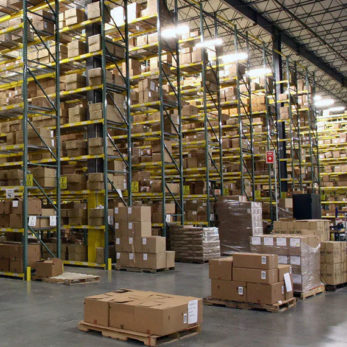 Coal Pile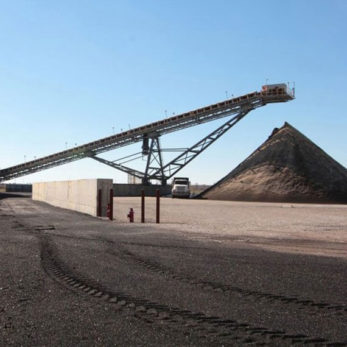 Blending Bed