Less Touch and Lower Cost Multi-Use Sortation
Every touch of an item incurs costs and to add to the pain, many distribution centres are short of space to handle the increasing number of e-commerce items. The BG Pouch System can be installed in unused overhead space where single items can be buffered, sorted and sequenced to automate the order handling and returns processes. With a capacity of over 10,000 items/hour and its vast combination of benefits, logistics operators can achieve handling with very few manual item touches. The result is a higher throughput and very little use of floor-space.

BG Pouch System - Item sortation and sequencing
Extend Item Handling Capabilities
Flexible automation is a common denominator with the BG Pouch System. The system enables processes such as regular sorting after picking, batch sortation and intermediate storage handling of returned items to be completed with less manual handling.
A fulfillment or distribution centre can flatten its handling peaks by using the pouch system for predictive picking of items before the days of peak demand. In this process, items which are pre-picked before a promotion or sale can be buffered individually in pouches inside the system, making the dynamic buffer work as a scalable interim storage.
In addition to the increased handling efficiency, the operational cost is also reduced for sortation and returns handling.
Simplified process reduces
touches per item

A single multi-purpose system for
buffering, sorting, sequencing and
returns handling

WMS integration optimises supply
chain from warehouse to B2C and
B2B recipients

15 lbs pouch capacity handles wide
item mix including Garments on
Hangers (GOH)

Scalable system provides
throughout of 10,000 pouches per
hour per sortation module.
To download the guide, simply enter your email address.
System installed in unused overhead space

Minimal touch for item returns handling

Dynamic and intermediate item buffer

Up to a 30% saving in floor space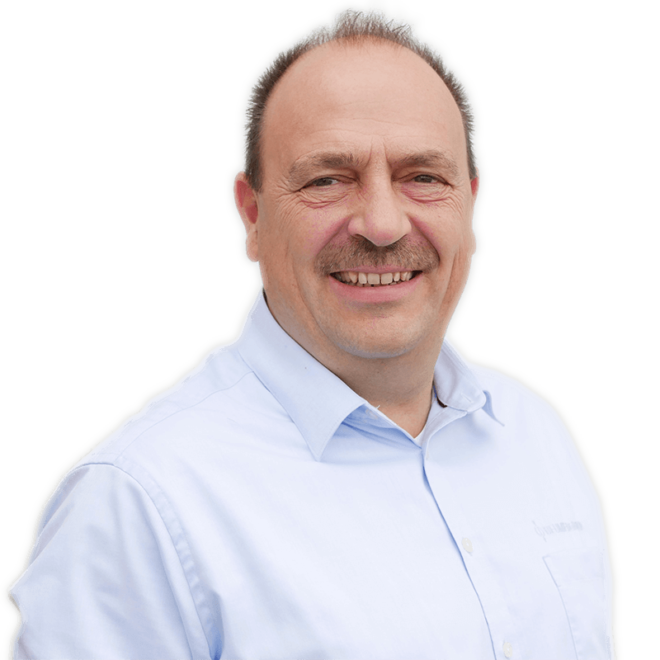 Do you have any questions?
Do you have any questions?
Your Contact Person
Thorsten Windhövel
Head of Service Management - Airport and Logistics