At Home in over 70 Countries
The BEUMER Maschinenfabrik was founded in Beckum, Germany, in 1935 as a manufacturing company for conveyor equipment. The first orders were placed by local cement, lime and mining companies. Today the BEUMER Group has become a truly global player, with offices in over 70 countries we are able to serve customers all over the world.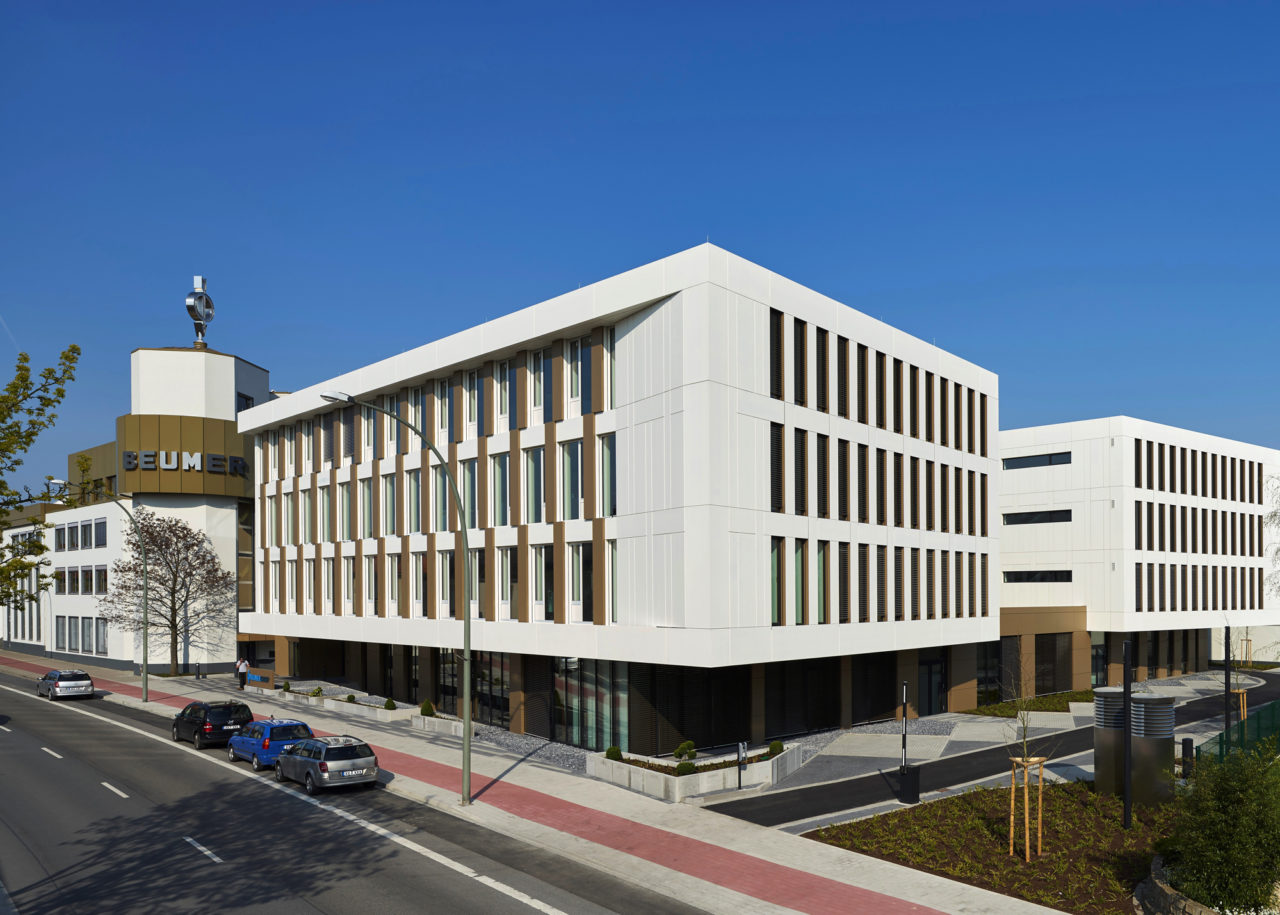 "We are looking for the long-term success and not for the short-term profit. "
Made different
"Made different" is more than just a buzzword at the BEUMER Group. It's a corporate philosophy that lets us do what makes sense and not what's trendy right now. At the center of our philosophy, unlike many short-term profit oriented listed corporations, is the long-term perspective.
This approach forms the basis for our leadership in quality, sustainability and innovation. It is the driving force behind a corporate culture defined by motivation, trust and loyalty to and among employees. All of this is only possible because we have preserved ourselves over three generations: our independence.
Find out more about our unique approach here.
Our family of Companies
The BEUMER Group was founded as, and remains, a family owned and operated business. Through new subsidiaries and acquisitions – such Crisplant a/s in Denmark or Enexco Teknologies in India –  the BEUMER family continues to grow in size and expertise.
No vacancy matching your search?
You are welcome to send us an unsolicited application.

Please activate our job alert!
You will be notified as we publish a suitable vacancy.