Industry 4.0 – More than just Digitisation
The globalisation process imposes high requirements on the products and services provided by manufacturing companies. The relatively recent term "Industry 4.0" was introduced in 2011 as a future project in the "High-Tech Strategy" originated by the Federal Government of Germany and has since become an internationally indispensable keyword that dominates political, economic and scientific processes worldwide.

The 4th Industrial Revolution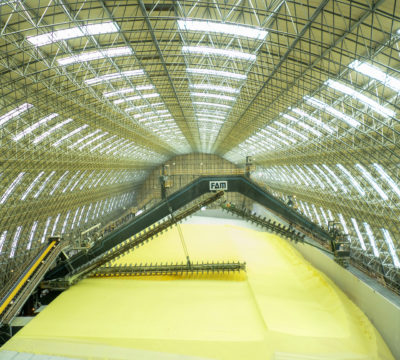 Regardless of whether we are talking about "Industry 4.0" or the "Internet of Things / IoT", the progressive digitisation is recognised on a global scale, not least because the 4th industrial revolution is associated with untapped potential and a significant competitive advantage in all industrial sectors.
Digitization and process automation solutions have long become standard in the FAM designs allowing our customers to produce safely and flexibly.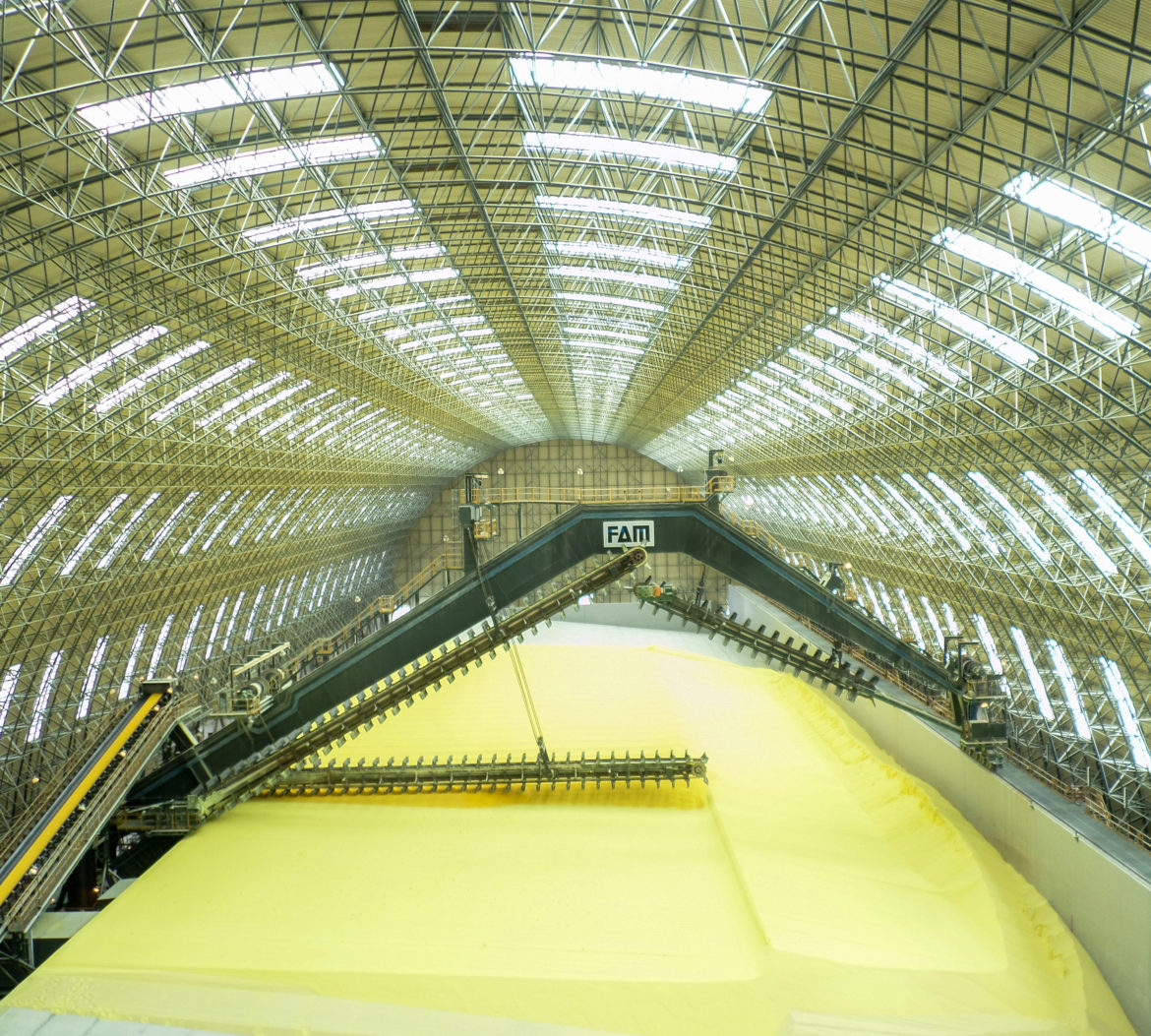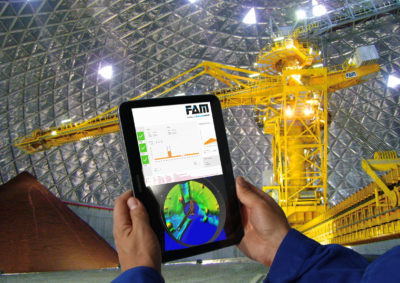 Depending on customer requirements, we provide semi-automatic and fully automated systems and machines, such as scrapers, spreaders, ship loaders, bucket wheel excavators etc., which:
are equipped with 2D / 3D scanner technology (for example, laser, radar, image recognition) and can detect the environmental, stockpiling and collision hazards
automatically position themselves using GPS Coordinate Control and monitor the material transfers
collect data, evaluate and communicate with the control room
automatically monitor the limits of the critical components using installed sensors, generate warning and alarm signals, and, if necessary, automatically stop them
are integrated into intelligent management systems for planning, controlling and tracking of extraction and handling tasks
With our digitisation portfolio, we ensure progress of machines and systems in a wide range of industries.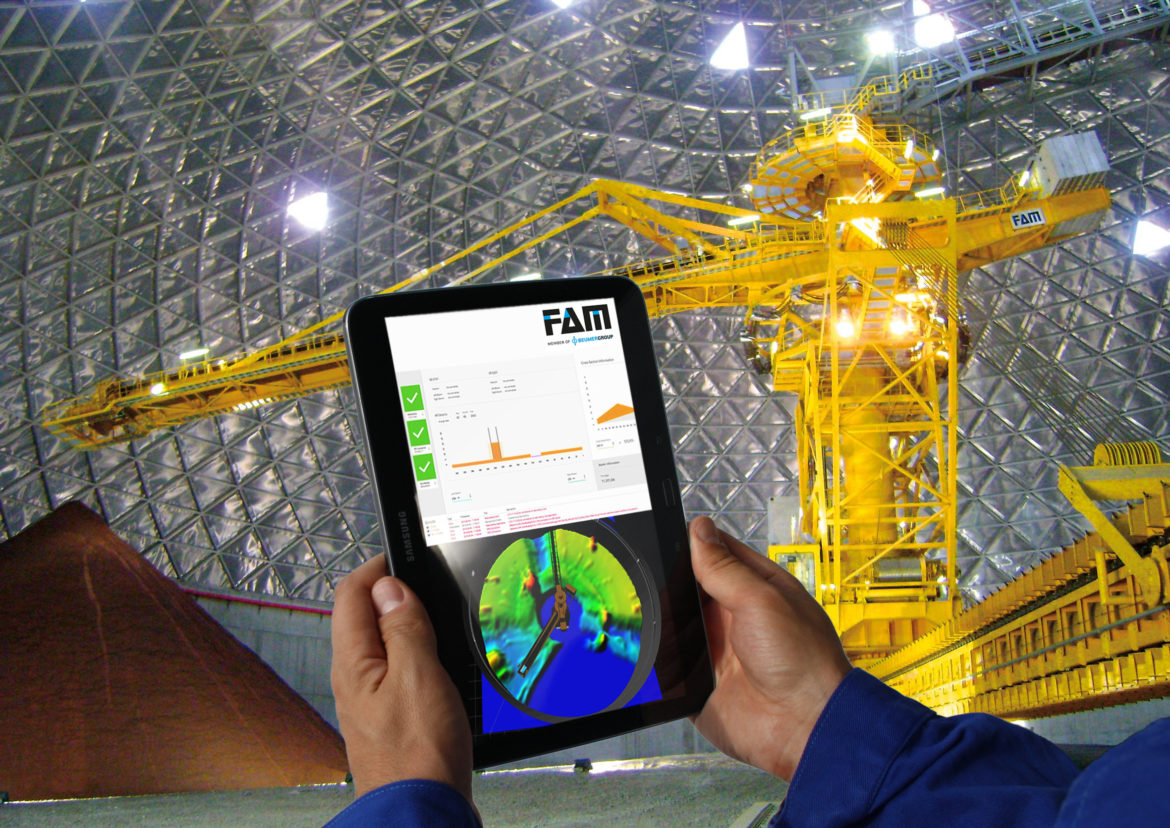 Smart Bulk Material Handling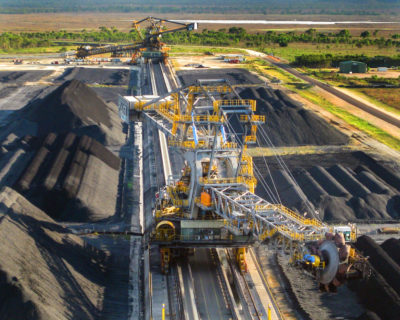 The primary goal of the FAM, as a reliable partner for our customers, is to meet our customers' expectations, specific challenges and project goals quickly, flexibly and with highest quality. The digital transformation in industry is nowadays also influencing bulk material handling in ports and industrial facilities. The requirements for maximizing material throughput, as well as of the plant availability continue to increase. For this reason, intelligent systems for controlling, monitoring and optimizing of the material flow have largely become standard in new plants. With our expertise in this area, we can supply the right technologies for your plant in order to meet the demands placed on it.
Existing plants can also be upgraded to meet the requirements for the new technologies. In this field, FAM offers the complete portfolio from consulting and planning to the project realization.
More about Smart Bulk Material Handling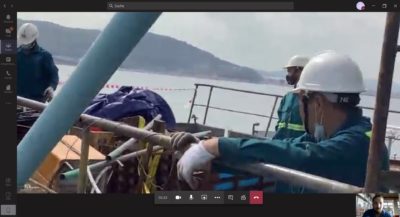 Digital solutions are gaining enormously in importance and are also providing innovation input to the traditional service. Communication options have also changed radically.
True to our slogan "FAM – More Than Just a Machine Manufacturer", we have developed solutions that offer numerous benefits for plant users and operators.
Learn more about how FAM meets the unique requirements regarding availability and operational safety of machines and plants, and support the operating and maintenance personnel.
More about Remote Solutions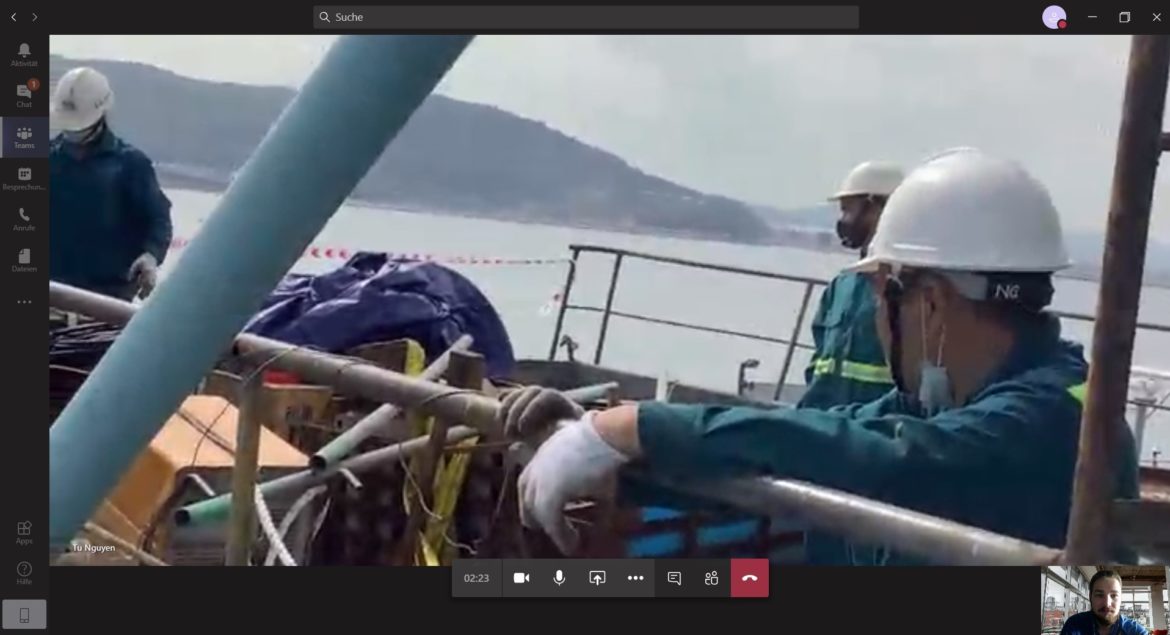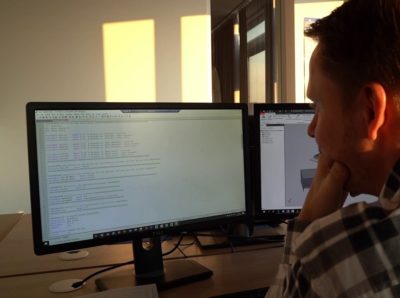 Digital transformation is currently shaping the world. Processes, products and services are being fundamentally re-sorted and given a new dimension through the massive use of software technologies.
FAM is an agile, modern and internationally established company that deals with the continuous use of digital methods and tools not only in everyday business, but is also able to offer core competencies in bulk material handling and system know-how on a qualitatively new level.
More about Digital Engineering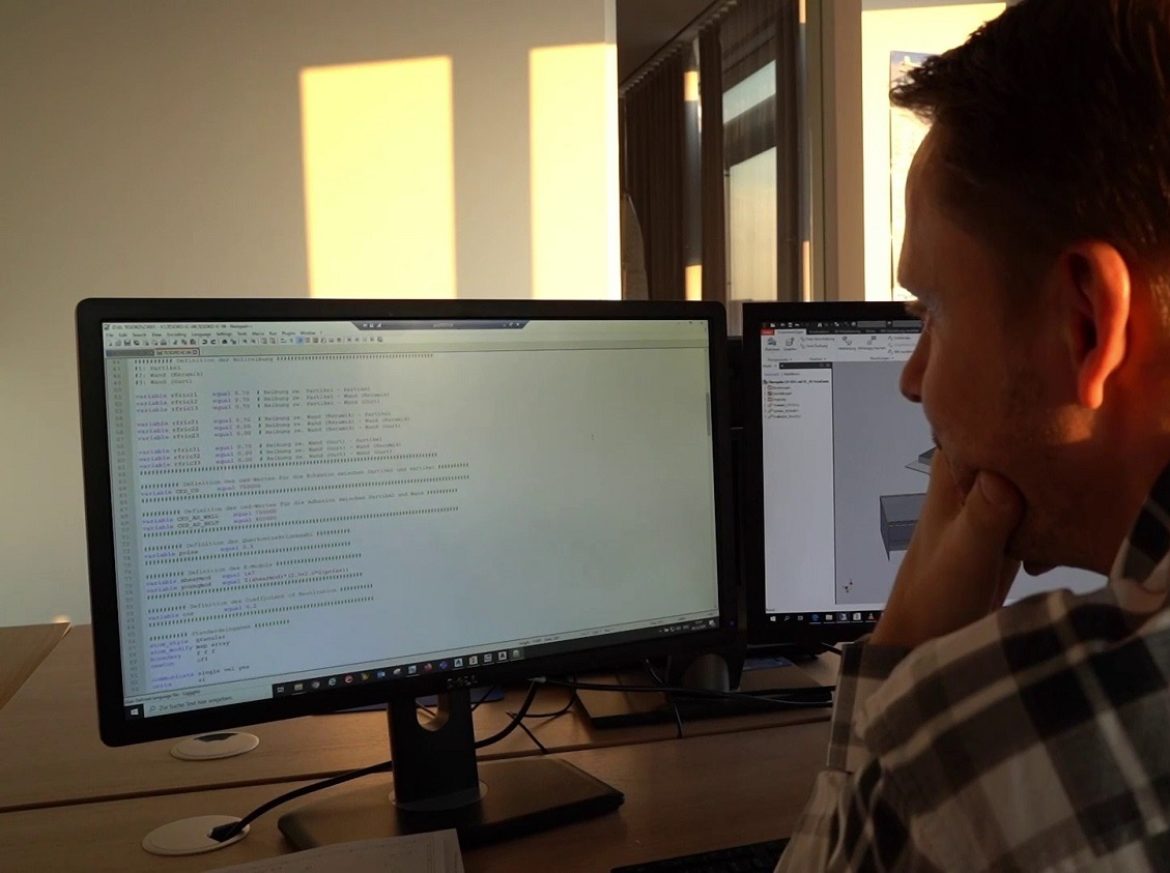 Industry 4.0 for All Industries
Our Industry 4.0 solutions are used across a wide range of industries and applications.
Baggage Handling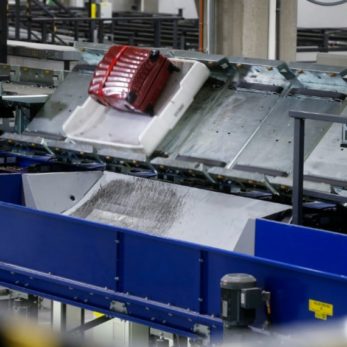 Building Materials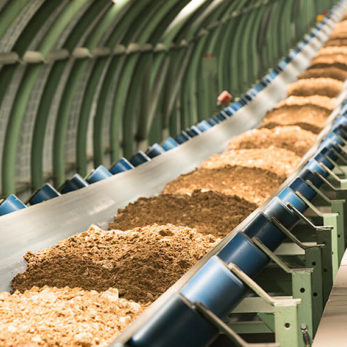 Cement / AFR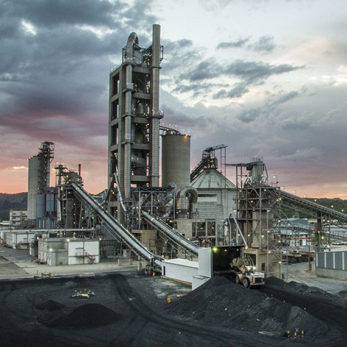 Chemical Industry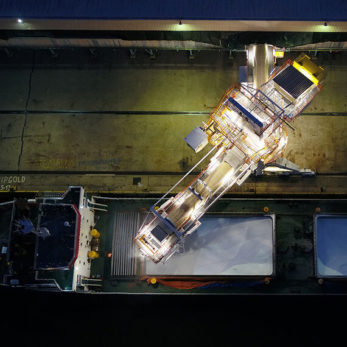 Courier, Express & Parcel (CEP)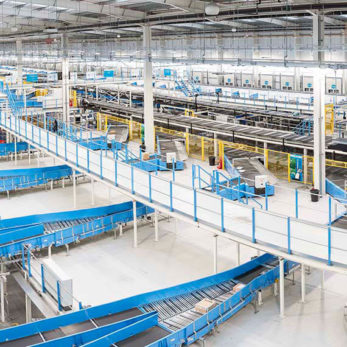 E-Commerce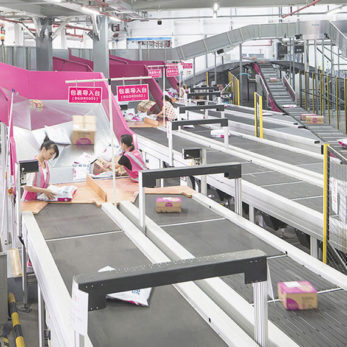 Minerals & Mining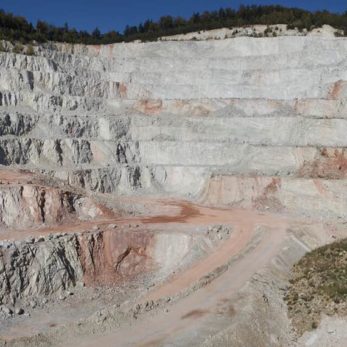 Ports & Terminals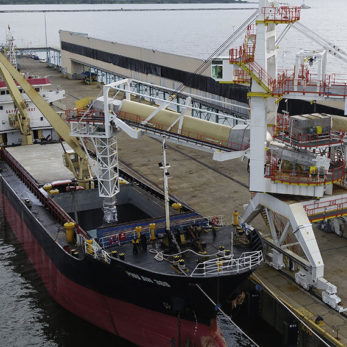 Power Plants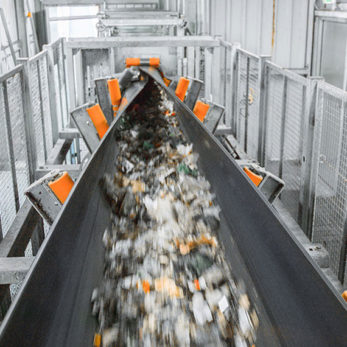 Fashion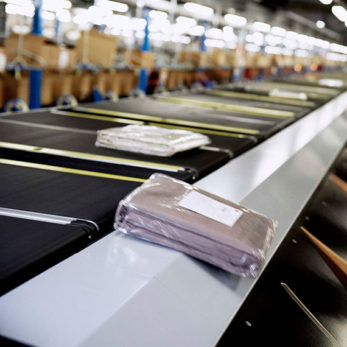 Consumer goods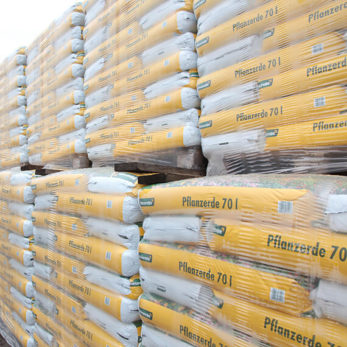 Retail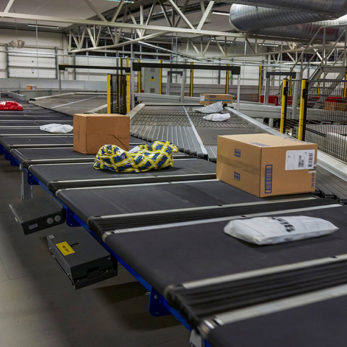 Fertilizer Industry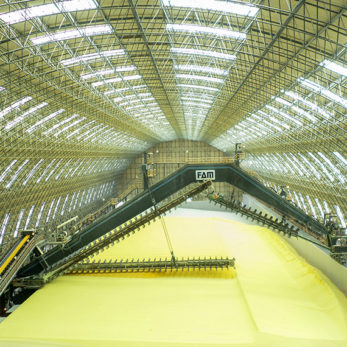 Metallurgy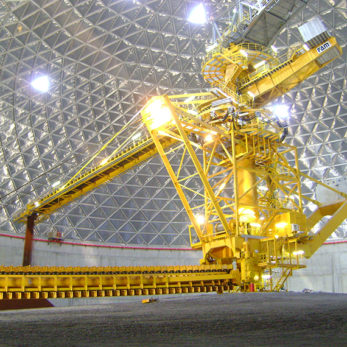 As one of the leading suppliers, FAM Minerals & Mining GmbH offers machines along the complete transport chain for bulk materials.
Learn more