Smart Glasses
Malfunctions and standstills that occur during manufacturing, further processing or dispatch, may become expensive for your company. BEUMER Smart Glasses are a cutting-edge product providing fast and easy support. We receive a video of your situation and are able to identify and solve the problem together.

Why?
Unexpected production stops, imminent delivery bottlenecks, waiting end customers: If a production line or system suddenly stops working, the fault must be found as soon as possible and repaired efficiently to ensure a trouble-free operation and save time and money. Often the problem can only be solved with the assistance of the supplier's customer support. We have developed BEUMER Smart Glasses to ensure that customer support will be to support your employees during finding and fixing errors in a very fast way. The BEUMER Smart Glasses enable you to get in live contact with our service experts who will show you directly how to solve the problem, no matter where you are. BEUMER Smart Glasses are the indispensable solution for modern, fast and efficient customer support.

BEUMER Smart Glasses - We are always on site
How?
Our BEUMER Smart Glasses facilitate customer support by providing visual support at any location. Since the service experts are looking at the same image as you and your employees are on site in real time, they can immediately show the right steps to solve the problem. Put on your glasses and start the BEUMER Support app via voice command. Once you have shared your service code, the audio and video connection is established. We are always at your side to help you with any problem, fast and efficiently. Our experts' direct instructions help to quickly Identify and solve the problem.
What?
BEUMER Smart Glasses is the solution for modern, fast and efficient customer support. The audiovisual connection established through the BEUMER Smart Glasses enables fast and precise problem-solving at any time. Our experts are available 24/7 and we offer different flexible models with regard to cost and service life. Add the BEUMER Smart Glasses as an extension to our hotline service agreement or as a monthly subscription. We guarantee fast and efficient customer support any time.

Features
Live-contact with Service Experts


Fast and efficient problem solving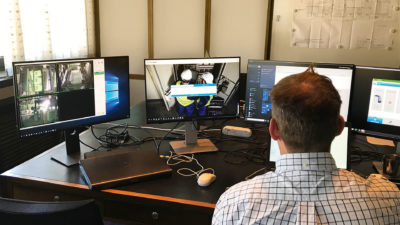 Globally operating companies, such as BEUMER Group, must be able to commission systems and lines even under adverse conditions and in crisis situations.
Take a look at our solutions for Remote Commissioning.
We are there for you!
In case you need urgent support, feel free to call our Customer Support Hotline:
+49 2521/24-444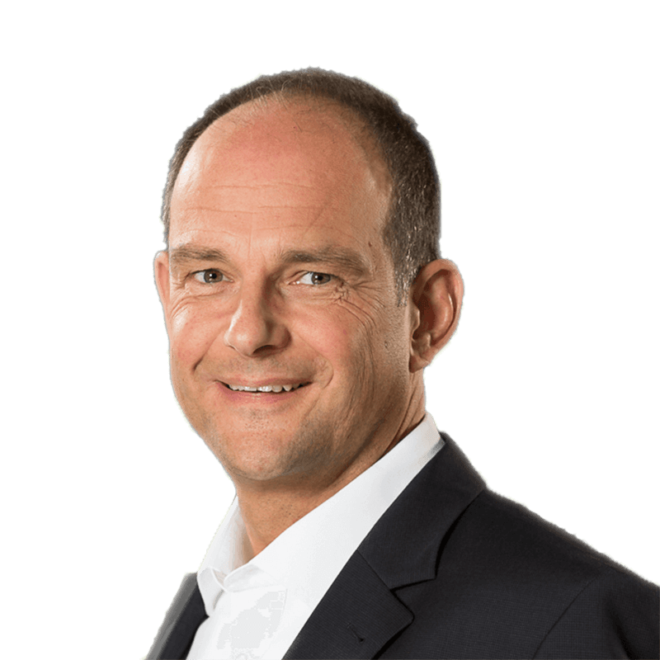 Do you have any questions?
Do you have any questions?
Your Contact Person
André Tißen
Director of Sales Customer Support