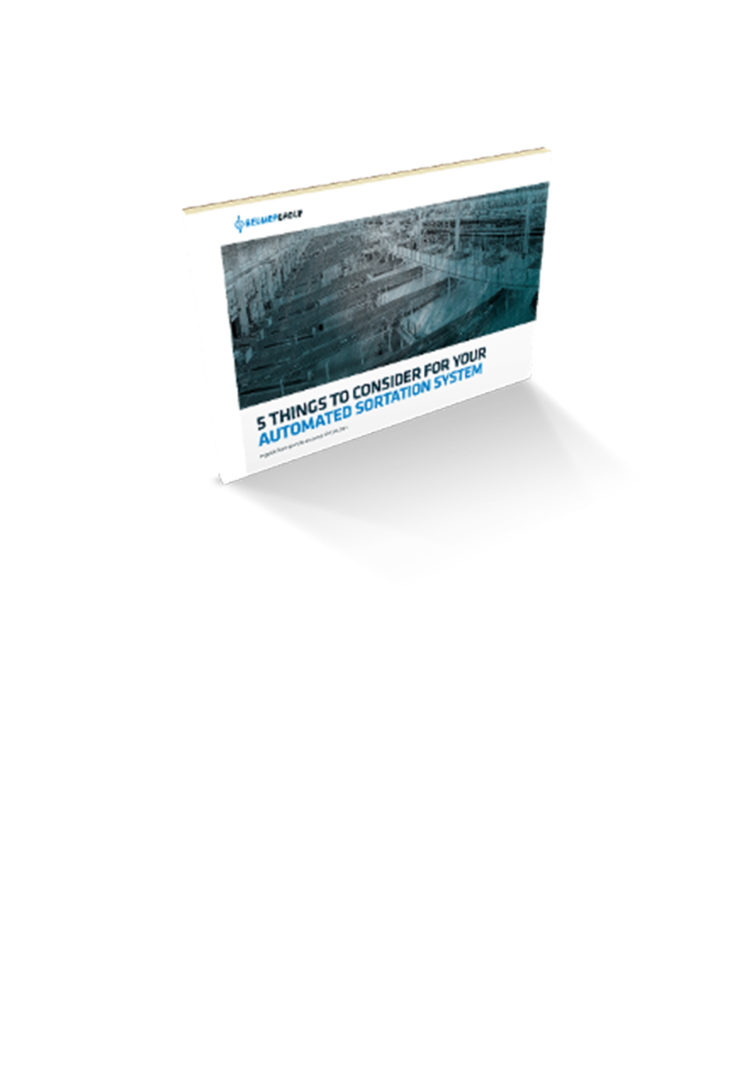 download e-book:
5 things to consider for your automated sortation system 
Sortation is the beating heart of modern Courier, Express and Parcel (CEP) operations. As such, choosing the right solution for automated sortation at your distribution centre is a major business decision.
At the same time, emerging trends and new international players in global e-commerce make it increasingly difficult to know which is the right solution now and in the long run.
Get started with your requirement specifications for a sortation system with this guide. The e-book covers:
How parcel mix determines what's the right solution for your hub
Whether you should have a separate sortation system for rest mail
Which technologies can help you improve parcel processing
And much more
With potentially hundreds of possible sortation designs, it's an investment that requires careful consideration in terms of both capacity, performance, and specialisation.
Fill out the form to receive the e-book in your inbox