Tailored conveying solutions for the chemical industry
Our pallet conveying systems are the perfect answer for products with specific transportation requirements. Engineered especially to handle the extreme conditions found in chemical production, our comprehensive range of customised conveying solutions is as broad as our customers' challenges and needs.

Roller, Pallet and Belt Conveyor Systems for the Chemical Industry
Our roller, pallet and belt conveyor systems are ideally suited to the transportation of sensitive products. We understand the challenges involved when dealing with delicate materials and have developed innovative ways to overcome them, including systems for heavy loads, extreme temperatures, toxic goods and high bag stacks.
Customer Specific Solutions for Chemical Logistics
We design, install and maintain application-specific and product-specific conveying systems for the chemical industry, worldwide. Using efficient and reliable technology, we offer the right solution for every requirement.
Our conveying systems also use IE3 energy-saving motors and drive elements with frequency converters that enable systems to be started up and shut down gently to accommodate sensitive materials.
Beumer builds conveyor belts and conveyor systems for a range of industries, from raw material processing to fulfillment centers and airports.

Details
Meet us at a chemical trade fair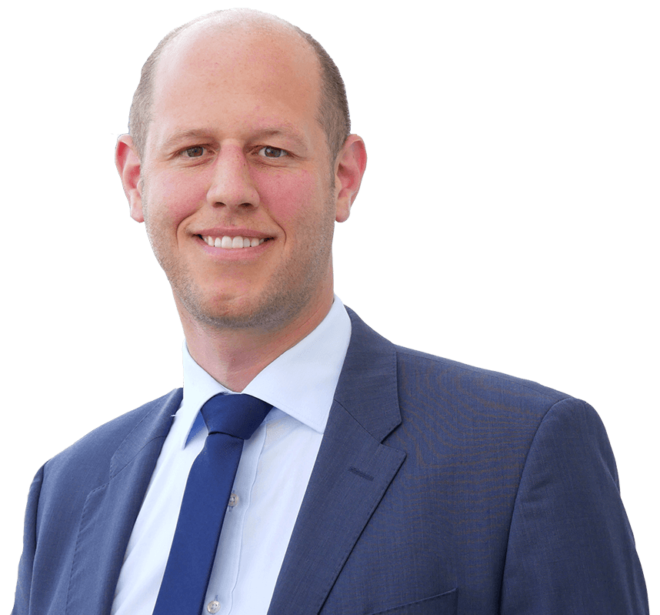 Do you have any questions?
Do you have any questions?
Your Contact Person
Christian Freise
Sales Engineer