Sorting out e-commerce
The sorter is the heart of the e-commerce distribution system. We offer a wide range of automated sortation solutions including features like batch sorting, cross-docking, shipping sortation, etc. to optimise your operations. We master tailor made system designs based on loop sorter and line sorter technology to fit the exact needs of your e-commerce operation.
Meet us at an E-Commerce trade fair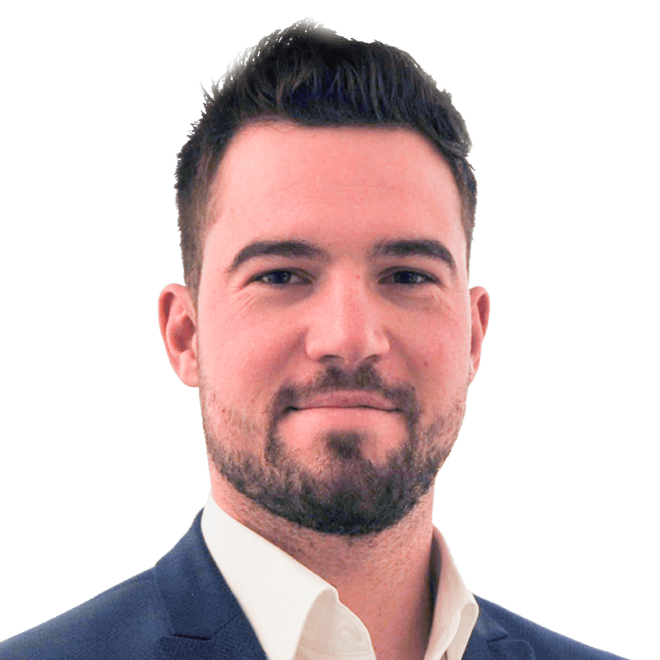 Do you have any questions?
Do you have any questions?
Your Contact Person
Jonas Tersteegen
Sales Manager