Efficient and automated shipping
A flexible and automated shipping process is important for supporting the complexity of the fashion industry serving multiple sales channels. BEUMER Group offers a wide range of sorter solutions for automating your shipping process.
The BG Line Sorter sets new benchmarks for mid-size-volume material handling.

Details

Tilt-tray sorters are able to sort while maintaining high levels of efficiency, throughput and flexibility.

Details

Cross-belt sorters handle all types of items and opens for the possibility to automate the handling of polybags and other types of packages.

Details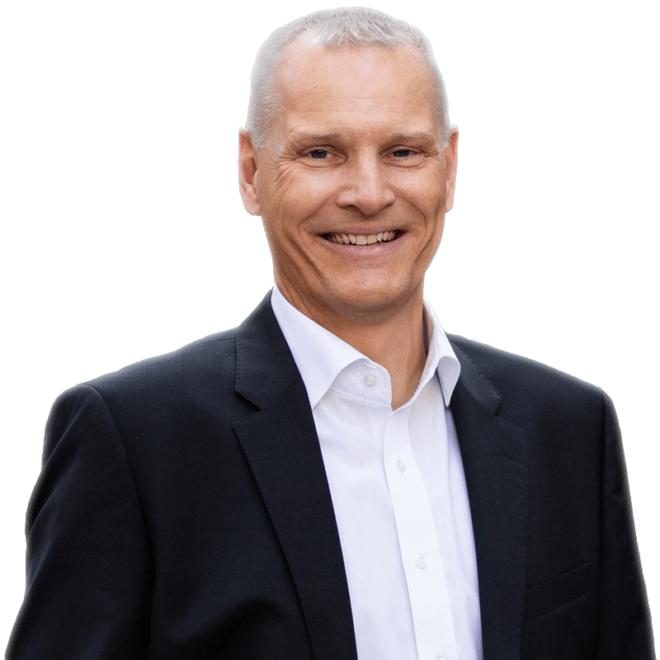 Do you have any questions?
Do you have any questions?
Your Contact Person
Oliver Schopp
Director Sales Logistics