Baggage Reclaim Systems
Customised, modular and low noise baggage reclaim carousels fitted to use available arrival space effectively for passengers in all types of airports.
The customised and modular re-claim carousel design further enables a high layout flexibility and trouble free installation.

Details
Meet us at an airport baggage handling trade fair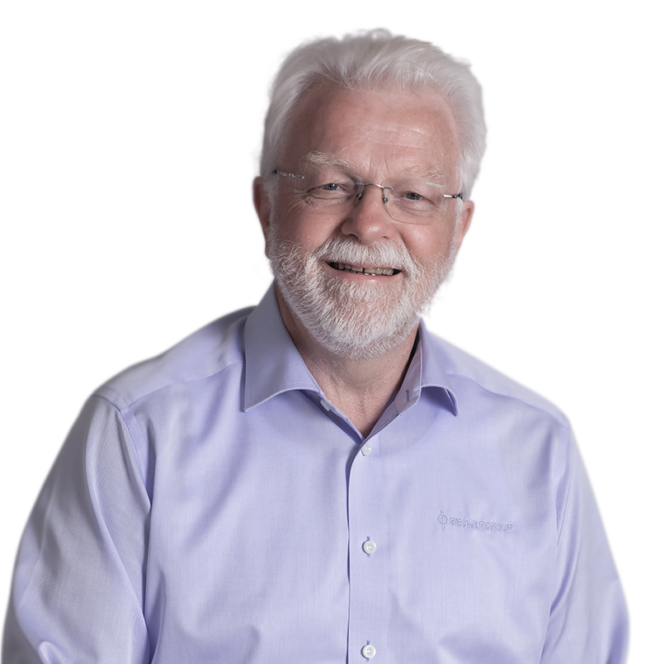 Do you have any questions?
Do you have any questions?
Your Contact Person
Johan Rajczyk
Global Sales Manager