End-to-End Warehouse Management Systems
We know that system integration is more than just management software – it requires optimising processes continually from start to finish. That's why we configure our warehouse management systems individually to match each customer's exact specifications. Thanks to in-depth analyses of the starting situation and the requirements, our solutions can be integrated seamlessly into the existing overall concept at a later time.

Efficient Chemical Logistics
Chemical companies run highly complex processes that require a careful balance of management at both the micro and macro level. Our control systems are therefore especially intelligent and fit perfectly with our equipment and existing infrastructures.
Effective solutions require complete control over material flow and distribution. From goods receipt through storage and retrieval, advanced picking, sorting and order assembly to dispatch, our systems help customers optimise their logistics operations at every point and thus improve overall efficiency.
Features
Warehouse and production management

Product tracking

Forklift transportation

Productivity and efficiency

Avoidance of errors during storage and shipping

Process transparency
Sophisticated warehouse management systems
Our user-friendly warehouse management systems were specifically designed to control complex logistics processes. Powerful and flexible, these systems can easily be tailored to suit different business segments, no matter what the requirements, size or specifications. Our software solutions provide an overview of all your processes at any time and, with the help of numerous specific parameters, support optimisation of the following areas:
Warehouse management system
As with all products from us, our warehouse management systems are subjected to multistage testing during installation. Detailed simulation and emulation ensures that the system design meets all requirements, and training programmes ensure that users are fully up to speed with its operation.

Complete control
Our warehouse management solution incorporates a web server application that enables operators to map all logistics processes to be able to control, coordinate and monitor them. The software can be flexibly adjusted to the needs of the customer and provides multiple extra functions.
Sophisticated, user-friendly user interfaces
The graphical user interface (GUI) clearly shows all information from the entire line, both from our components and third-party components, and creates statistical analyses of various machines and subsystems. On an optional basis, the interface can also be configured with multiple access levels.
Customer Support for the Chemical Industry
Competent engineering, fast and reliable on-site service as well as optimal spare parts supply round out our offering and ensure high reliability of the systems.
Training and Qualification
Meet us at a chemical trade fair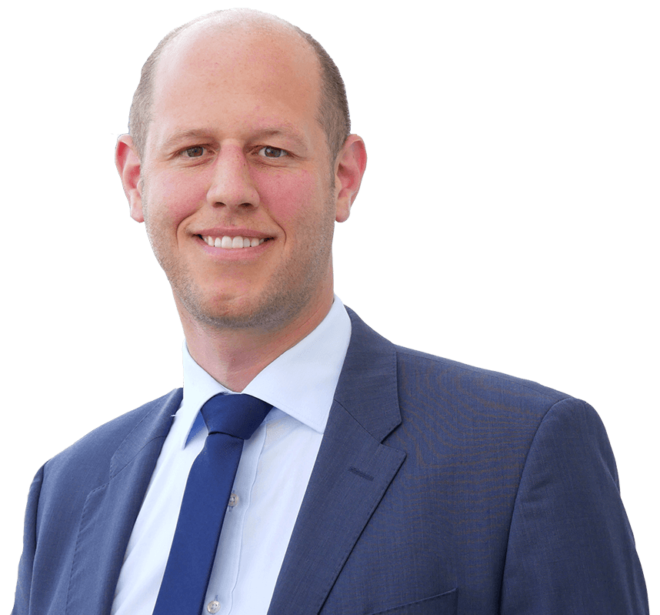 Do you have any questions?
Do you have any questions?
Your Contact Person
Christian Freise
Sales Engineer