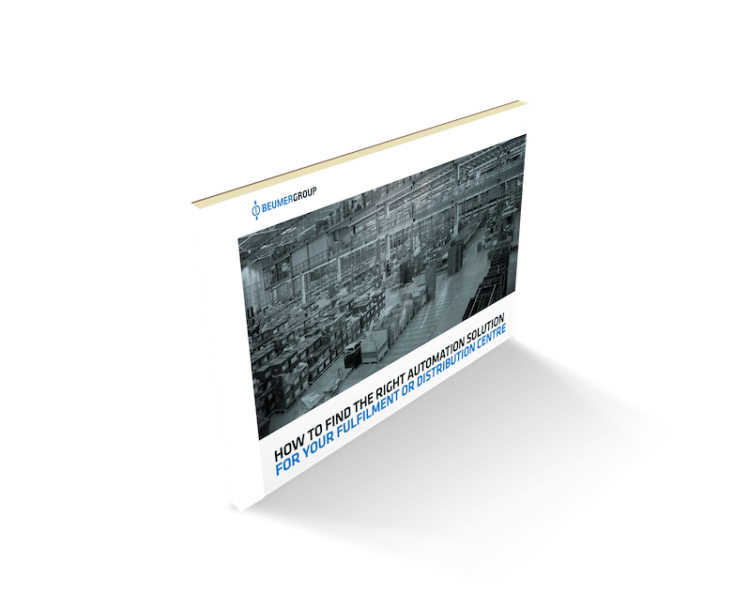 download e-book:
How to find the right automation solution for your fulfilment centre
Fulfilment and distribution centres face several challenges: The surge in e-commerce, dealing with omnichannel customers and trying to find workable solutions for the management of returns.
With this e-book, we will guide you through the best practices for finding the optimal automated solution for fashion logistics. This will help you make your fulfilment or distribution centre more efficient
This e-book on fulfilment automation covers:
How to decide when to automate?
Getting started with logistics automation
Open software for fulfilment and distribution automation
Automation for combined B2B and B2C operations
The challenge of return logistics
The pace of change and the volatility in a fulfilment or distribution business makes it very difficult for an operator to know how to find the right automation solution to achieve greater efficiency. Let this guide be your starting point.
Fill out the form to receive the e-book in your inbox