BEUMER GROUP AT PARCEL+POST EXPO
Come meet us at the Parcel+Post Expo and learn how CEP operators can further optimise their small-parcels handling.
Small parcels are becoming an ever-bigger part of daily operation for CEP operators working in e-commerce logistics. These small parcels provide a headache for CEP operators, as they take up a lot of valuable space on conventional sortation systems and manual labour.
BEUMER Group believes this headache can be solved by a dedicated sortation system which is specialised to handle these small and difficult shaped parcels. A solution could be a system built with the focus on handling the increase in small parcels in daily CEP operation. A system that would allow for a much-needed ability to store the large amount of small parcels and relieve the pressure of handling duty unpaid parcels.
At Parcel+Post Expo 2023, BEUMER Group experts will be present to discuss solutions for future-safe CEP operations and provide a complete overview of the parcel handling trends.
THE BENFITS OF THE BG POUCH SYSTEM SOLUTION TO CEP OPERATORS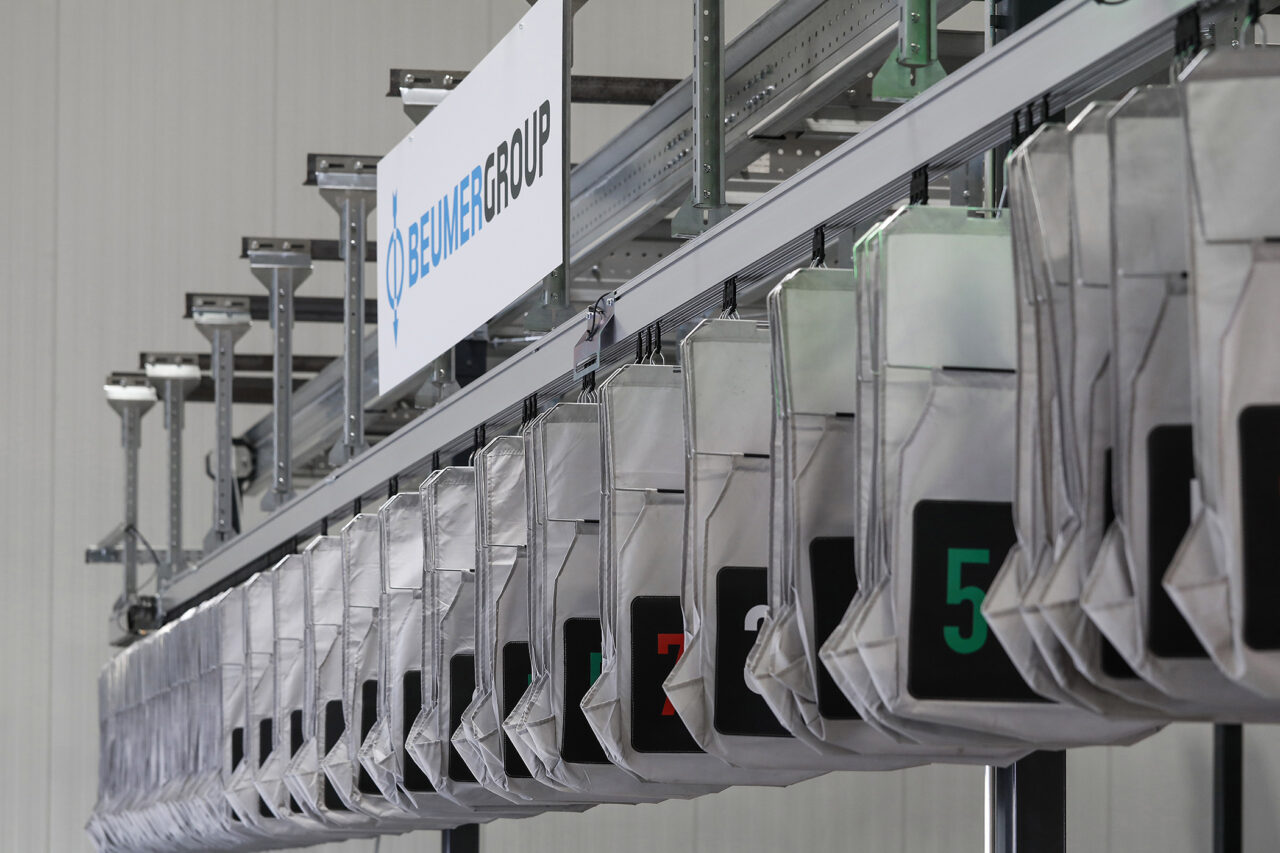 THE IMPORTANCE OF DATA
Data is rapidly becoming a bigger and bigger aspect of CEP operations. Data brings with it the opportunity to not only measure statistics for each system, but also the opportunity to optimise daily operations.
To give an overview of the opportunities with data, we will bring a complete "control room" to our stand 10.111, where we will demonstrate how to increase parcel handling efficiency through data analytics.
ADVANTAGES OF DATA ANALYTICS
Gain insight into system utilisation

Predict future operation of system based on available data

Make changes to system operation to optimise utilisation based on available data