Hamad International Airport expansion work
Two-phased infrastructure and utility-focused expansion project is aimed at increasing the operational capacity of HIA
Championing economic diversification and growth, Hamad International Airport's (HIA) expansion will create additional job opportunities for highly skilled professionals in Qatar, helping the country reach its national vision. The fast-paced sustainable growth of Qatar's airport helped HIA win the "Fourth-Best Airport in the World" in the Skytrax World Airport Awards after just five young and ambitious years of operation.
The Qatar Company for Airports Operation and Management (MATAR) announced HIA's multi-phased expansion project plans and the contracting companies and multiple joint ventures to which it awarded its expansion projects. MATAR awarded BEUMER Group Middle East the contract to supply and install the baggage handling system in the Remote Transfer Baggage Facility Building and the work on this package started in November 2019.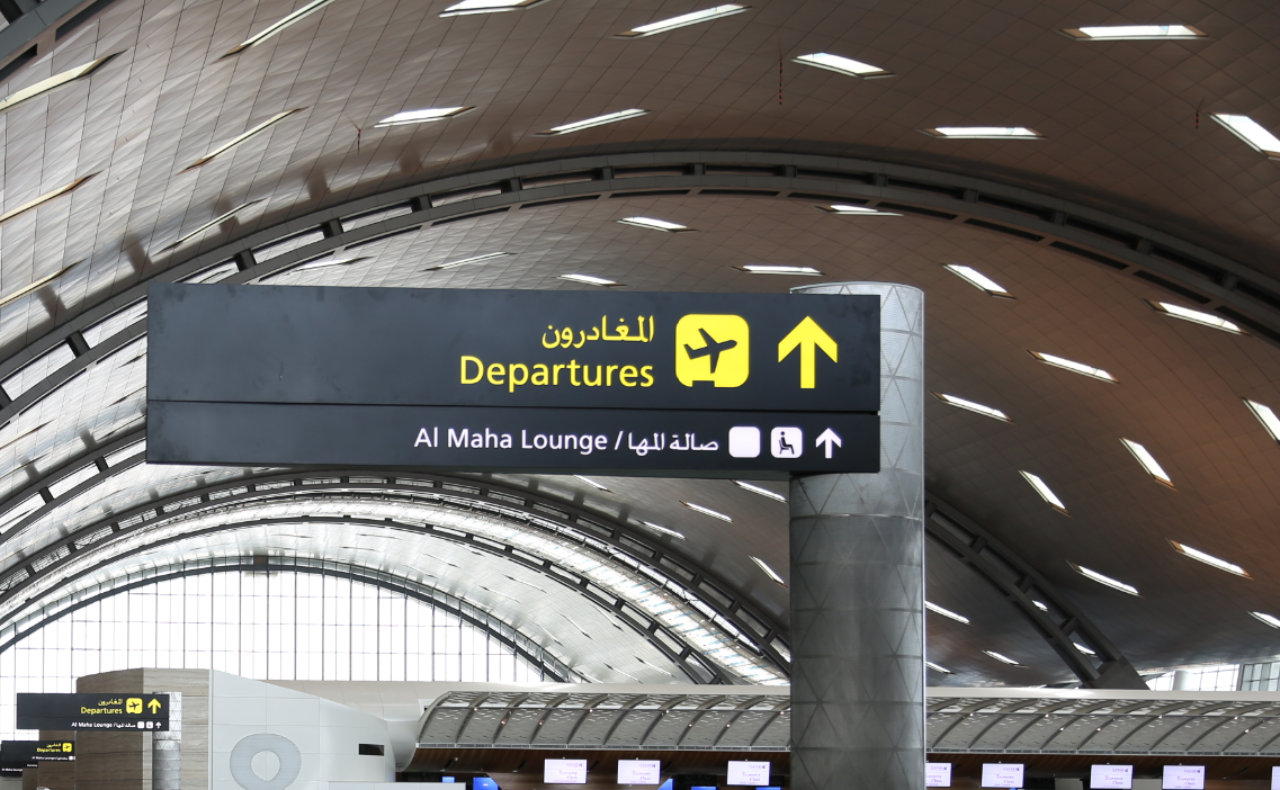 New baggage facility will allow the capacity of the baggage handling system to grow
The construction of the Remote Transfer Baggage Facility Handling Systems comprises an airside facility of approximately 34,000 sqm to house the new state-of-the-art baggage handling system.
The facility will allow the capacity of the baggage handling system to grow while ensuring minimal disruption to the existing airport operations during the construction phase. The construction of the facility will be carried out landside and converted to airside upon completion.
Learn more about how baggage handling storage facilities work
The Baggage Handling System will be equipped with a best-in-class, high capacity tote-based Individual Carrier System (TOTE/ICS) that will provide fast, safe and flexible baggage handling from check-in to discharge. It also provides 100% track and trace of baggage at every stage of the handling process.
The Hold Baggage Screening System and equipment to be installed in the RTBF complies with the latest European Civil Aviation Committee (ECAC) Standard 3 requirements.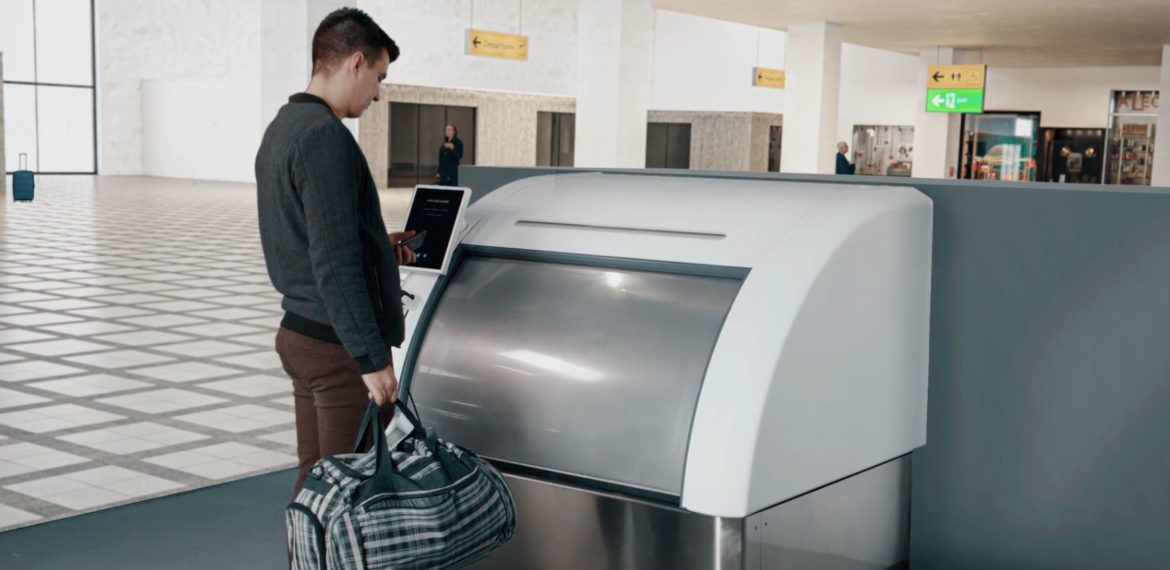 CrisBag Self Bag Drop extends traceability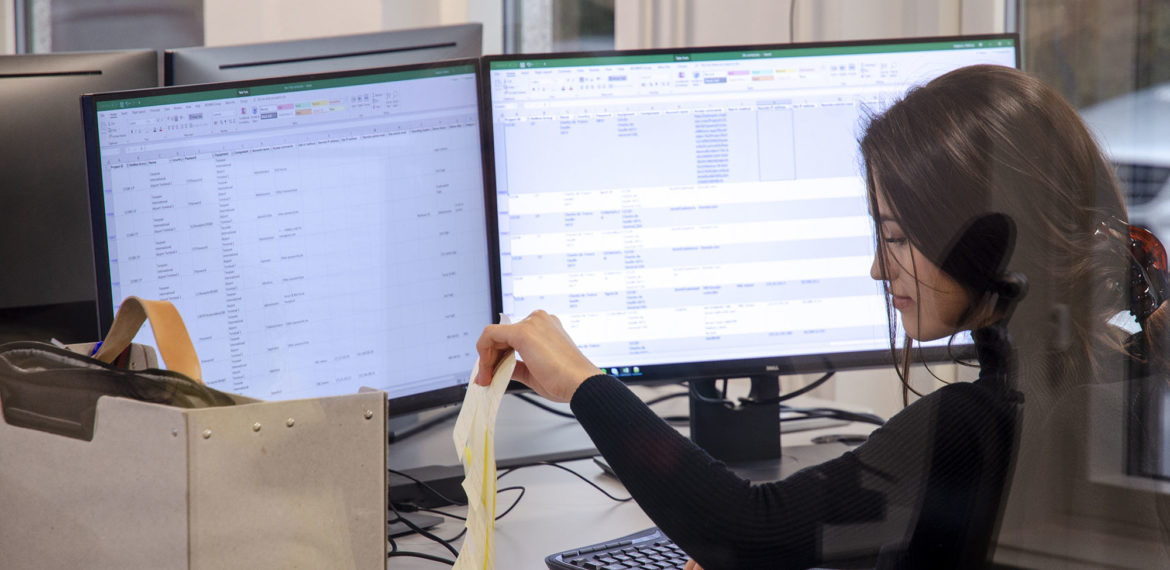 Hotline Support:
The AI and human collaboration for proactive support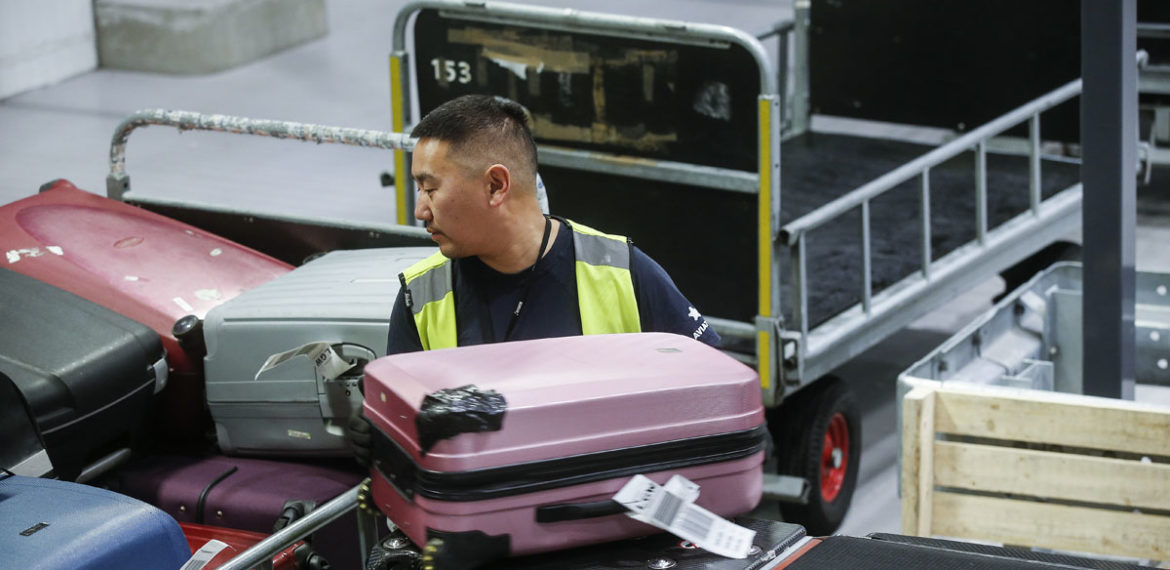 Pulled baggage flow optimises efficiency at Bergen Airport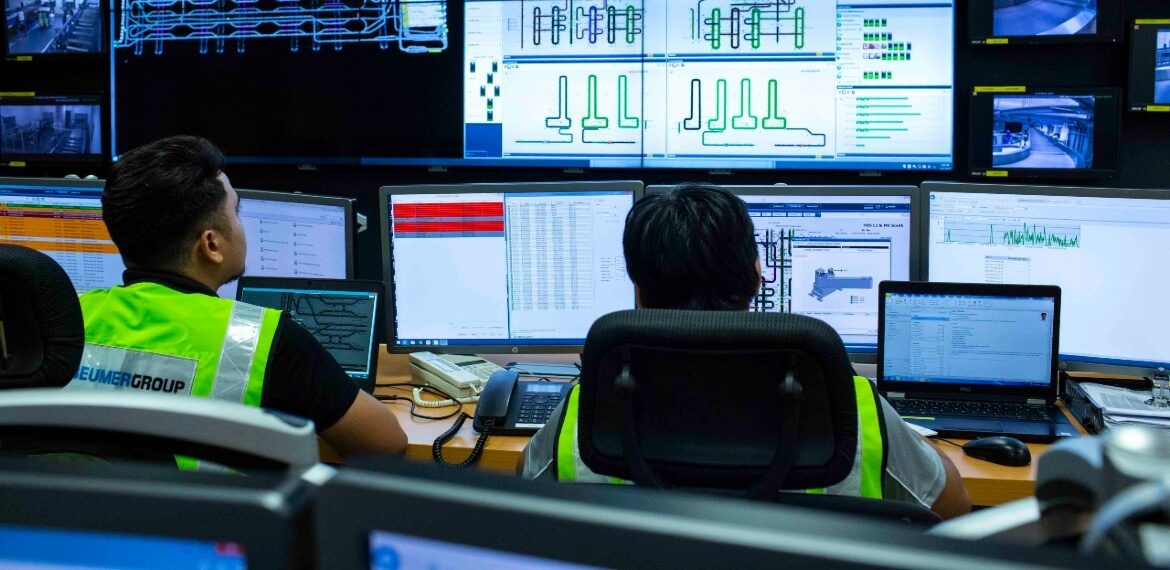 Get the latest baggage handling insights
Read next article