Liquisto
Liquisto is focused on solving excess inventory management in industrial manufacturing.
We are sustainably solving excess inventory for large industrial manufacturers by providing a suite of solutions to help reduce the build-up of slow-moving inventory and dead stock, while enabling the efficient monetization of excess inventory at higher margins. Lowering costs (e.g. warehousing, carrying), unlocking tied-up working capital, and reducing waste by finding new buyers for products that would otherwise be scrapped.
Our solutions consist of the Liquisto MESI tool (Marketable Excess Stock Identification), which is a proprietary algorithm to highlight excess inventory that your firm can monetize with zero shortage risk to your regular business.
Our ecommerce solution LiquistoAxcess provides manufacturers with a platform to tap into global marketplaces to discover new demand for this excess inventory and turn it into liquidity at high margins.
Then we have LiquistoManage, which is a work-flow and decision-making tool that enables cross-functional teams at manufacturers to more effectively manage their inventory – increasing decision-making efficiency and clear, transparent communication.
All of our solutions can be used wholly independently, or in tandem with each other, depending on the needs of the manufacturer.
Curious to know how much excess inventory you are currently warehousing? We offer our Liquisto MESI analysis for free to industrial manufacturers, with no strings attached.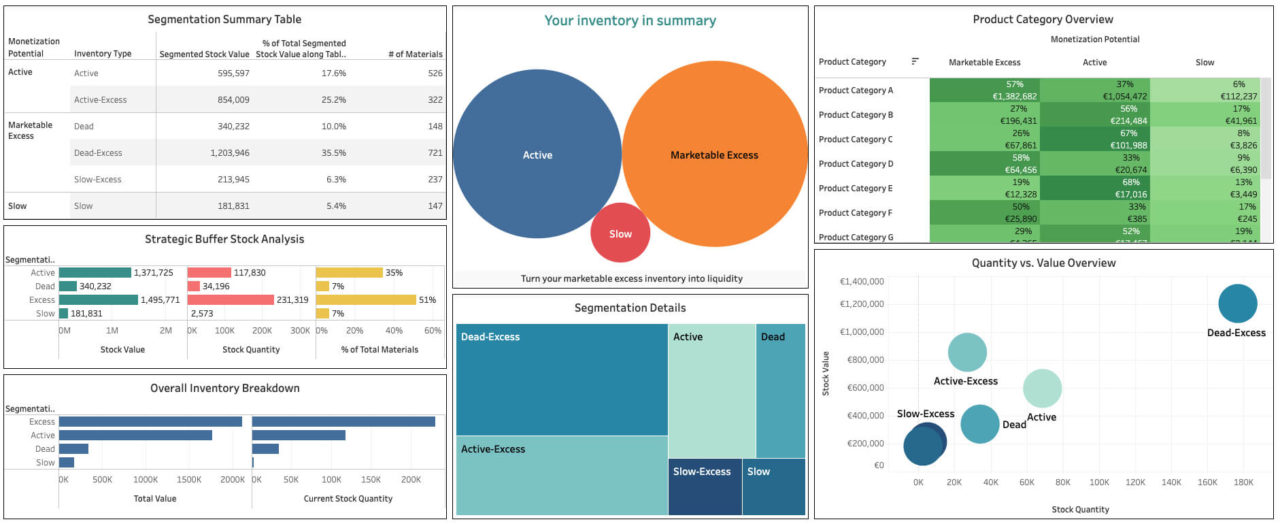 "We work with industrial manufacturers to help prevent the accumulation of dead stock and monetise existing excess inventory at higher margins."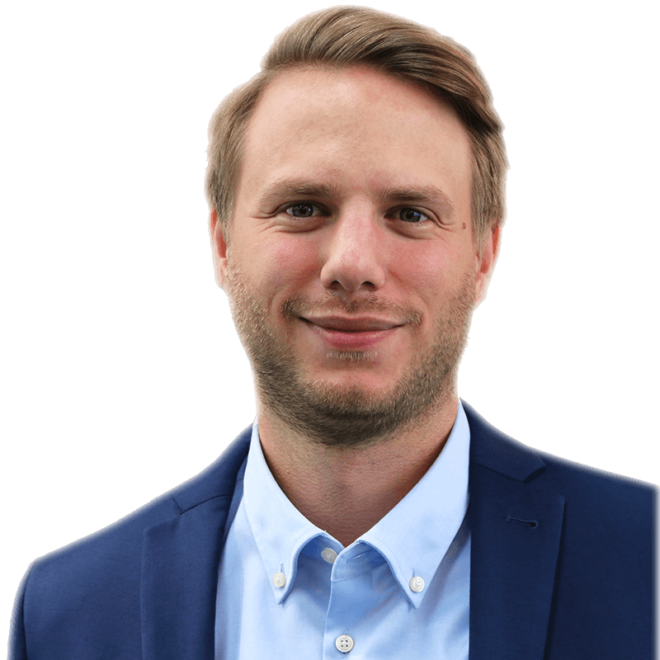 Do you have any questions?
Do you have any questions?
Your Contact Person
Christopher Kirsch
Divisional Director Global Innovation