Countercheck
Welcome to the future of combating counterfeit. No parcel goes unchecked.
Counterfeiting is a global problem representing 3.3% of global trade and growing due to the rapid explosion of e-commerce. Coupled with the increasing ease of use of small parcel delivery, leading brands have a major battle on their hands to protect their intellectual property.
We are solving the problem for brands and postal firms alike, by creating a KYC (Know Your Customer) software that brings brands and postal firms together on one platform.
Countercheck takes counterfeit goods out of circulation. Countercheck offers brands the opportunity to scale the removal of counterfeit goods. We have access to worldwide cross-belt sorters equipped with parcel detection technology. Countercheck upgrades this technology, teaching it to identify and sideload suspicious parcels. Our patent pending software means that brands can now secure access to automated interception of counterfeit goods.
Our software can also be utilized by postal firms to stop dangerous goods, tobaccos, weapons being sent using their services.
Countercheck's machine learning allows us to identify the characteristics of packages and to close the legal loop with Customs so there is no hassle for brands or logistics firms.

"Countercheck's detection technology using machine learning is a game changer in the fight against counterfeiting."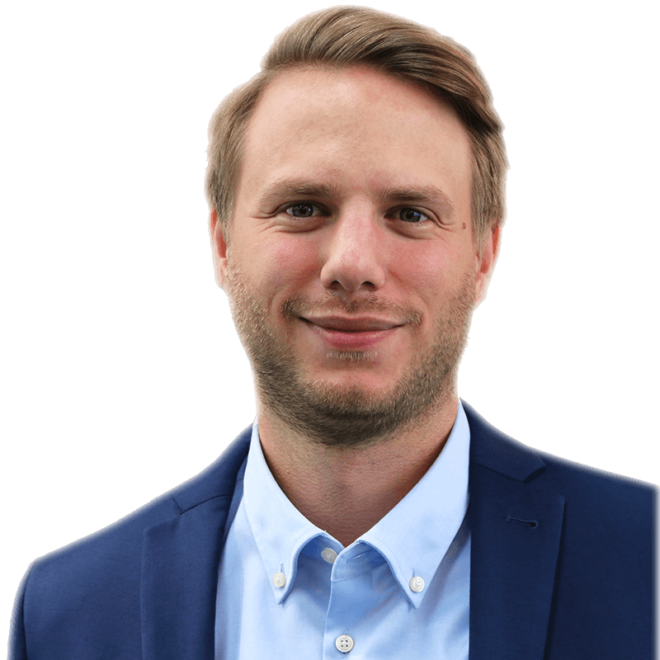 Do you have any questions?
Do you have any questions?
Your Contact Person
Christopher Kirsch
Divisional Director Global Innovation