Codept
Codept was founded by Jonas Grunwald and Felix Ostwald in early 2019.
At Codept we are building an IT infrastructure to provide e-tailers near instant, secure and easy access to any logistics provider in the world.
Oftentimes, switching logistics providers and integrating new warehouses or last mile service providers comes with a lot of system restrictions and takes up a lot of IT-resources for both parties – e-commerce companies and logistics providers. With Codept´s new API-driven approach, e-tailers and logistics partners are securely and easily connected by Codept via a standardized state-of-the-art REST API.
Etailers have instant access to a large network of logistics partners and logistics service providers find their new customers – via one single IT interface (API). Once connected, all related logistics processes from fulfillment to last mile are displayed on Codept´s logistics platform. Flexible warehousing and fulfillment across Europe are now simply possible.
Companies from all industries are already using Codept's logistics solution. Especially with high order volumes and demanding goods (such as bulky goods, dangerous goods, organic food), the Codept solution immediately makes a decisive contribution to reducing logistics costs.

"With our API-driven logistics solution we want to dissolve IT barriers and make e-commerce logistics more scalable, transparent, and efficient than ever before."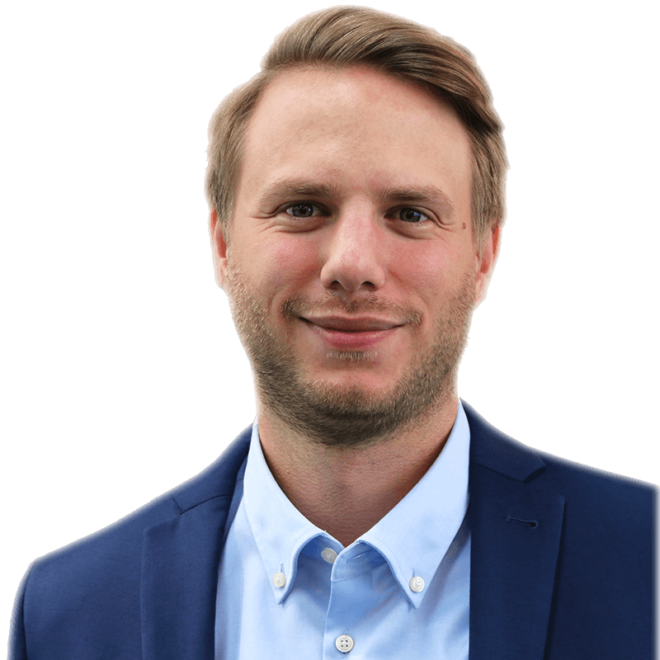 Do you have any questions?
Do you have any questions?
Your Contact Person
Christopher Kirsch
Divisional Director Global Innovation