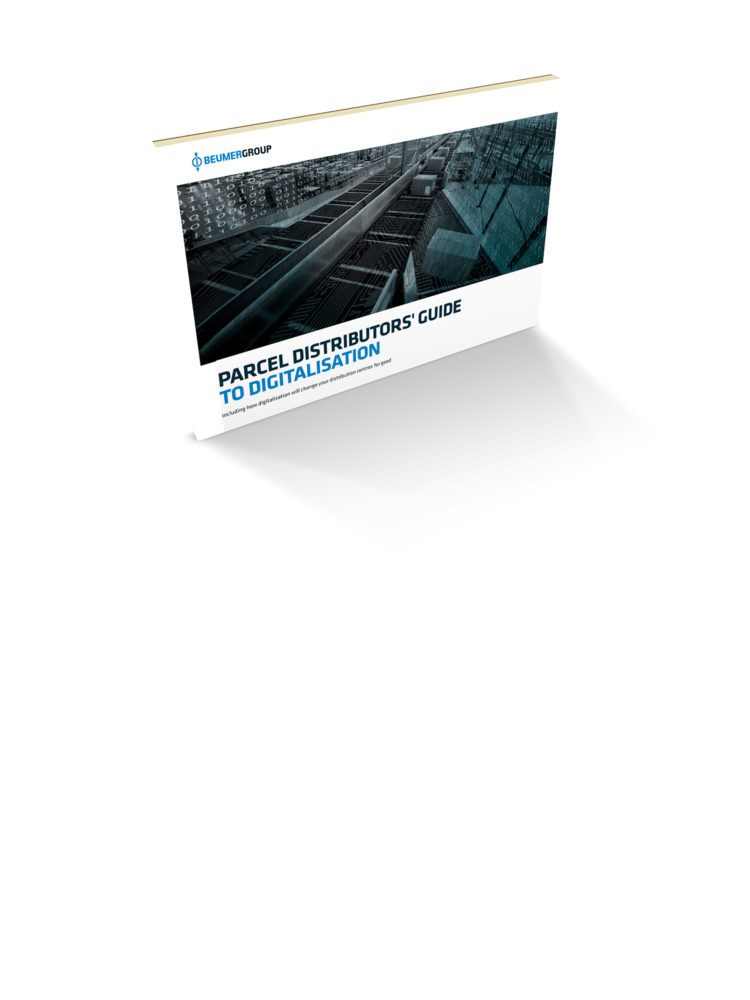 download e-book:
Parcel distributors' guide to digitalisation 
Digitalisation and data analytics is changing how modern Courier, Express and Parcel operations work. By collecting and analysing data, distribution centres can achieve a whole new level of efficiency.
Every organisational level of the distribution centre – from maintenance to management  – can work more successful with the assistance of data analytics.
Learn how to work with digitalisation and data analytics. This e-book covers:
Why data is so valuable to any distribution centre
How to collect the data
How to analyse the data
And much more
The introduction of data-based insights will improve throughput of any distribution centre and shape the world's most successful CEP companies going forward.
Fill out the form to receive the e-book in your inbox