How to Gain Competitive Advantage by Actually Implementing Real-time Data Analytics
MODEX 2020
Monday, March 9, 2020 2:15PM - 3:00PM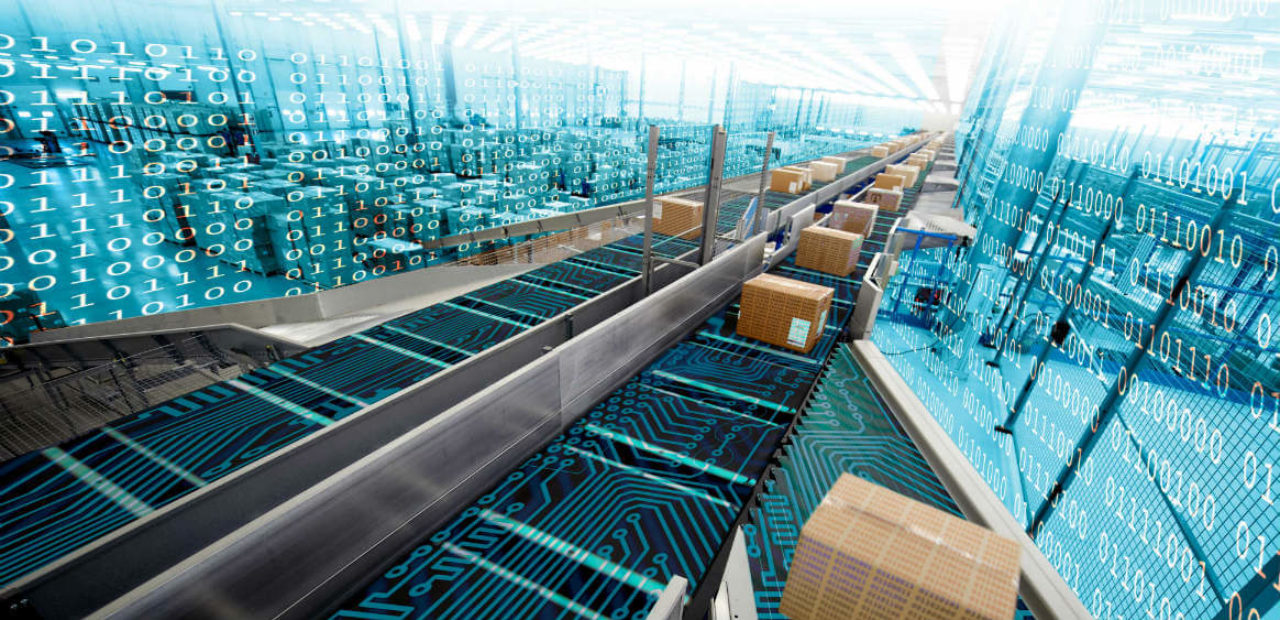 What you learned during the 45-minute session at MODEX 2020
New technologies are disrupting the industry and while everyone is talking about Internet of Things, Big Data and Artificial Intelligence, few actually have an implementation concept to make use of these technologies and lift the day-to-day operations in their distribution centers to the next level.
This session provided a step-by-step guide how companies can actually integrate meaningful real-time analytics within weeks, to help get ahead of their competition by utilizing the knowledge and insights extracted from their automation equipment.
Checklist
Real-time Data Analytics Guide
(PDF, 54.68 KB)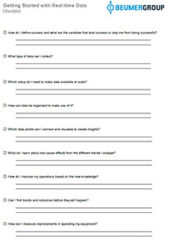 Download the Checklist and get started today!