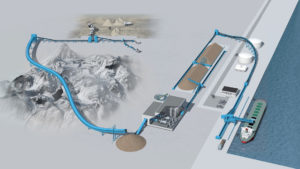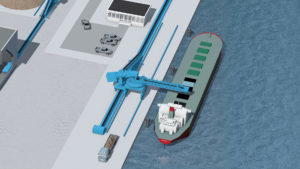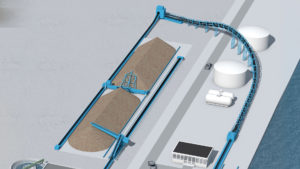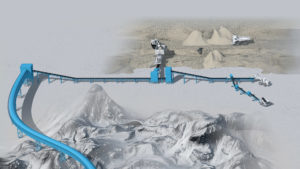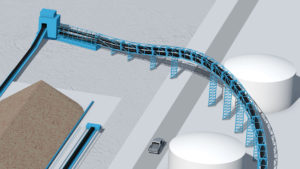 We will move mountains together. Depending on your requirements, we can partner with you during the entire life cycle of your systems, starting from day one of your project, with feasibility studies and 3D planning. Minimal data input is sufficient to achieve extensive 3D visualization during the early design phase. As soon as detailed results are required, we will consider the exact parameters for your project.
WE CREATE THE BIG PICTURE with 3D planning and animation using state-of-the-art software
ALWAYS UP TO DATA with 3D drone mapping – topography & concept from one single source
DOWN TO THE LAST DETAIL: We use proven methods like DEM and FEM in order to guarantee minimal failure rates and long durability of our machines
CONNECTED SYSTEMS (IOT/BIG DATA): Interactive monthly reports to visualize the system performance as well as continuous data analysis to optimize the entire system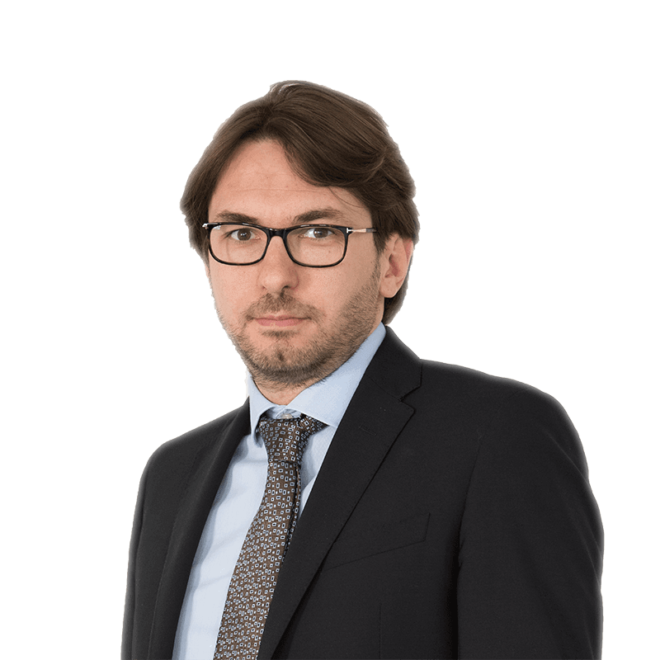 Do you have any questions?
Do you have any questions?
Your Contact Person
Andrea Prevedello
Head of Sales CL Systems