CrisBelt Conveyor System
The CrisBelt conveyor system combines cost-effective baggage handling with reliable operation, easy maintenance and low energy consumption.

By combining standard, off-the-shelf modules with the flexibility to specify features such as the belt width, belt type, drive locations and inclines, CrisBelt provides a fast, easy and cost-effective transport system for carrying all types of baggage between the arrival, transfer and departure baggage systems.
The inherent flexibility of its modular design allows CrisBelt to help airports of all sizes incl. major air-traffic hubs and regional airports, to meet their objectives for cost effective and reliable baggage transport.
Features
Robust, modular design with the flexibility to fit very compact footprints

Choice of belt types, belt widths, configurable drive locations, inclines and many more features.

Approved by international airport consultants

Manufactured in a BEUMER Group factory
Cost-effective and reliable baggage transport

Fast and cost-effective installation

Easy and low-cost maintenance

High quality, safe, secure and quiet operation.
Customer Support for Airports
Competent engineering, fast and reliable on-site service as well as optimal spare parts supply round out our offering and ensure high reliability of the systems.
Meet us at an airport baggage handling trade fair
All about the CrisBelt conveyor system for airport baggage handling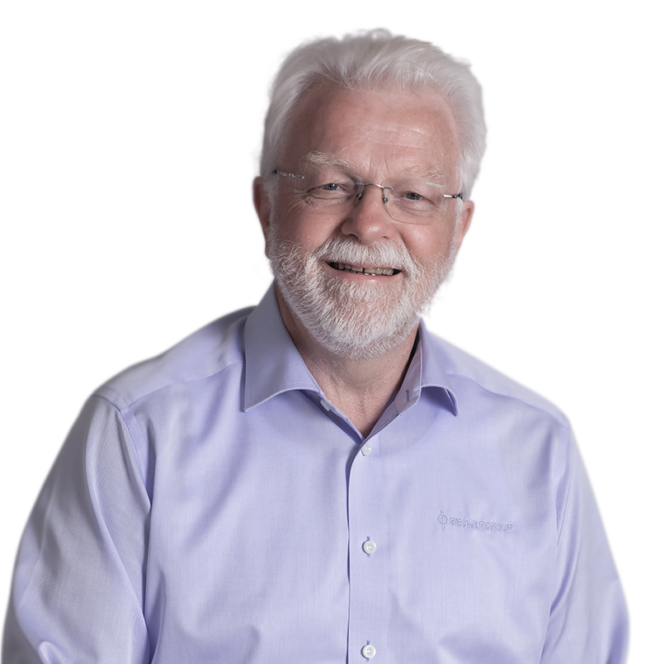 Do you have any questions?
Do you have any questions?
Your Contact Person
Johan Rajczyk
Global Sales Manager