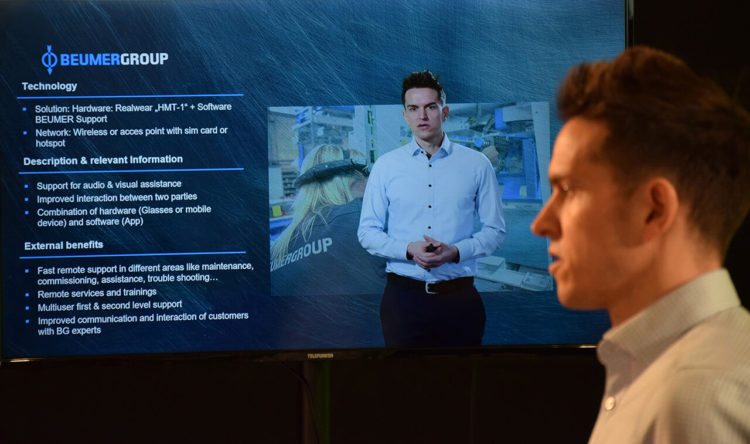 BEUMER digital solutions - always on site
September 13, 2021: Malfunctions and standstills may become expensive for your company. BEUMER digital solutions provide fast and easy support.
BEUMER Group Live for parcel operators
September 20, 2021: Join our online event and learn how to handle small and difficult packages as well as unlocking the potential of data analytics.