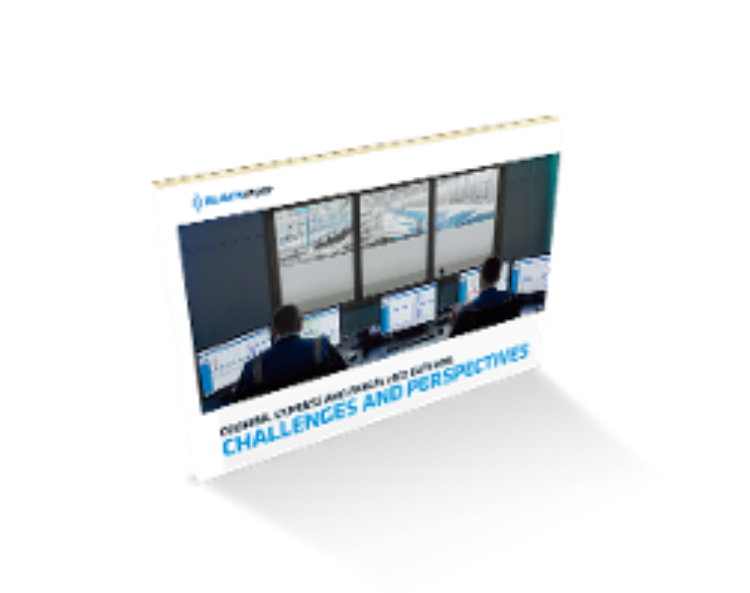 download report:
courier, express and parcel 2022 OUTLOOK
Challenges and perspectives
As the world hopes to emerge from the global pandemic, one thing is abundantly clear: it is imperative that CEP companies make technology-driven changes. Technology transformations and broader use of advanced technologies such as data analytics and blockchain will help CEP businesses perform better in the future, as well as supporting greater value creation.
Transforming businesses to changing externalities
While digital transformation in the CEP sector was somewhat underway prior to the global pandemic's emergence, it has taken on a new urgency. In this report we explore how CEP companies can transform their businesses in ways that are flexible but capable of learning, sensing and adapting to changing externalities.
By reading this report you will learn about:
The state of the CEP industry right now and looking ahead into the future
The continued case for digital technologies: Advanced analytics and blockchain technology
How to handle the prevailing problem of small parcels
How the sector can deal with counterfeit goods
We also offer some insights into how five CEP businesses around the world are adapting their operations.
In reading this report, you will learn how technology transformations in the CEP sector can drive competitive advantages, smoother operations and impact the realisation of new revenue streams.
Fill out the form to receive the report in your inbox